Amidst the heated allegations mounted against the BJP on rolling out its Hindutva propaganda and carpeting the arsons and biased governance against the minorities through the sword of majoritarianism, the student wing of the Central ruling party Akhil Bharatiya Vidyarthi Parishad (ABVP) has lost the student union elections to the rivals in Sampurnanand Sanskrit Vishwavidyalaya, a Sanskrit university that lies in Varanasi, the stronghold of Prime Minister Narendra Modi.
The elections held for four top posts of the university were fully swept by the National Students Union of India (NSUI), the student wing of Congress party that has presented the package of embarrassment to BJP. It has been reported that the ABVP had lost the posts which it won in the 2019 elections.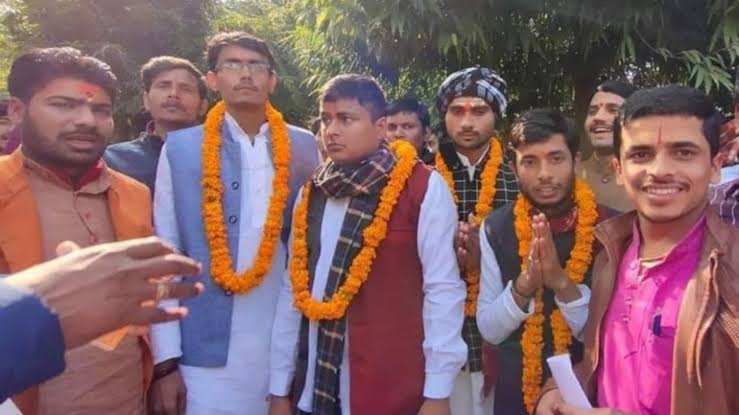 The election results that were announced on Wednesday had revealed that NSUI candidate Shivam Shukla elected as the president of the varsity's student union with a margin of 485 votes. Shivam Shukla has got 709 votes while his rival and ABVP candidate Harshit Pandey ended up with 224 votes and Chandan Kumar Mishra had registered with 553 votes and became the Vice-president.
As far as the post of General Secretary is concerned, NSUI candidate Avnish Pandey had secured 487 votes whereas his opponent Gaurav Dubey got 424 votes and adding inline, Congress party's NSUI had swept the post of Librarian with the margin of 85 votes. The results were announced by Professor Shailesh Kumar, who was appointed as Election officer for the student body polls and following the victories, University's Vice-chancellor Rajaram Shukla administered the oath of office for the newly elected representatives in Sanskrit.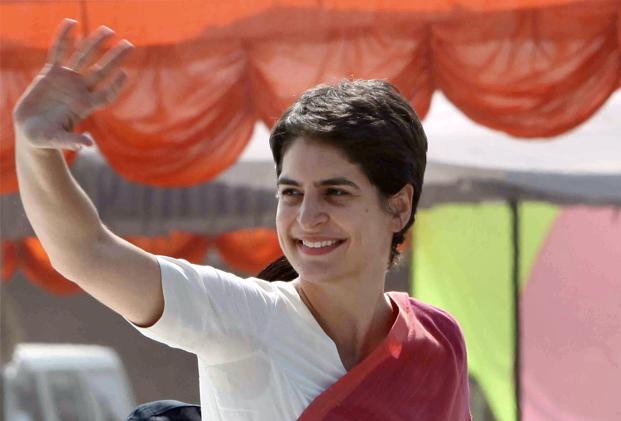 After the results were declared, Congress General Secretary Priyanka Gandhi took to twitter and said that she is proud of the National Students Union of India for the fantastic results and added that the union has swept all the four posts.