About three weeks after the release of 13 life term inmates convicted of murdering seven Dalit Panchayat officials in Melavalavu, the Madurai bench of Madras High court has ordered the convicts to stay off from entering the village in Madurai, where they committed the crime, until the final verdict on the petition, that challenged their release, pronounced by the bench.
Through its order, the high court bench has directed all the 13 convicts to stay in Vellore where they have been instructed to appear before Vellore's probation officer every second and fourth Sunday. The bench consists of Justices Vaidhyanathan and Anand Venkatesan ordered the convicts to present their contact details to the Office of Superintendent of Police both in Vellore and Madurai. The court further directed the convicts to disclose their passports. 
While appearing before the probation officer every second and fourth Sunday, they have also been directed to appear before the Superintendent of Police, Vellore on every first and third Sunday. The high court bench also banned the convicts from attending the meetings or public events until further order.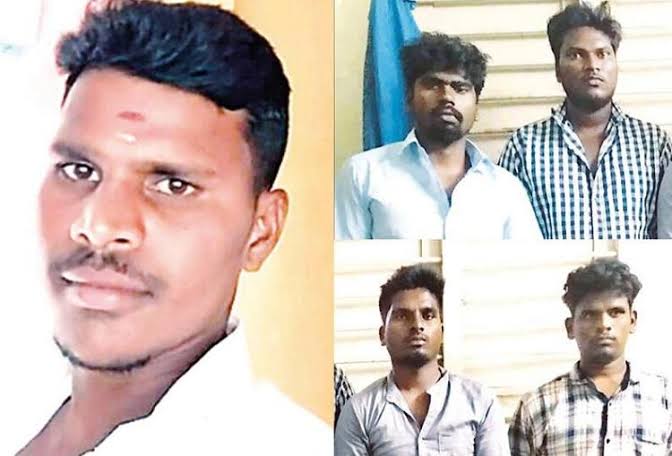 On November 9, 2019, the state government of Tamil Nadu has granted amnesty for the 13 life term convicts for purportedly murdering seven Dalit Panchayat officials on June 30th, 1997, as part of marking MGR centenary celebrations. These 13 men were among the 17 convicts belong to Thevar community and they were accused of killing Dalit men with the ill-ful motive of barricading the Dalit community from contesting and winning the Panchayat elections. After proven guilty, these 17 convicts were awarded life term imprisonment by a trial court and the verdict was later upheld by the Madras High court and Supreme court.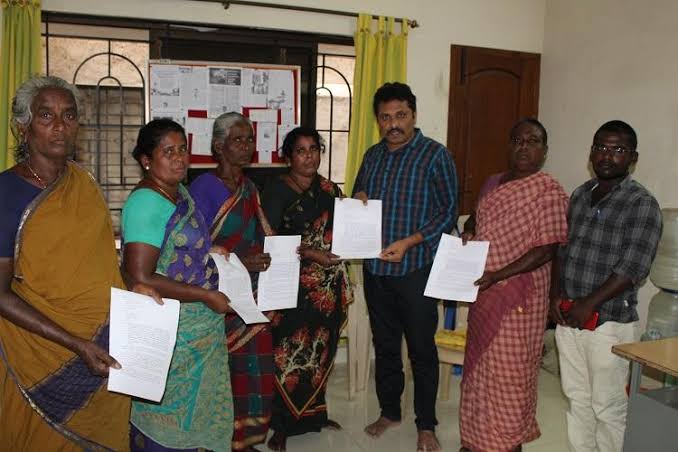 While one of the convicts had died during the trial, three were acquitted in 2008 by the DMK government during Anna Centenary celebrations and the rest 13 were released by the ADMK government earlier this month as a part of MGR Centenary celebrations. By accusing the release, the family members of the victims had tabled their petition to the state government to withdraw its order that remains unheard by the government.