The police department of Salem, Tamil Nadu has on Wednesday arrested Social activist Piyush Manush under the grounds of threatening the house owner and refusing to vacate the house despite the agreement has expired.
The reports say that 43-year-old Piyush Manush has been residing with his family in the house as a tenant since 2015 and the house belongs to N.N.Singh and his wife Asha Kumari of Kondappanaickenpatti. Asha Kumari has moved to Bangalore after Singh has expired in 2018. She has been living with her son. Asha Kumari alleged that the rental agreement with the activist went lapsed in 2019 after which she asked him to vacate her house. However, she stated that Piyush Manush had threatened her and refused to vacate.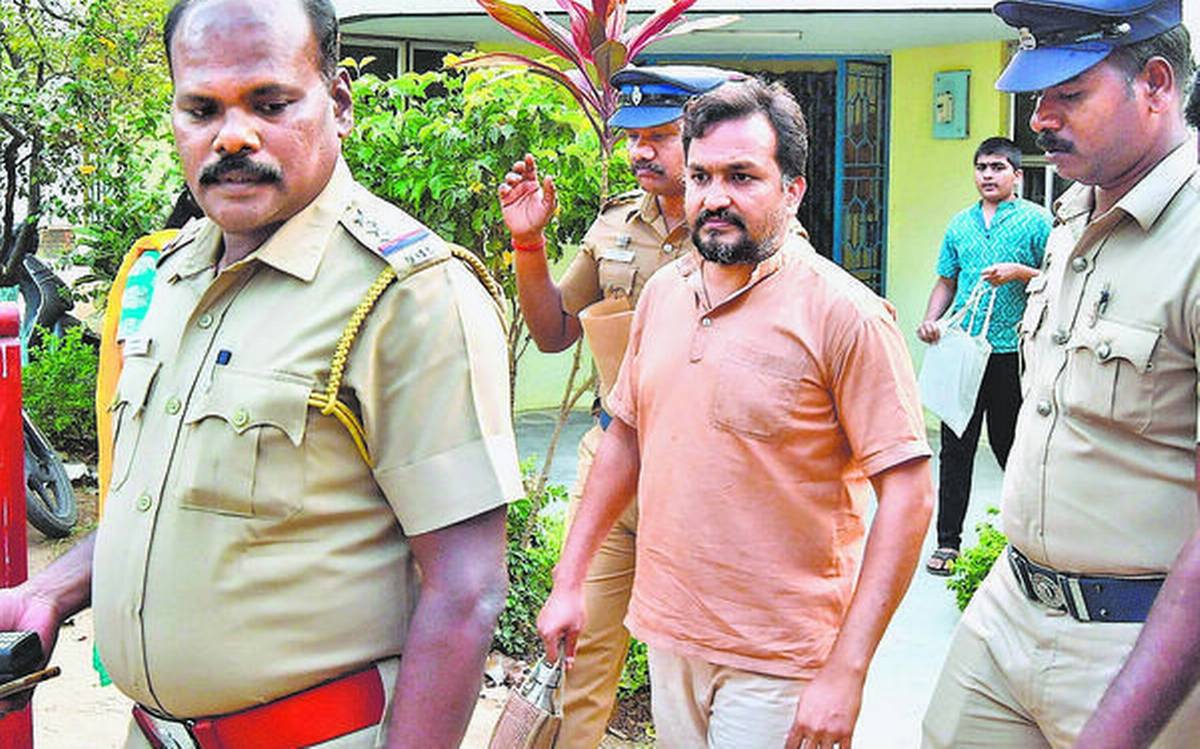 She further stated that Manush had hurt her when she went to the house on February 23rd along with her daughter asking him to leave the house. The reports have stated that Asha Kumari had moved her petition to the Salem district administration on February 24th during the grievances redressal meeting and in her petition, she mentioned that the activist has not paid the rent for the past one year and he was refusing to vacate the house. She also tabled her petition to Tamil Nadu Chief Minister Edappadi Palaniswami when he came to his residence in Salem on Tuesday.
The reports say that her petition was moved to the Kannankurichi police station and with accord to the plea, the Assistant Commissioner of Police and the police inspector of Kannankurichi and interrogated Piyush Manush and Asha Kumari at the police station following which the police arrested the activist and booked him under four sections - 294 (b) - uttering obscene words in public place, 506(i) - criminal intimidation, 323 - causing hurt and these three sections fall under Indian Penal Code and he also been booked under Section 4 of Tamil Nadu Prohibition of Harassment of Women Act.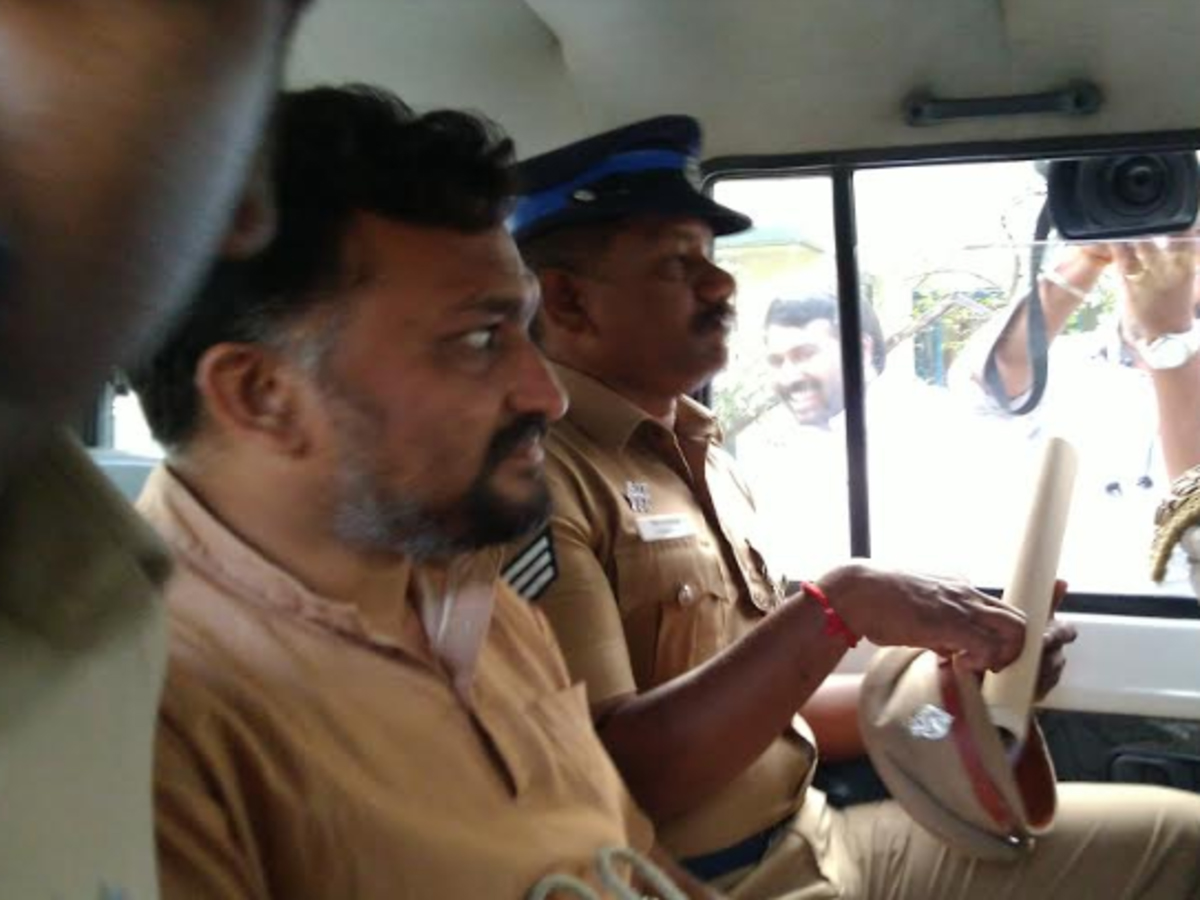 After registering a case against him, the police had produced Piyush Manush before the magistrate and as per the directive from the magistrate, he has been remanded under judicial custody till March 11th and jailed at the Salem Central Prison.