Amid the tensions and protests, that have been accelerating across the nation over the controversial Citizenship Amendment Act (CAA), BJP's national secretary and party's senior leader in Tamil Nadu H Raja has threatened the ruling ADMK party of Tamil Nadu that it would be dismissed from the power if it passes and adopts the resolution against the CAA, NRC, and NPR.
H Raja has been showcasing himself as one of the fierce critics against the anti-CAA protesters and parties and his intimidating filled statement has come at a crucial time when the state of Tamil Nadu has been witnessing series of protests.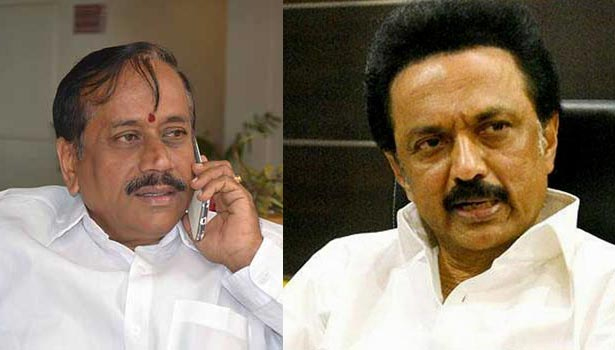 The protests which have been carried out by thousands of men and women in Washermenpet, Chennai have been lasting for more than ten straight days. The agitators have been urging the Central ruling BJP government to revoke CAA, NRC, and NPR and demanding the state ruling ADMK party to pass and adopt the resolution against what the oppositions criticized as controversial and biased policies.
While addressing the meeting that was organized to support CAA in Polur, Tiruvannamalai district, H Raja blamed DMK President MK Stalin on portraying his party as not against Hindu. Raja stated that the DMK party has been pressing to adopt the anti-CAA resolution in the assembly. If the ruling ADMK adopts such resolution, it will be dismissed from power and that's what Stalin wishes for.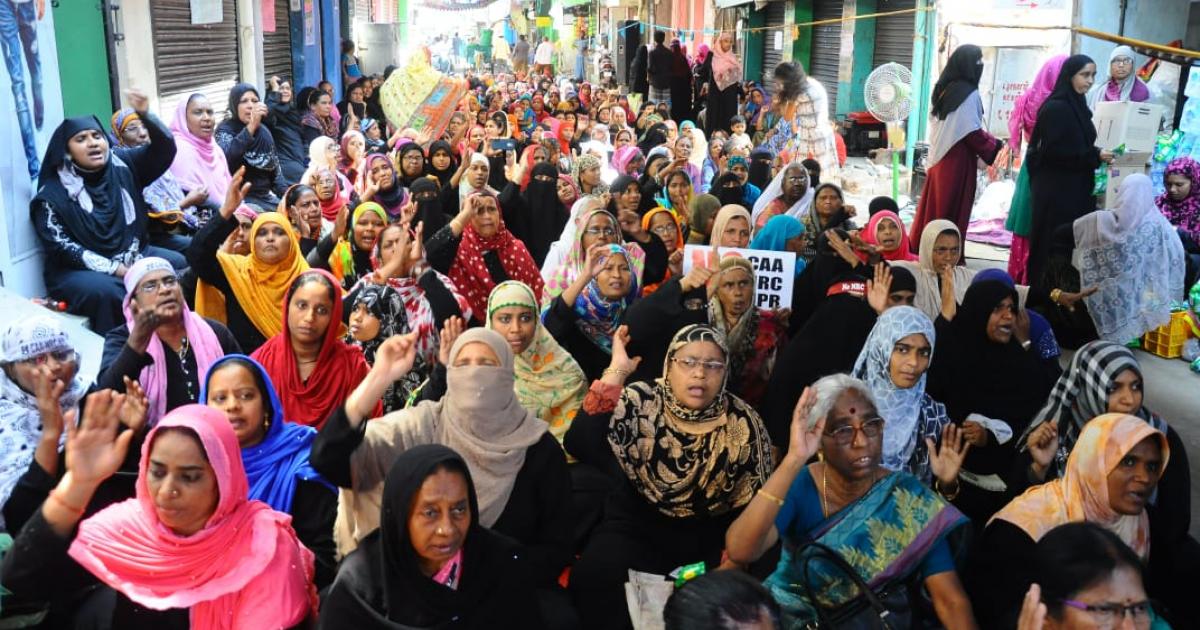 BJP leader has accused DMK party of joining hands with Brahmin Prashant Kishor for the upcoming legislative elections while the DMK claims that the party has an anti-Brahmin policy. Raja further stated that the Muslims protesting in Washermenpet had reportedly attacked the police through stones and it had caused severe injuries to some of the top police officials and he avowed that these incidents have been attempting to instigate the Islamic terrorism in India.