The Supreme court bench headed by the Chief Justice of India has, on Friday, presented major relief for eleven sitting ADMK MLAs after it had disposed off the petition filed by DMK whip Chakrapani in which the petitioner sought the directive from the apex court to disqualify these eleven ruling party MLAs including current Deputy Chief Minister O Panneerselvam who voted against the trust vote tabled by the ruling government in 2017.
The Apex court bench headed by CJI Bobde and comprised of Justices Gavai and Surya Kant had relinquished the plea by stating that the court can't issue direct orders to the Assembly speaker towards taking action on the petition that was filed before him by the opposition party to disqualify the MLAs. The Chief Justice bench observed that the Assembly speaker of Tamil Nadu would take appropriate decisions and the court stayed off from pronouncing the timeline within which the speaker is ought to decide on whether these eleven ADMK MLAs must be disqualified.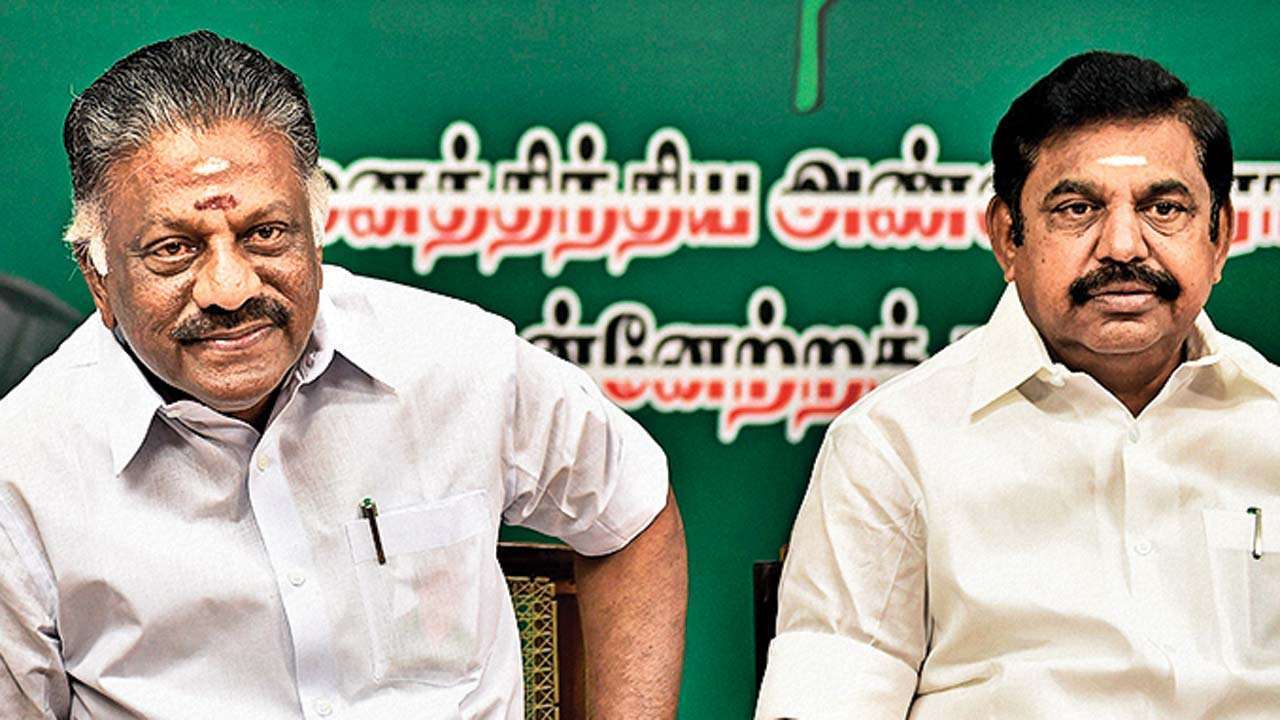 The directive of the nation's top judicial body towards disposing of the petition that challenged against the MLAs had revived the hope for the ruling party which has been ensuring to shield itself from the consequences and controversies as the party is barely left with one year for next legislative elections. However, the burden is on with the House speaker to decide on the disqualification and the reports say that the issue would be raised by the opposition parties to demand the disqualification of these MLAs in the ongoing budget session in Tamil Nadu Legislative assembly.
On February 18, 2017, these eleven MLAs' including Panneerselvam had voted against the trust vote that was tabled by Edappadi Palaniswami, the current Chief Minister in the assembly. It was when Panneerselvam had rivaled and revolted against the current government headed by Edappadi Palaniswami that was backed by Sasikala's camp. 
After the demise of then Chief Minister Jayalalithaa, her closest aide Sasikala had hunted for the prospects to elevate herself to the top post but she was awarded imprisonment for disproportionate assets case following which Sasikala named Edappadi Palaniswami as the Chief Minister whereas Panneerselvam and his supporters were against of Sasikala's camp that had led them to vote against Edappadi Palaniswami government.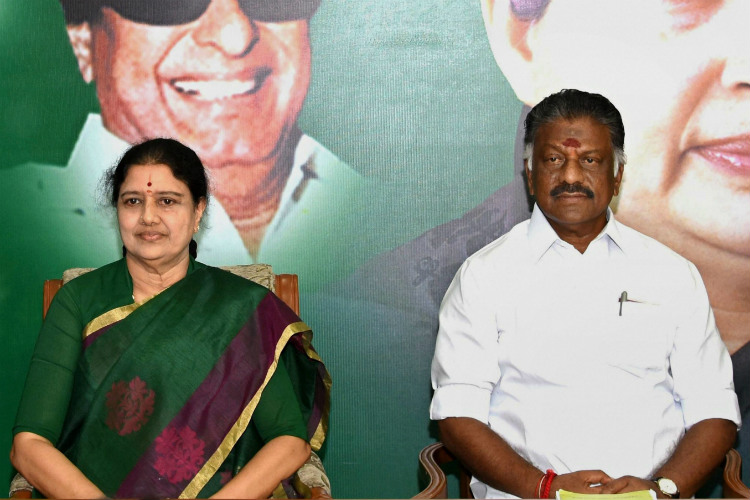 Despite their revolt, Palaniswami's government proved the majority in the assembly and the opposition DMK party had moved to the Madras High Court to disqualify these 11 MLAs who voted against the party. However, the High court had rejected the plea after which the opposition party appealed to the Supreme court to seek the directive against 11 MLAs. In its petition, DMK has stated that these 11 MLAs had violated the whip issued by the ruling party and voted against the government in the trust vote and their actions have constituted to get disqualified under the anti-defection law. The party has moved the petition to the House speaker to disqualify the MLAs which is still pending in his office.