Oddly, yes and the recent example of such arrest is Chennai based journalist V Anbazhagan, who was arrested by the Chennai police for displaying the books which were against of the ruling government in the ongoing book fair in YMCA grounds, Nandanam, and his arrest had spurred the anger from the fellow journalists, writers, and publishers as about hundred of people with these backgrounds had assembled in front of the bookfair venue on Tuesday afternoon with the view of voicing against the arrest of V Anbazhagan.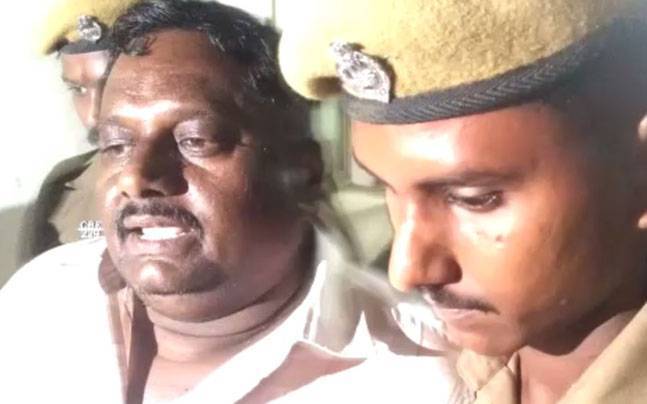 The protesters had tied black clothes on their mouths and they had unanimously demanded the abrogation of the complaint filed by the Book Sellers and Publishers Association (BAPASI) against Anbazhagan by accusing the journalist of offending them after the association had directed the journalist to depart his stall from the book fair under the grounds of displaying the books against the ruling state government. The reports say that he has displayed the books based on the RTI replies that showcased the irregularities and corruption by the ADMK government, which the BAPASI claimed that its against the rules of the book fair.
With accord to the complaint filed by the BAPASI, which organized the book fair, the Chennai police had arrested him on the wee hours of Sunday morning and produced before Saidapet Magistrate court. The reports have revealed that the police had registered the complaints against Anbazhagan under the grounds of non-bailable sections- under section 341 ( wrongful restraint), section 506(2) - criminal intimidation.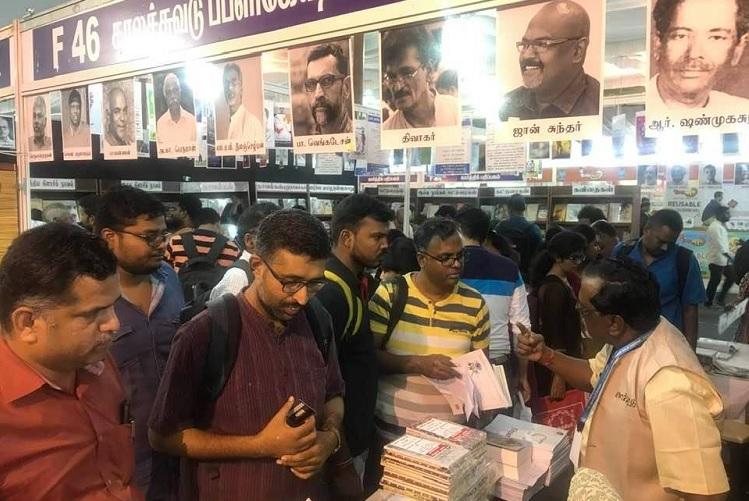 By demanding the immediate withdrawal and release of the detained journalist, the protesters had urged the BAPASI to provide him with the book stall. The protests had lasted for about an hour following which they dissolved.