The ongoing income tax raids in the ashram and in the properties of self styled god-man Kalki Bhagwan have been unleashing the proven allegations of unprecedented tax evasion where today, which marks third consecutive day of IT raids, had revealed the accounts of possible tax evasion of about 500 crores which comprise of uncovered ornaments and hard cash.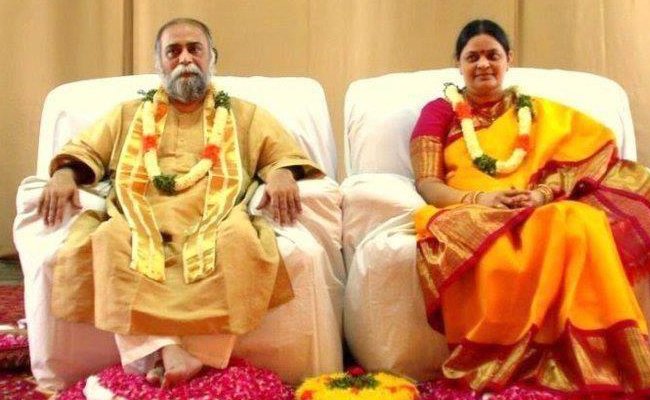 While Income tax authorities have been sieving the main ashram in Andhra Pradesh's Chitoor district, they had also flagged similar raids in more than 40 places and properties for the past three days that are close to god-man including his son's business empire from where the Income tax department had exhumed and exposed the unaccounted cash of Rs 43 crores, 18 crores worth of American dollars and golds and diamonds which are worth of about 30 crores.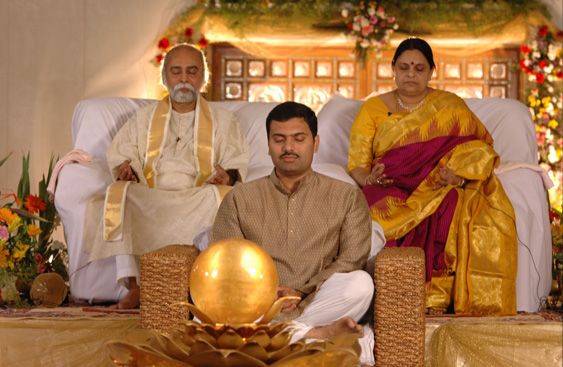 The reports say that the authorities of IT department had stormed in his ashram premises in the states of Andhra Pradesh, Tamil Nadu, Karnataka and Telangana in which his main ashram in Chittoor hadn't missed out from the lens of raids and the officials from Income tax had cited that following the series of raids in his ashram, they had seized and recovered multiple documents that had justified the suspicious mechanisms of tax evasion and allegations of overseas donations and adding to that, the spiritual organization has also been accused with illegal land acquisitions.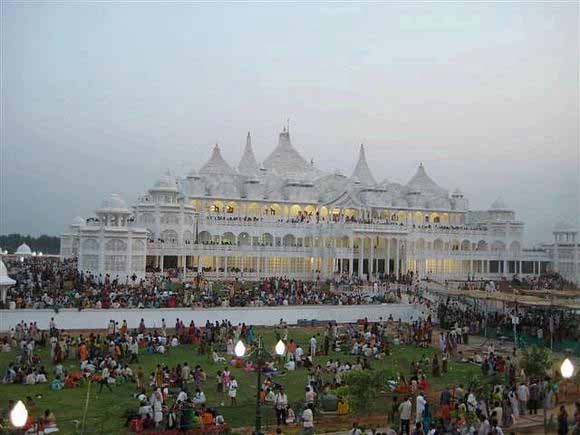 The reports further stated that the ongoing raids had exposed numerous documents from the ashram, its branches and from the business entities of God-man's son that revealed the allegations of money laundering and dodging of taxes where through the evaded money, they had allegedly acquired illegal lands and invested in foreign countries. The authorities had indicated that they had largely done a cash transactions without getting into online or banking services that had aided them to get rid off the virtual lenses of the income tax department.
Also read : https://thenewstuff.in/tale-spiritual-godman-lic-agent-vishnus-avatar