The Special Court in Chennai that was installed to hear the POCSO cases has, on Saturday, delivered its final verdict in Ayanavaram sexual assault case in which the court convicted 15 out of 16 offenders as they were proven guilty for the crime that has its roots in 2018.
The reports say that in July 2018, the All Women Police Station in Chennai arrested 17 miscreants for reportedly harassing and sexually assaulting an 11-year-old girl who was living in an apartment in Ayanavaram. She has been suffering from hearing impairment. Initially, the parents of the girl had taken her to the hospital after she said complained of stomach pain without having the awareness of what has happened to her. The private hospital had asked the parents to admit her to the government hospital in Kilpauk by suspecting the sexual assault after which the case came to the revelation.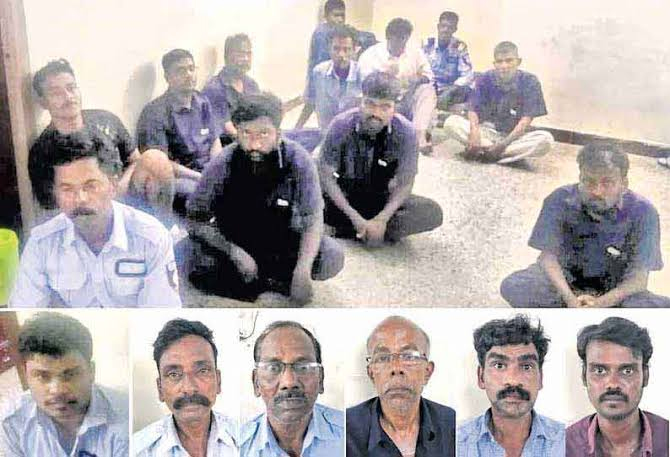 They have lodged an official police complaint and the police department had stated that she was assaulted by the group of men who were working in the apartment where she lived. The reports say she had allegedly been harassed and molested by the men between January 15th and July 5th, 2018 and based on the complaint, the police had booked Ravikumar (56), who was working as a lift operator at that time and he was the one who instigated the crime and during six months, the group had threatened the child with knives to seduce her not to inform the family about the assault.
After detaining all the accused who are all aged from 23 to 65, the police had registered a case against the accused under the grounds of Protection of Children from Sexual Offences (POCSO) Act and various sections of the Indian Penal Code including sections 354-B (Assault or use of criminal force to a woman), 366 (kidnapping), 376-AB, 376-DB, 506 (i) and 506 (ii) of the IPC.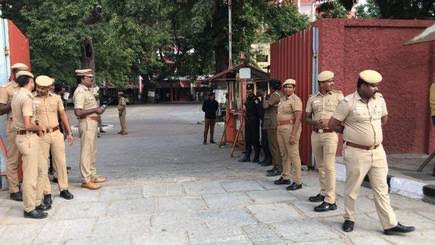 The reports have stated that the trial was conducted by Special Public prosecutor N Ramesh before Justice Manjula, who headed the Special Court Bench and during the trial, the police had disclosed nearly 70 pieces of the evidence and out of 17 offenders, one has died and the rest of them had faced the trial. In the middle of the tight security, all the accused were produced before the Special Court on Saturday that was installed on the premises of the Madras High Court and the doors of the courtroom were shut while delivering the final verdict.
In the final verdict, the Justice pronounced that 15 have been convicted after they were proven guilty in the case. It has been reported that the sentence would be delivered on February 3rd, 2020 and the court has granted amnesty for one of the offenders.