While the nation prepares to mark the festive season, the bank employees of most of the public sector banks are preparing to flag their strike over voicing against the recent merger of ten public sector banks that had brought in the sudden and severe halt of the financial operations which will result to affect the transactions of about Rs 10,000 crores.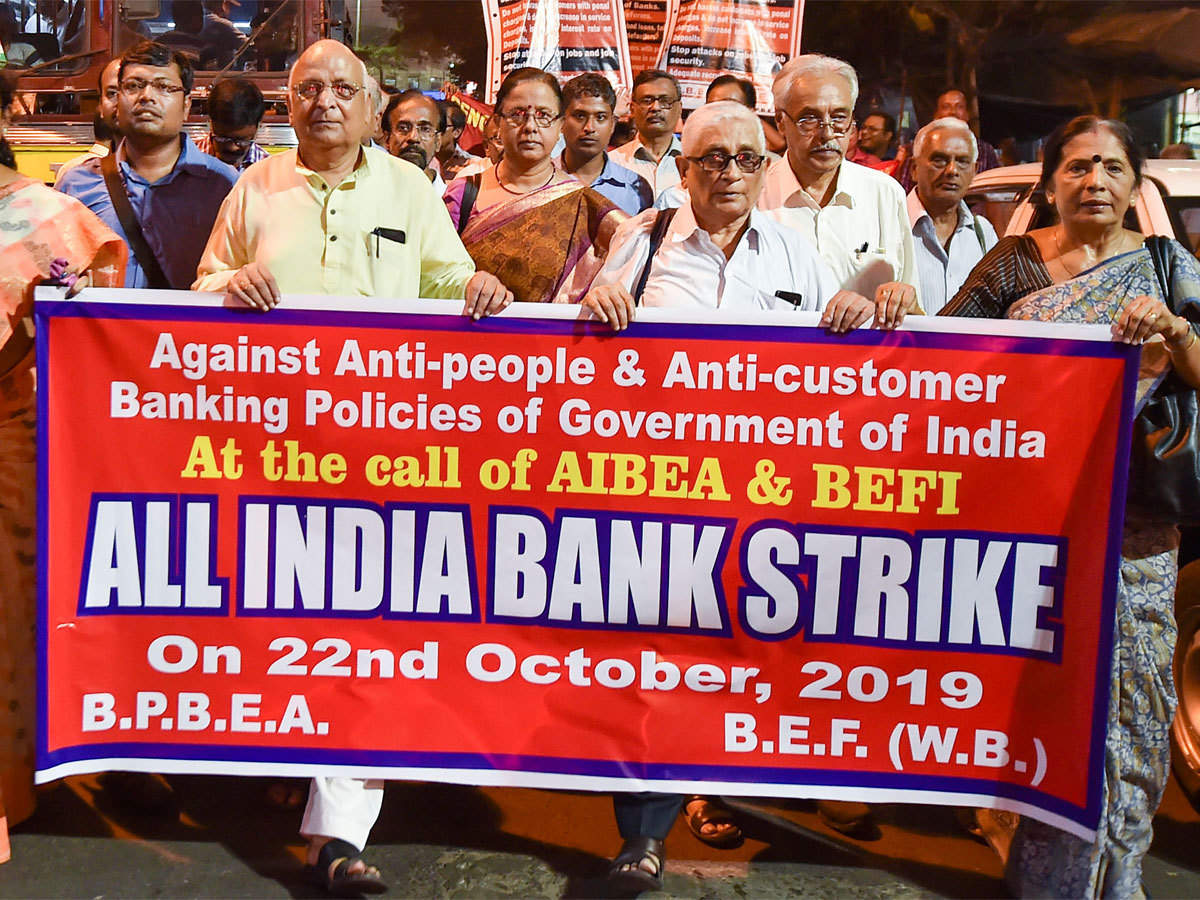 It has been reported that lakhs of bank employees who are part of All India Bank Employees Association (AIBEA) and the Bank Employees Federation of India (BEFI) will be hosting the strikes across India in the wake of protesting against the handful of issues along with opposing the merger of public sector banks where the Indian government had recently announced to merge about ten banks as four collective banks. The one day strike was flagged today after the employees union and the central government had failed to attain a consensus on their demands yesterday.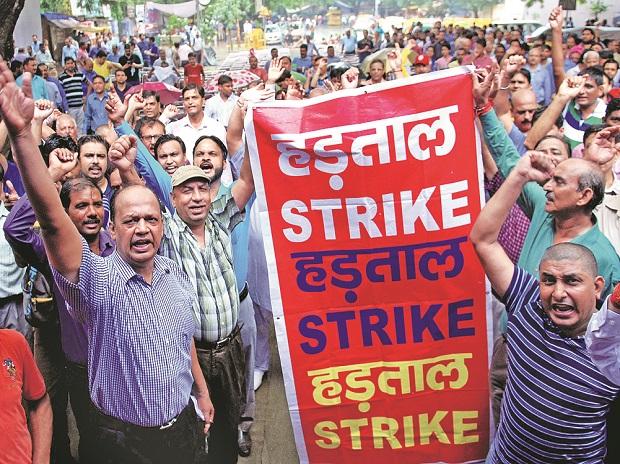 The reports say that about three lakh employees will be taking part in the nation wide protests that had showcased the financial uncertainty among the nation as the people have been preparing for Diwali festive season over this weekend and the void grounds of national banks would expected to cause major disturbances and disputes among the people on availing the banking operations.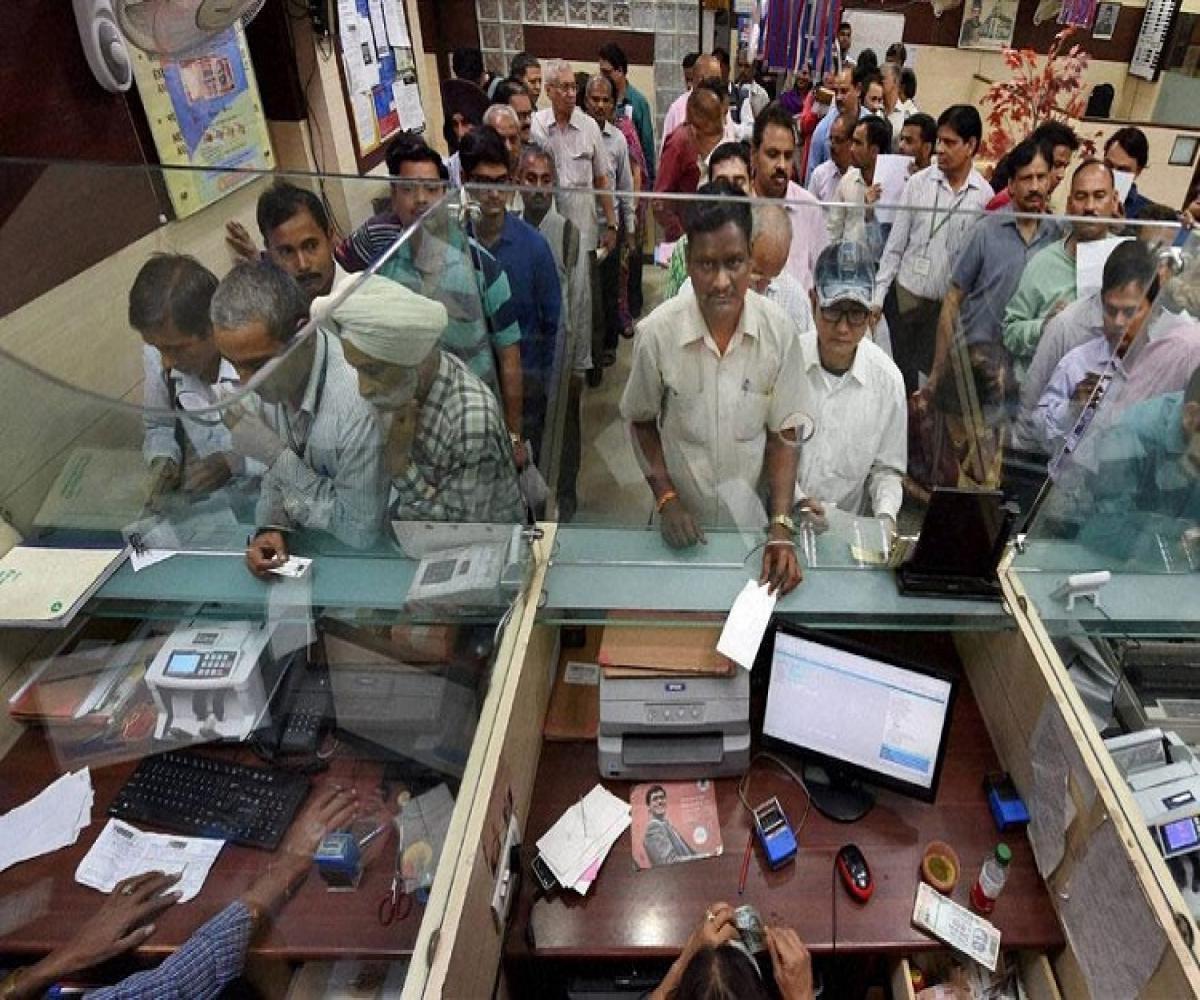 Amidst the protest from national banks, the reports had stated that the India's largest bank, the State Bank of India (SBI) which operates about 22,000 branches across the nation have said that the strike will less likely affect the operations of SBI where it had conveyed to the stock exchanges that only few employees will be involved in the strikes that would have minimal impact over the banking operations.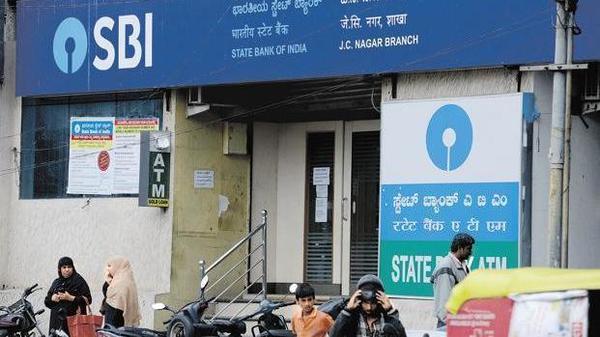 The reports added that most of the private banks won't halt the operations as the merger would largely impact the public sector unit banks. Bank of Baroda, Bank of Maharashtra, Oriental bank of Commerce and Syndicate bank have reported that their operations could be affected by the strikes where the Syndicate bank had said that it has been flagging necessary and mandatory steps to ensure that the branches will have smooth and regular functioning during the strikes but the on ground developments had revealed that these banks will have huge impact following which they had issued warnings for its customers.