Amidst the vein of upheaval, uproar, and agitation which has been causing major unrest and turmoil across the country over the passage of the biased and controversial Citizenship Amendment Act (CAA), the act has now taken its fullest shape after the Central government has, on Friday, announced that it has been gazetted and it has come to the force from January 10th by overruling the preamble and the basic rights enshrined in the Indian Constitution.
On Friday, the Union Ministry of Home Affairs has issued an official notification in which it has underlined that the act, which provides and grants the Indian citizenship based on the religion, has come to the effect from January 10th, 2020, about one month after the amendment bill has witnessed the comfortable and lenient passage in both chambers of the Parliament.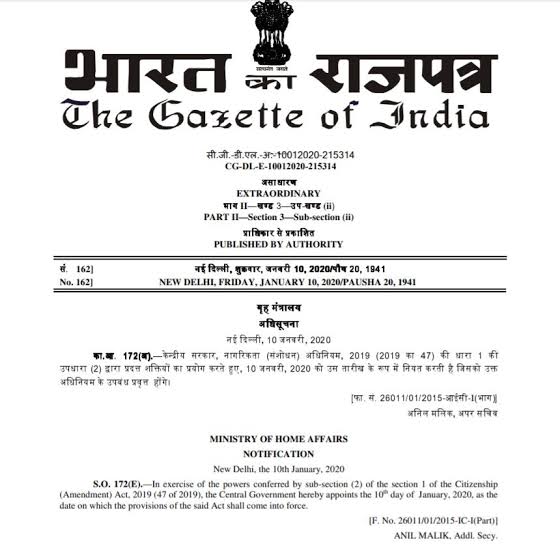 The notification has stated that "In exercise of the powers conferred by sub-section (2) of section 1 of the Citizenship (Amendment) Act, 2019 (47 of 2019), the Central Government hereby appoints the 10th day of January 2020, as the date on which the provisions of the said Act shall come into force".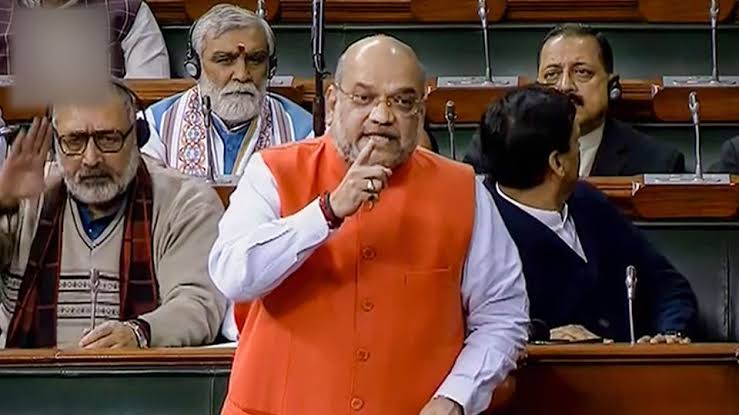 The Citizenship Amendment Act, which is one of the poll promises rolled out by the BJP in the campaign trail of 2019 Lok Sabha elections, will guarantee the Indian citizenship based on the religion as the people who belong to Hindu, Sikhism, Buddhism, Christianity, Jainism, and Parsi who had fled from Pakistan, Afghanistan, and Bangladesh to India before December 31st, 2014 due to religious persecutions can apply for the citizenship and the Act proposes that they will no longer be treated as illegal immigrants.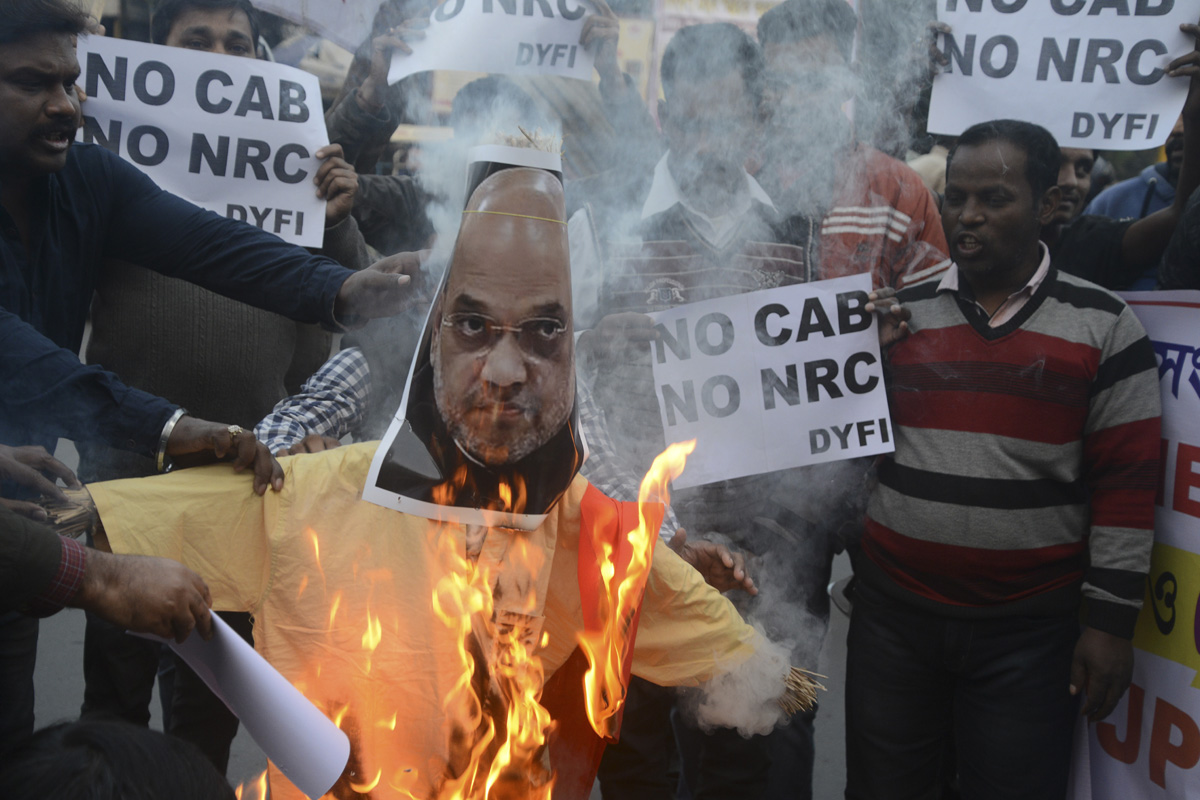 By mapping six religions, the Act allegedly ignored Muslims and the religious minority people living in other neighboring countries like Sri Lanka and Myanmar, which grounds Sri Lankan Tamils and Rohingya Muslims who have been persecuted for over many decades. After the act carried biased and handicapped amendments of ignoring Muslims, it has spurred and instigated major protests and agitations from the students, common people, and opposition parties where some of the parties had approached the Supreme court to challenge the constitutional validity while some of the states ruled by opposition parties had said that it won't implement the act in the state.  The Act also has carpeted heated uproar in the North-eastern states and some of the reputed universities.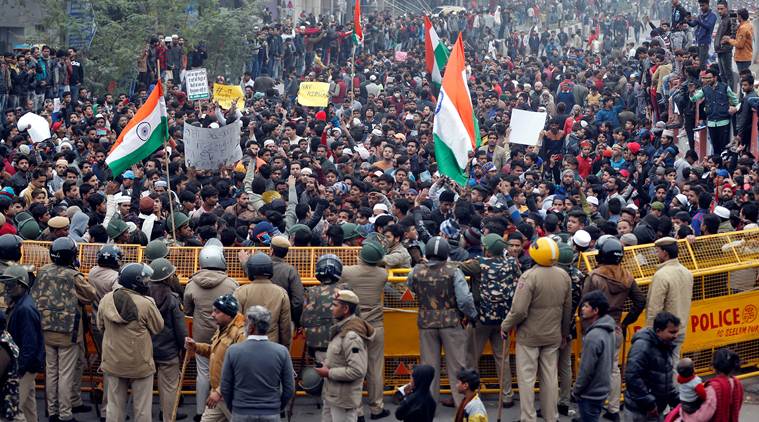 The reports have revealed that the Home Ministry hasn't framed the rules of the act yet and the Central government ruling BJP party has been repeatedly claiming that the act prescribes Indian citizenship for the people from these three countries as they have fled their places to India by having no option.