Exactly a day after the Lok Sabha has cleared the Citizenship Amendment Bill that had erupted heated protests across the nation on granting Indian citizenship for non-Muslim refugees from Pakistan, Bangladesh, and Afghanistan, voices spur in to urge the Central government to grant the Indian citizenship to the Sri Lankan Tamil refugees who have been tented in the refugee camps in Tamil Nadu for more than three decades.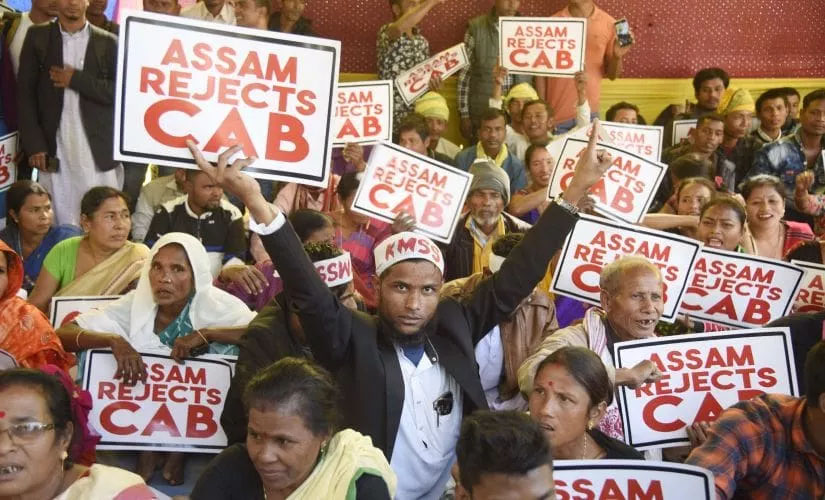 Spiritual guru Sri Sri Ravi Shankar and well-renowned, reputed lyricist Vairamuthu had, on Tuesday, demanded the Central government to provide the standard of Indian National for the Sri Lankan refugees during the same time of inducting the refugees from Pakistan, Bangladesh, and Afghanistan.
By expressing his notion through his twitter handle, Sri Sri Ravi Shankar had requested the Indian government to consider giving the citizenship for more than one lakh Sri Lankan Tamil refugees who are living in this country for the last thirty-five years. Vairamuthu has tweeted that the Sri Lankan refugees should not be seen as citizens of the neighboring country and urged the government to consider the refugees as human beings and to show the humanity for them who had lost their land.
I had met Dr Kalam when he was President regarding the citizenship of Sri Lankan Tamil refugees.We also presented 10 million signatures from Tamil Nadu to the Mamohan Singh govt.While Sri Lankan refugees have been given citizenship in Europe,Canada & other countries,
1/2#CABBill

— Sri Sri Ravi Shankar (@SriSri) December 10, 2019
இலங்கைத் தமிழ் அகதிகளை அண்டைநாட்டுக் குடிமக்களாகக் கருதாமல் 'மண்ணிழந்த மனிதர்கள்' என்று மனிதாபிமானம் காட்டுமா இந்தியக் குடியுரிமை மசோதா...?

— வைரமுத்து (@vairamuthu) December 10, 2019
The Citizenship Amendment Bill seeks to grant Indian citizenship and provides the status of Indian national for the non-Muslim refugees of Pakistan, Bangladesh, and Afghanistan who fled their countries after facing series of religious persecution and suppression at their homeland. By consenting the legislation that amends the Citizenship Act 1955, the bill would induct Hindus, Sikhs, Buddhists, Christians, Parsis who migrated to India from Pakistan, Bangladesh, and Afghanistan till December 31st, 2014 as Indian citizens by revoking their identities as 'illegal immigrants'.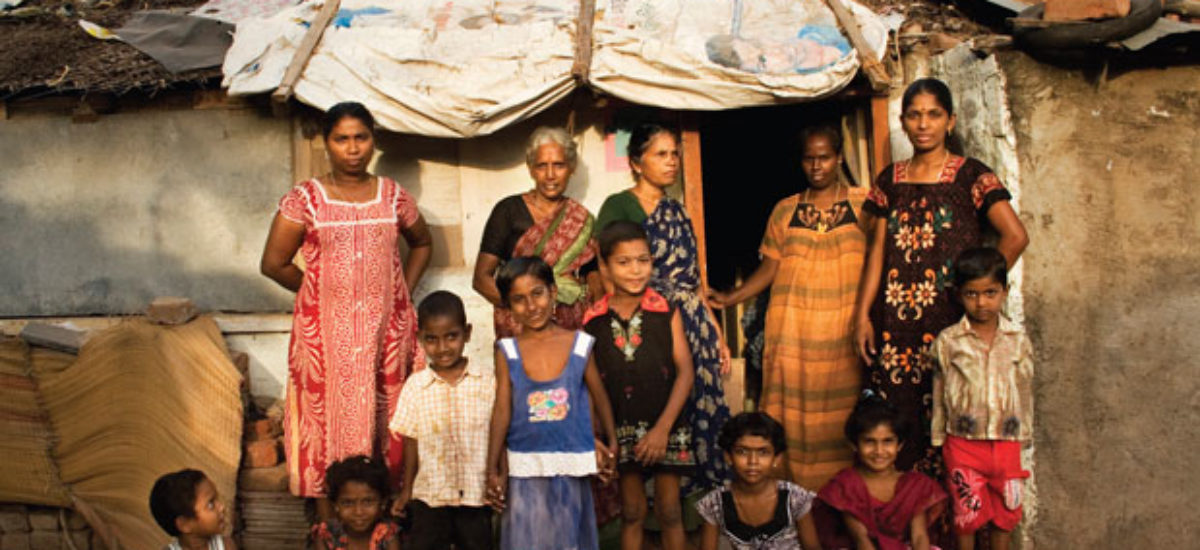 The Sri Lankan Tamil refugees have been camping their shelter in Tamil Nadu since the 1980s when the island country was broken out due to civil war.  Of these refugees, the reports say that most of them have settled and been offered jobs in the state while some of the refugees were born in India.
Also read: https://thenewstuff.in/citizenship-amendment-bill-blunder-thunders