In a shocking piece of news, a petty shop in Tamil Nadu's Tenkasi district has sparked a public outcry across the state for denying candies to Dalit school students. The video which was taken by the shopkeeper during the incident turned against him as he was arrested by the police and his shop was sealed by the local authorities. 
According to our sources, Maheswaran runs a petty shop in the Panjakulam village near Sankaran Koil in Tenkasi. When a section of school students, who belong to the Scheduled Caste, came to his shop and asked for candies and snacks, Maheswaran denied them what they asked for by stating that the village has imposed a restriction to trade with the people who come from a particular street, where the Scheduled Caste people reside. 
In what appears to be a video taken by Maheswaran, it shows him saying to the students to inform their parents that they were denied snacks. He was heard saying, "No one will give eatables to you. There is a new restriction in the village and it was decided by the village people not to give anything to the residents from your street. Leave the shop." 
The shopkeeper speaks about the restriction when the students asked him why they were denied snacks. After his statement, the students leave the shop in disappointment. After the video went viral, it has become the talk of the town and went to the notice of several leaders and activists. As Tamil Nadu has marked Thanthai Periyar's birth anniversary on Saturday - September 17, which is being celebrated as Social Justice Day, the incident has showcased the deep-rooted caste disparity in rural areas.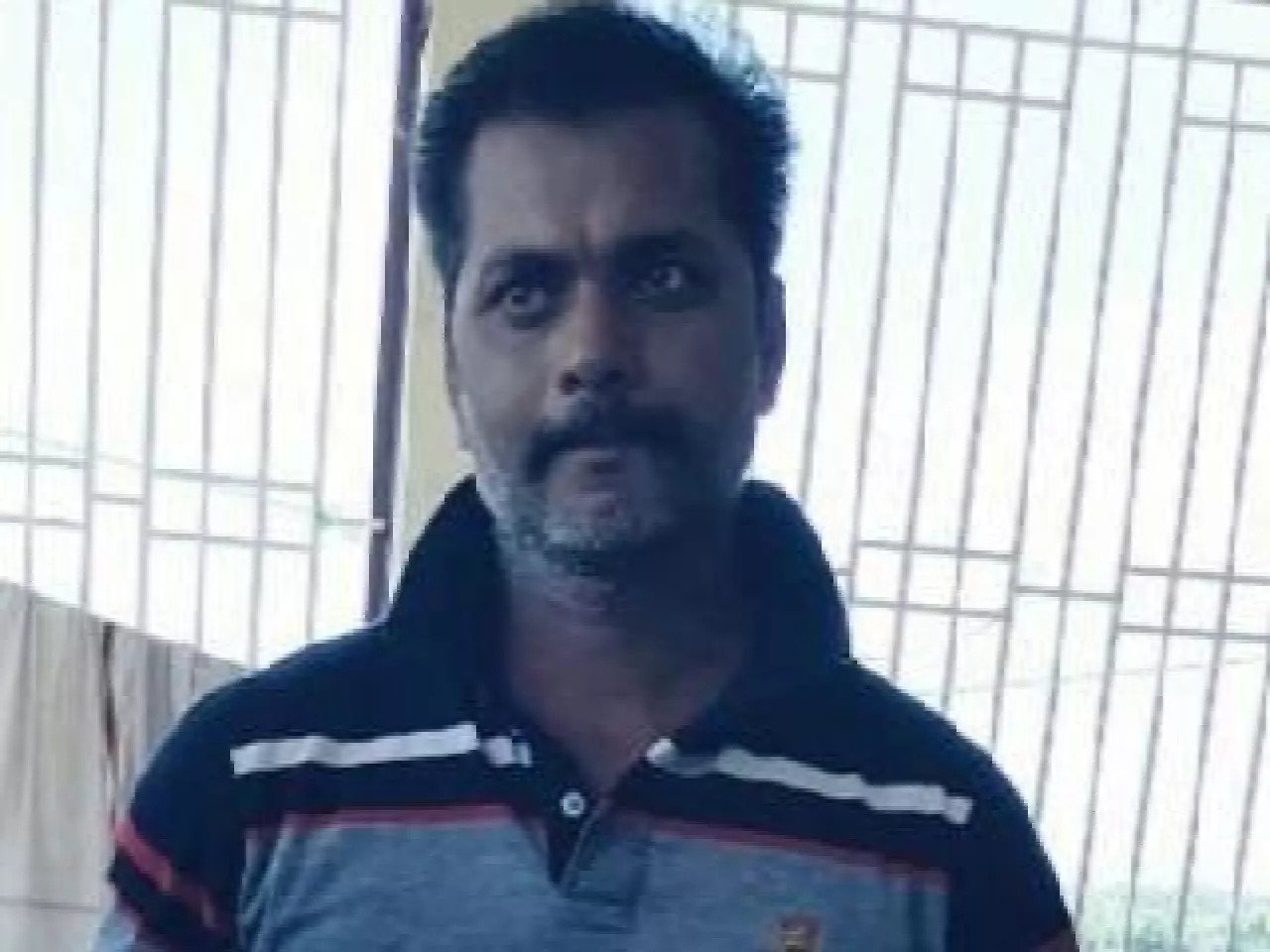 The video attracted huge attention with several people slamming the shopkeeper for denying snacks to the school students based on their caste. It sparked an outrage after which the local police took the matter. Taking to Twitter, Tenkasi District Police wrote, "There is an objectionable video being spread today from the limits of K V Nallur Police station. An FIR has been lodged in connection with the matter and legal actions are being taken. The K V Nallur police are seriously investigating the matter." 
It has been reported that Maheswaran took the video that later turned against him. He shared it on a WhatsApp group that consists of members of his caste and from there, the video was spread on social media. After the police arrested the shopkeeper, the local revenue department officials sealed the petty shop and the activists are urging the district administration to probe whether the village has imposed any restrictions against the Scheduled Caste people.