In a shocking video that has been surfaced on social media, a Congress leader in Karnataka was heard sketching a plot to kill his rival, a BJP MLA. The video had gone viral and drawn major attention across and beyond the borders. After the threat, the concerned BJP MLA has filed a complaint to the police and the incident had stirred a fresh round of tussle between both the national parties. 
According to reports, Congress leader MN Gopalakrishna was heard in the video making plans with a man named Devaraj to kill his political rival SR Vishwanath, the BJP MLA from Yelahanka, Bengaluru. The Congress leader had lost the assembly elections in 2013 and 2018 and he was heard saying that he would need Rs 100 crore to defeat Viswanath in the upcoming elections and the easier way is to spend a few crores and finish him. Gopalakrishna had also shared a plan to kill Vishwanath at the latter's farmhouse when he would be all alone. 
Vishwanath is a three-time BJP MLA and he also had served as political secretary to former Chief Minister BS Yediyurappa. Gopalakrishna had planned to finish the BJP MLA by hiring killers from Andhra Pradesh. The shocking video had gone viral and stunned the state amid its faltering political ecosystem. Based on the video, BJP MLA Vishwanath had filed a complaint against Gopalakrishna and the Central Crime Branch police have launched a probe into the case.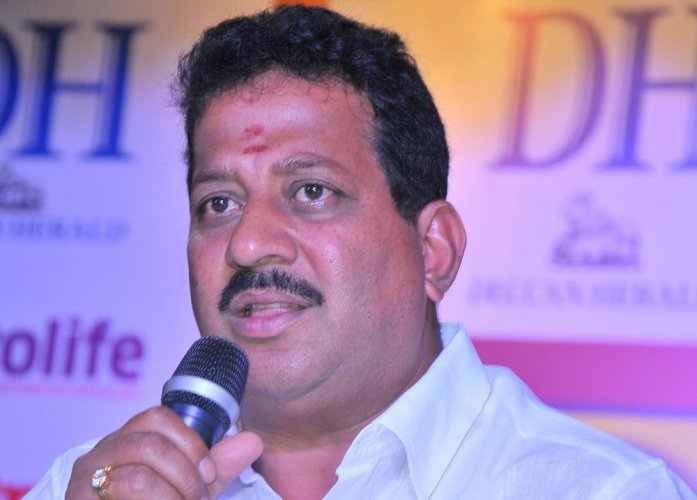 While addressing the reporters on Wednesday, Vishwanath has said that he had received an apology letter from Devaraj on Tuesday evening. He said that he had filed a complaint against Gopalakrishna and Devaraj at the Rajanukunte police station and expressed his shock to learn Gopalakrishna had plotted to kill him. He said, "I got a letter to my home yesterday in which Devaraj had admitted that he was forced to join hands with Gopalakrishna as he was facing a financial crisis. I have apprised the Chief Minister and the Home Minister about the conspiracy." He added that he has never indulged in hatred. 
Vishwanath has said that he got to know that the hired killers were accommodated at a hotel in Yelahanka. However, Congress leader Gopalakrishna had claimed that the video was fake. Addressing the reporters, Gopalakrishna has said that the video was fake and maintained he had no need to resort to such criminal acts. He said, "Vishwanath is creating stories. Devaraj was with me since 2013 and joined Vishwanath a few months back. This is a conspiracy by the MLA himself. " He urged the police to check the call records of Vishwanath and Devaraj to know the truth.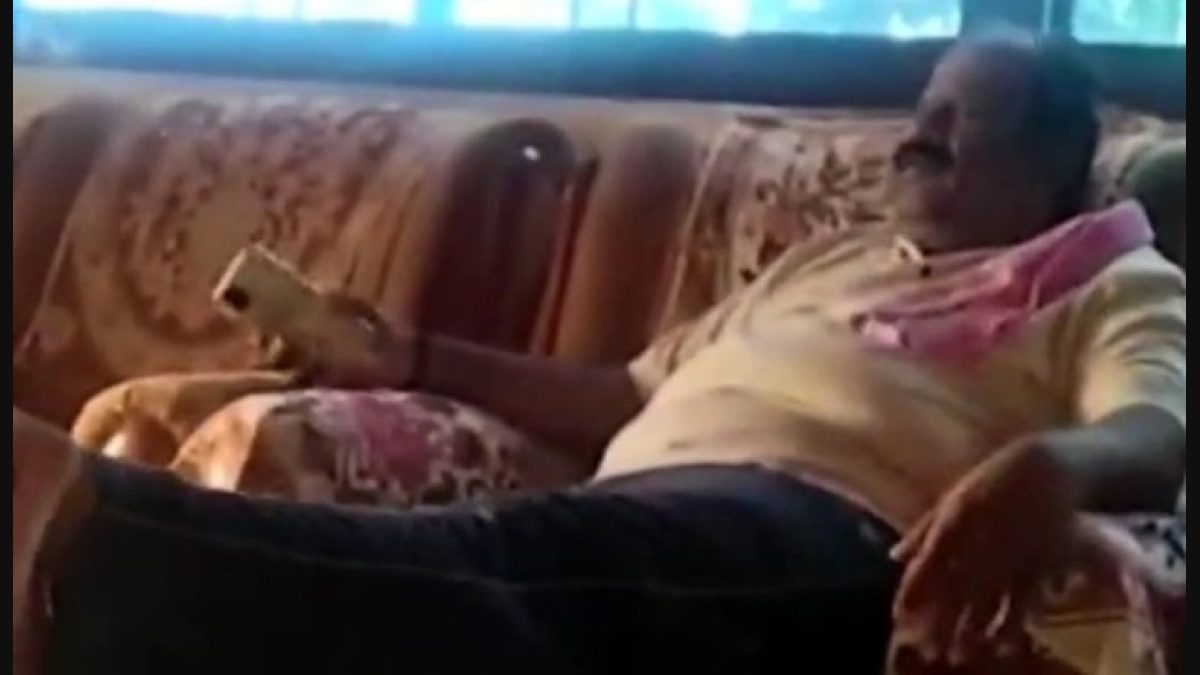 Commenting on the incident, Karnataka Congress Chief DK Shivakumar has rebutted the claims from Vishwanath and accused the latter of being friends with rowdies. Shivakumar said that he will give the list of rowdies who are close to Vishwanath. Reacting to Shivakumar's comment, Vishwanath said, "DK is my brother. But I will not expect any support from him or the Congress party, which failed to stand by their own party leader Akhanda Srinivasmurthy when he was under attack." Karnataka Chief Minister Basavaraj Bommai said, "A case has been booked and the investigation is underway. The police commissioner has already said that the primary investigation will be done."