A Kerala-based Congress leader was arrested by the officials of the Central Industrial Security Force (CISF) at the Coimbatore Airport after he was identified to have been carrying a revolver with live bullets with him. The Congress leader, who said he was en route to Amritsar in Punjab, was later handed over to the Peelamadu Police in Coimbatore for further investigation.
According to reports, a Congress leader from Kerala, KSBA Thangal had arrived at the Coimbatore International Airport to board an IndiGo flight on Tuesday morning to travel to Bengaluru. From Bengaluru, he was to travel to Amritsar, Punjab. When the authorities of the Coimbatore Airport had scanned his bag before boarding, it was found that Thangal was carrying a revolver with seven live rounds. Based on the revelation, the Congress leader was handed over to the CISF officials.
He was then taken for an investigation at the airport and Thangal had told the CISF officials that he was not aware of the revolver in his luggage. The reports say that the revolver was in an unusable condition and the Congress leader didn't possess any valid documents for the weapon. The CISF personnel had later handed over Thangal to the Peelamedu police in Coimbatore and the police had seized his revolver and taken him for further investigations.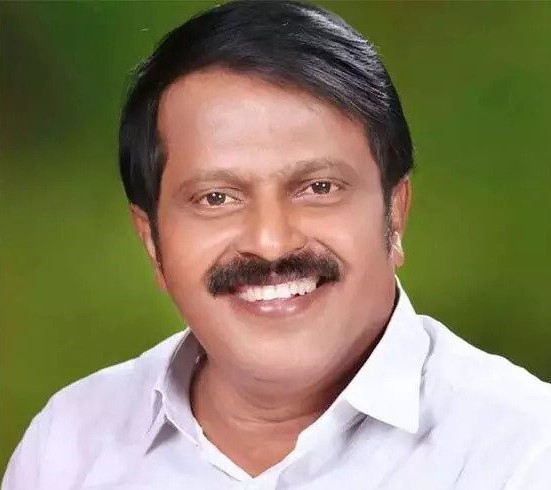 During the investigation,Thangal, who was the former chairman of Pattambi municipality in the Palakkad district of Kerala, told the police that he had been functioning as a secretary of MES International School at Pattambi for more than 15 years. He further informed them that he was going to Amritsar to buy uniforms for the school students. However, as Thangal had possessed a revolver without a valid document, the police had taken him into their custody. It must be noted that Thangal is also the vice-president of the Palakkad District Congress Committee.