As part of the combat mission and the preventive measures installed by the Tamil Nadu government to contain the spread of the Coronavirus (COVID19), the Greater Chennai Corporation has directed to shut down the private shops and establishments in Chennai's busy streets to avoid mass gatherings that would lower the risks of getting into the hands of the global pandemic.
According to the reports, big establishments in the busy T Nagar area of Chennai have been ordered to close until March 31st. While addressing the reporters on this development, Chennai Corporation Commissioner G Prakash said that the preventive measures have been installed in the city against the virus and big establishments in T Nagar have been directed to shut down.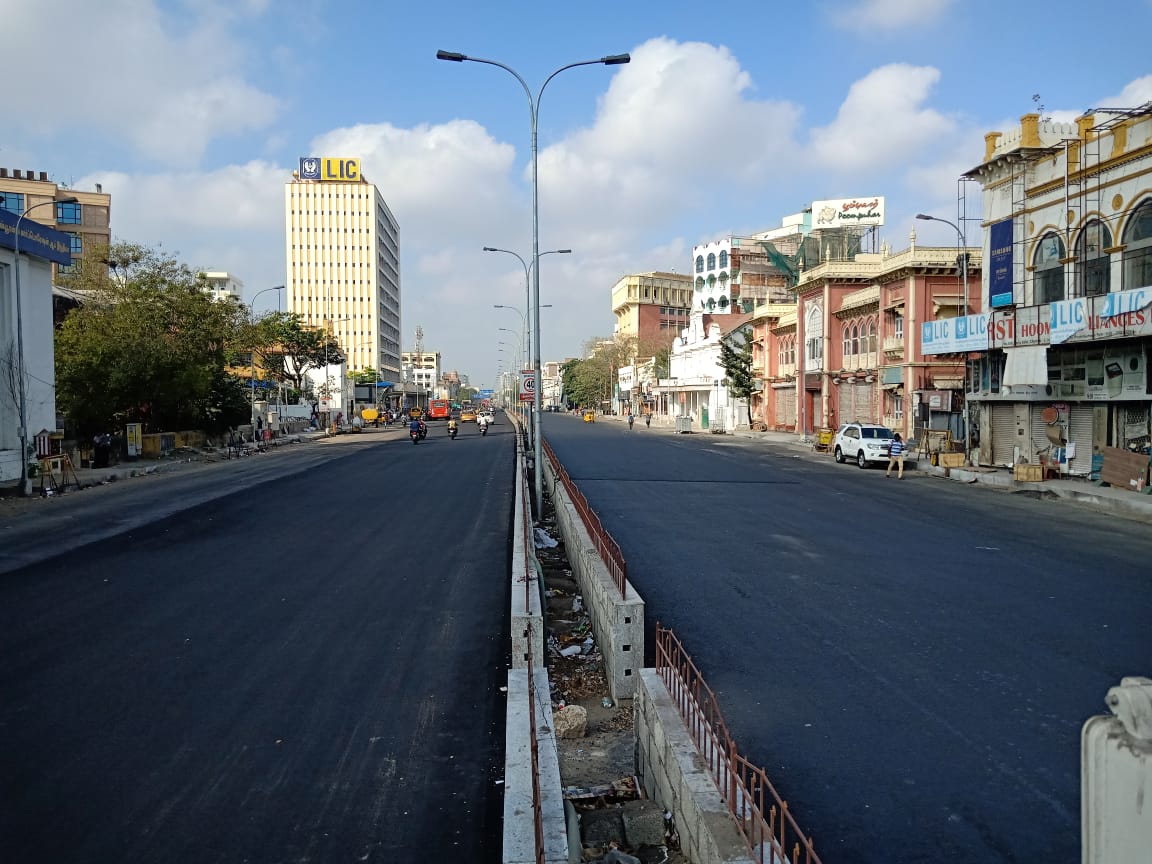 He stated that the corporation has asked the establishments which have more footfall to close and the decision has been taken with the view of the public health. The commissioner highlighted that some of these bigger establishments have employed thousands of people and these shops would have more footfalls.
The commissioner also stated that the public parks which fall under the corporation will be closed. The corporation currently manages 525 public parks in the city. On the other hand, the commissioner said the essential shops like pharmacies, grocery stores, milk shops, and hotels will remain open.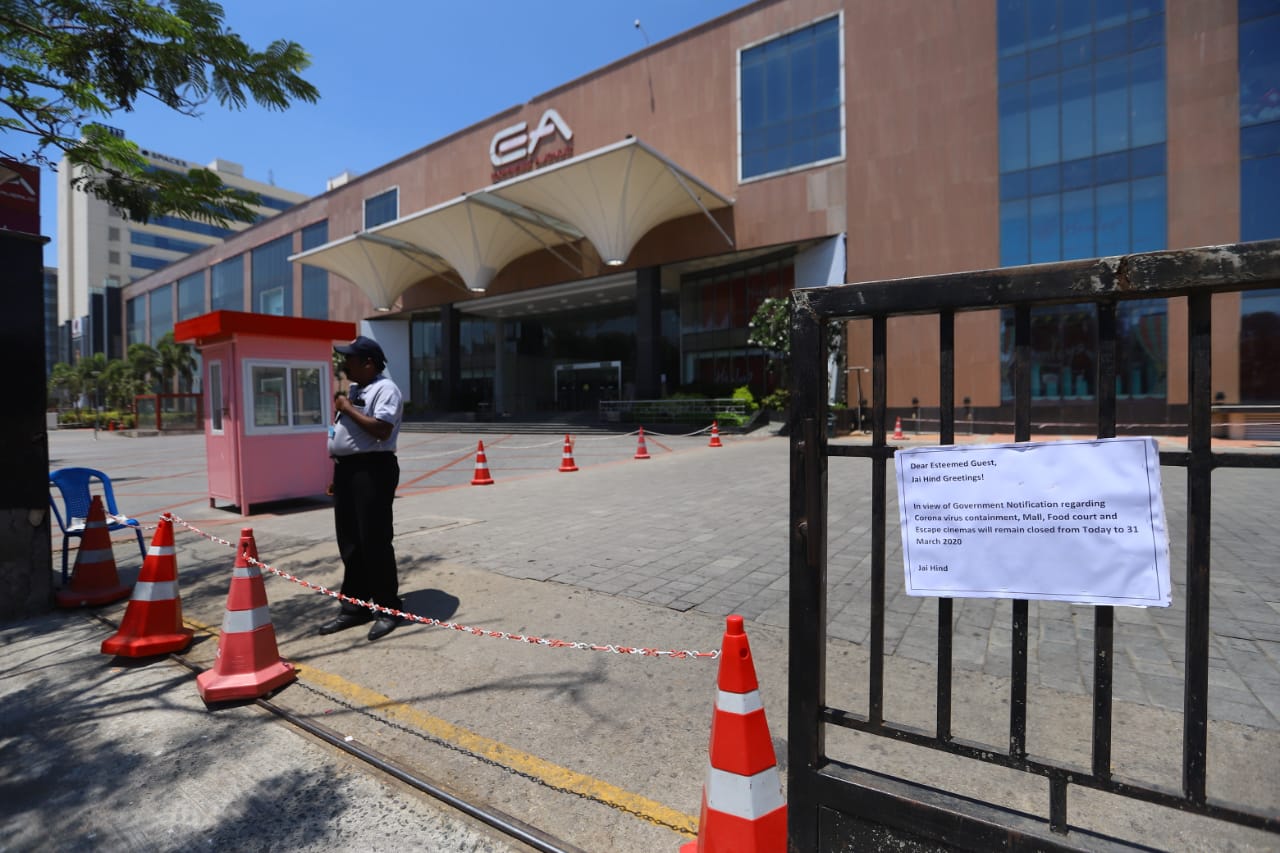 The reports have stated that as per the directive, establishments like Saravana Stores, Pothys, Chennai Silks, and other clothing and jewelry marts including GRT, Kalyan Jewellers, Joy Allukas have been closed making the busy streets in the city turn empty. Adding to that, the shopping malls and theaters in the city will remain closed till March 31st to avoid mass gatherings as the state of Tamil Nadu has been under severe lockdown to combat and to contain the spread of the Coronavirus.
Also read: Corona outbreak: Tamil Nadu goes under severe lockdown to contain the spread!