The Health Department in the state of Tamil Nadu has been vigilant and deploying the precautionary measures across its borders to ensure that the state has been surrounded with the shield to get rid of the deadliest epidemic of Coronavirus, which has been on the rampant rise in China and threatening millions across the globe including India. 
The epidemic which has been named as Novel Coronavirus has its crater in the Chinese city of Wuhan and it has killed more than 600 people in China since last month. After the World Health Organization has declared the epidemic as a global emergency, most of the countries had denied its citizens to travel to China. So far, India houses three confirmed cases of Coronavirus, all of them from Kerala. The state of Tamil Nadu has been setting up the adequate remedies and isolation wards in its hospitals to isolate the individual who carries the symptoms.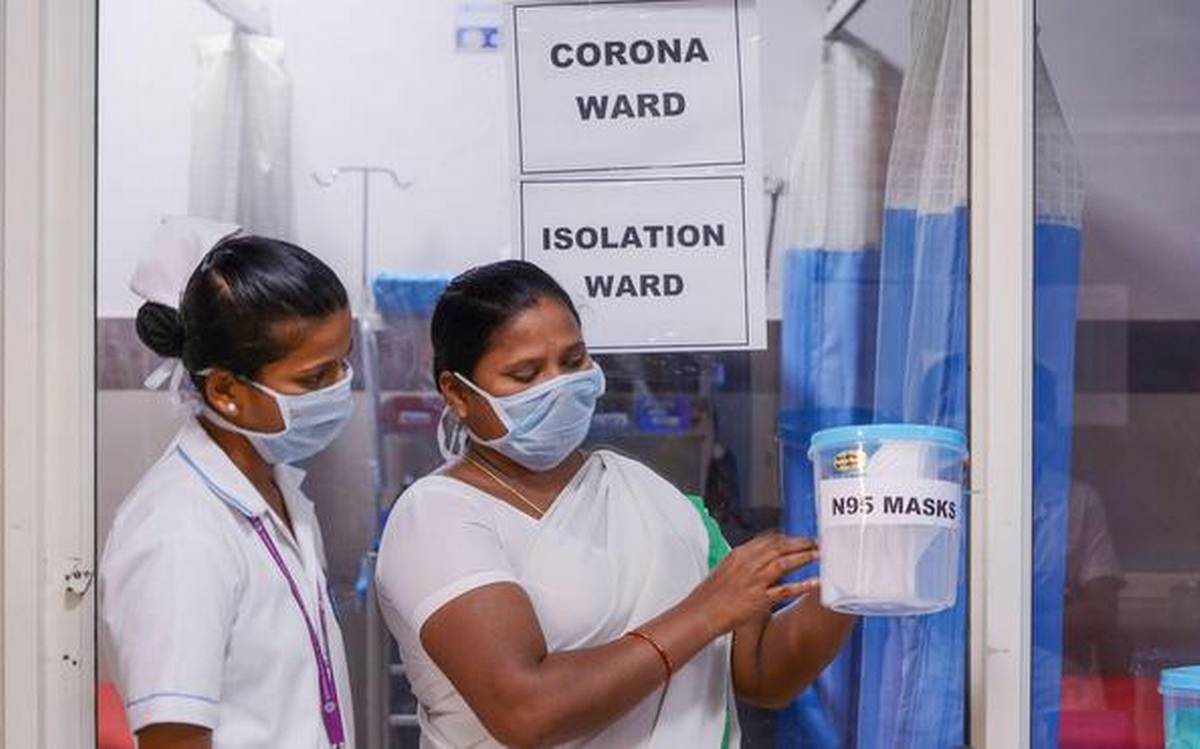 As part of that, the state government has barred private hospitals from treating the patients with the symptoms of the disease. The reports say that the decision was taken on Thursday at a consultation meeting held between the state health department, doctors' bodies, and private hospitals. The reports have stated that the government has decided to ensure that the virus shouldn't spread within the community. According to the Times of India, the authorities have said that the government doesn't want any risk of having suspected cases among the public. They further stated that the government had denied permission for four private hospitals despite they have installed the isolation wards.
The reports have revealed that the government hospitals in the state have been installed with 250 additional beds for the people who are ought to get quarantined and adding to that, the government has also set up the state's first virus testing agency in Chennai. In the meeting, the public health department had advised the private hospitals that they should direct the patients with the symptoms to the government hospitals if they approach for the treatments. The department has also instructed the private hospitals to inform the government hospitals following which the medics from government hospitals would pick up the patients.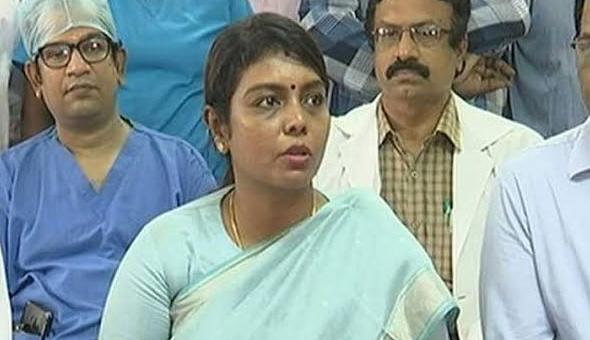 Earlier, Tamil Nadu Health Secretary Beela Rajesh had advised the Chinese nationals who have been getting treated in the state to leave India as early as possible. The Secretary said that two nationals from China have been admitted to the government hospitals in the state along with nine others. Although, the state of Tamil Nadu has reported with no cases of Coronavirus.