Amid the precautions and preventive measures to contain the spread of Coronavirus (COVID19), India has, on Sunday, reported with two fresh casualties in its territory that have soared the death toll to six so far due to the pandemic.
These casualties were reported when India has been observing 'Janata curfew', a measure initiated by the Indian government advising the people to stay indoors on Sunday to combat the virus. According to the reports, the two deaths have occurred in Maharashtra and Bihar respectively. A 63-old-man has died due to the epidemic in Mumbai, Maharashtra as India's richest state has been witnessing worst developments.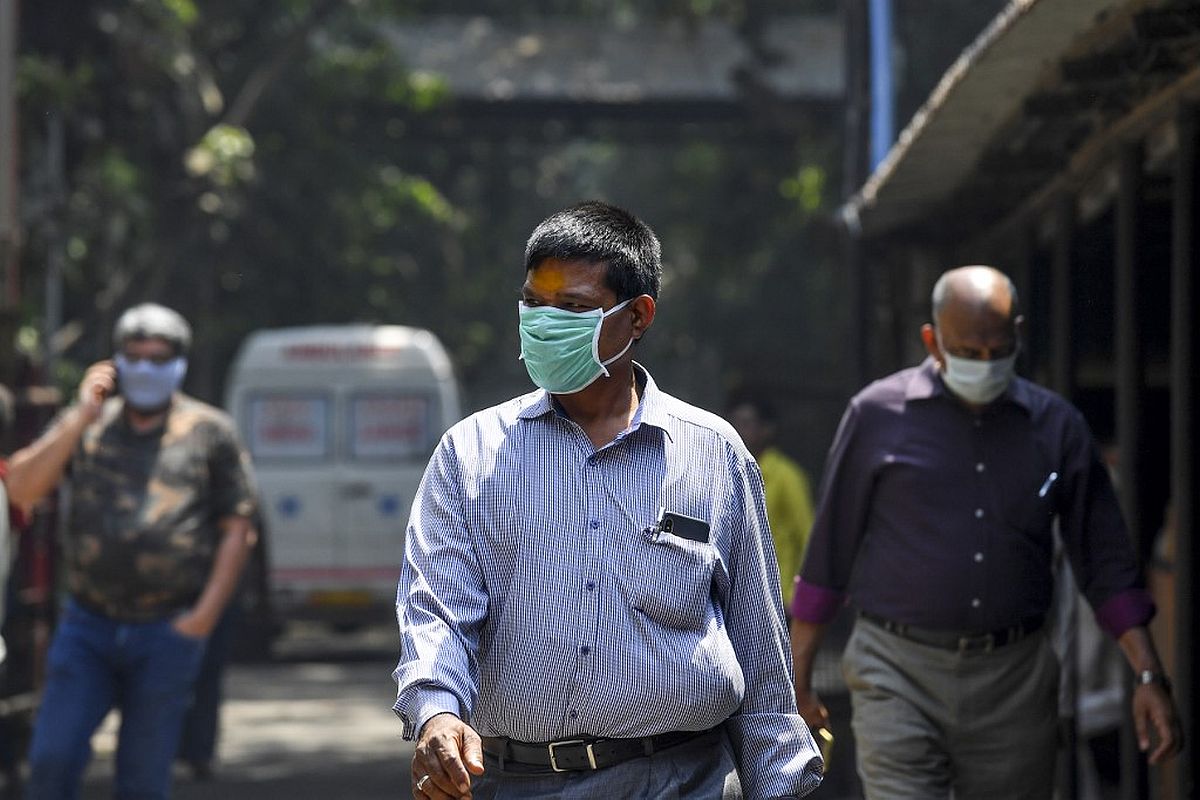 Maharashtra tops the table with more positive cases in India. As of Sunday, the state has reported with 74 cases in its territory and the current casualty has marked the second death in the state as the pandemic gets rampant across the country. The state of Bihar has accounted for the second casualty of the day (India's sixth casualty) as a 38-year-old man has passed away amid the precautions. He was admitted at AIIMS, Patna where he passed away. The reports have stated he was tested positive for the virus earlier and he had a travel history to Qatar.
The total number of cases in India rose to 341, according to the Indian Council of Medical Research (ICMR), and the states of Maharashtra, Kerala, and Tamil Nadu have reported with fresh cases on Sunday and these soaring high cases had contributed towards increasing the cases in India. Until Saturday, India recorded four casualties due to the epidemic as a 76-year-old man from Kalaburagi, Karnataka; a 65-year-old woman from Maharashtra; a 68-year-old woman from Delhi, and a 70-year-old man from Punjab have died earlier this month. All these casualties are Indian nationals.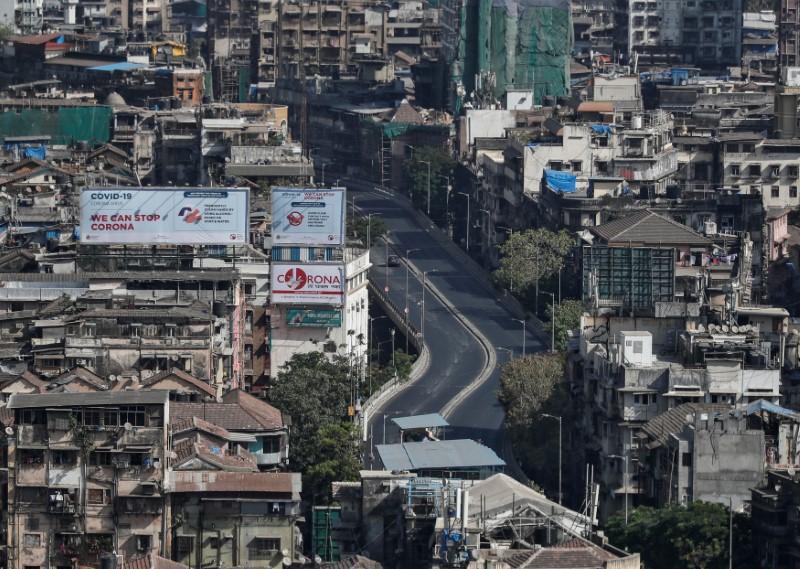 The Indian government has been tightening its mechanisms to contain the spread of the pandemic. On Sunday, the nation has gone into an unprecedented lockdown across its territory as millions of people have been staying home to maintain social distancing and avoid mass gatherings. Various state governments have been enforcing multiple restrictions at all levels towards containing the spread. 
The state of Punjab has imposed a lockdown till March 31st whereas Odisha announced that it would go under lockdown till 9 pm on March 29. Delhi Chief Minister Arvind Kejriwal has appealed to the people that its time to be strong and united as a nation. According to ANI, the Jammu and Kashmir government has declared a holiday for all offices for the next three days. 
Also read: Janata curfew: India stays indoors to combat the global pandemic!