With the view of rescuing about a hundred Indians who have been stranded in a cruise ship that was quarantined on the sea off the coast of Japan for nearly ten days over the outbreak Coronavirus, DMK President has, on Wednesday, written to External Affairs Minister S Jaishankar through which he urged the Central government to intervene in recovering the Indians including Tamil people.
The reports say that the cruise ship 'Diamond Princess' has been under quarantine at Yokohoma, Japan since it arrived on the Japanese waters last week. It has been isolated from the mainland after a former passenger, who disembarked the ship in Hong Kong, was reported positive for the deadliest epidemic following which about 174 passengers were detected with the virus and they have been resting in the ship among 3,700 passengers nearly for ten days.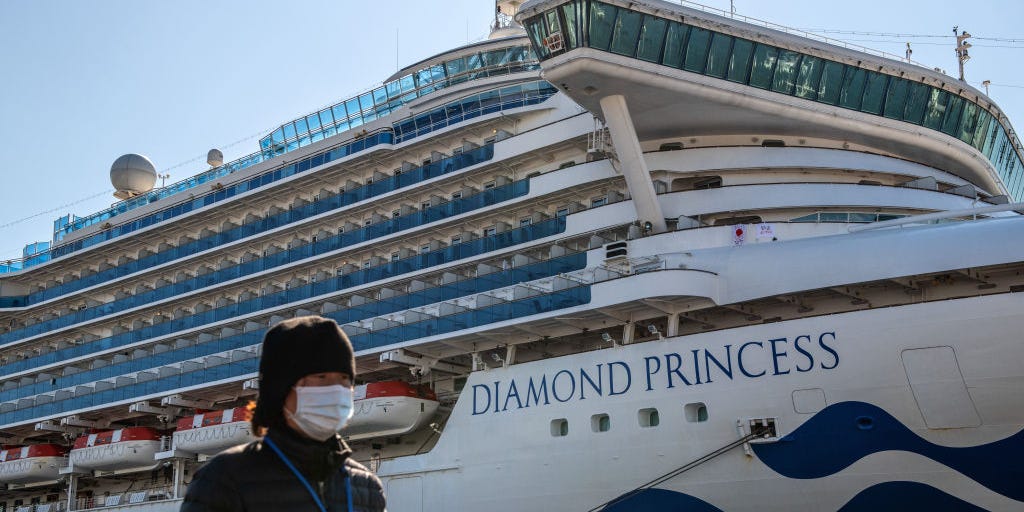 By moving the matter to the attention of the Central government, Stalin has asked Jaishankar to immediately intervene towards the release of a hundred Indians including six people from Tamil Nadu from the ship. In his letter, he stated that the ship has been anchored at the Yokohoma harbor for the past nine days and a man, native of Madurai, Tamil Nadu, who is employed in the ship currently, has reached out his friends through WhatsApp and called for help to rescue from the vessel.
The reports stated that the passengers and the crew onboard the cruise ship have been halfway through a 14-day quarantine that would be ending on February 19th and they have been advised to shelter inside their quarters and asked to avoid mixing with the co-passengers. However, they have been allowed to take the decks through wearing face masks.