The Tamil Nadu government has awarded interim bails for more than thousands of prisoners who have been detained and lodged in the Central prisons of the state under the petty cases after the state police and judiciary department had decided to release them with the view of easing the crowded prison population and to contain the spread of the Coronavirus among the inmates.
The decision of granting interim acquittal has come amid the outbreak of the virus in the state that had affected 23 people so far in a short period. According to the reports, about 1,180 prisoners from nine central prisons for men, five special prisons for women, district and sub-jails have been released as part of the state's precautionary measure to combat the virus. 
These inmates were lodged in Madurai, Vellore, Palayamkottai, Salem, Puzhal, Cuddalore, and Trichy prisons. About 67 prisoners from Central prison and sub-jails in Salem district have been released on Tuesday through interim bail. The reports stated that they have been directed to produce them before their respective courts on April 9 at 11.00 am while 156 inmates were temporarily acquitted from Coimbatore Central prison on Monday.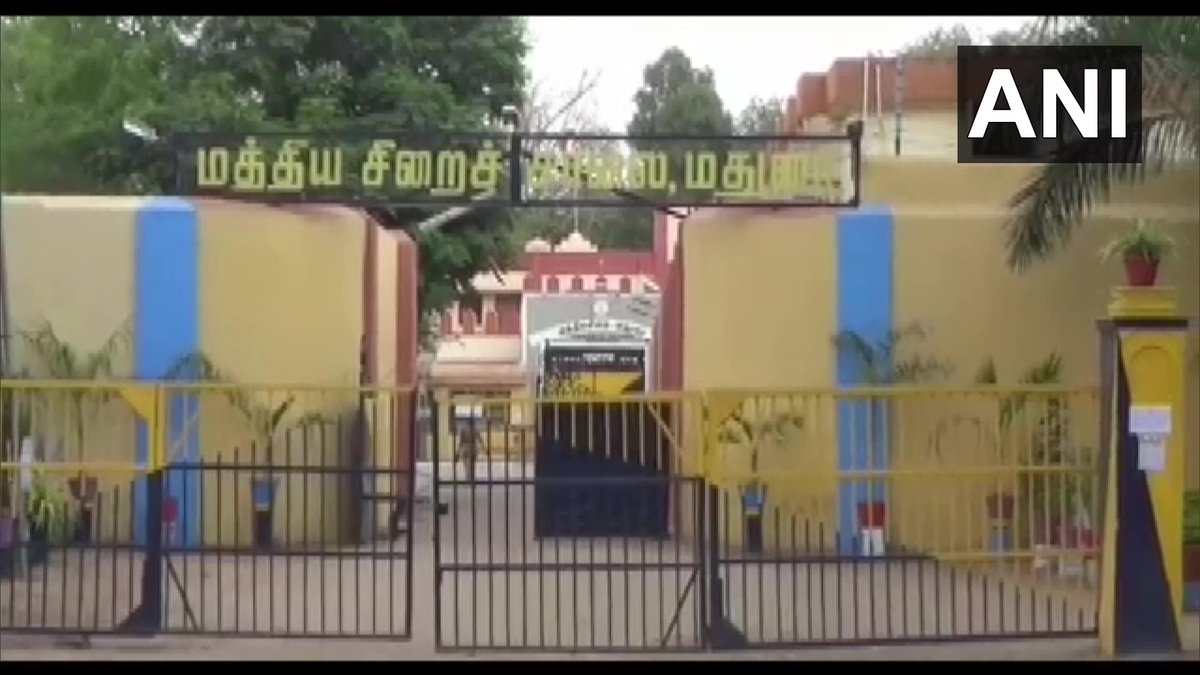 Madurai Central prison, for its account, had released 58 prisoners on Saturday to reduce the overcrowding in the prisons. The reports further stated that the Public Interest Litigation has been moved to the Madras High court Madurai bench in which the petitioner asked the judicial body to let the prisoners of the petty cases on bail and he also stated that the prisons must have quarantine facilities and isolation wards in its premises and new inmates must be placed under quarantined for 14 days.
Along with the state government, the prison department has also enhanced the preventive measures to contain the spread of the virus and the Trichy central prison has regularly been applying disinfectant its premises and has set up the facilities to wash the hands. As of Wednesday, the state of Tamil Nadu has reported 23 positive cases for the virus.