Amid the rapid spread of Coronavirus (COVID-19) in Tamil Nadu, the Tata group has donated 40,032 testing kits to the south Indian state on Wednesday to enhance the testing capabilities and accelerate the mechanisms across the state to contain the spread. These kits, known as Polymerase Chain Reaction (PCR) kits, can be used to test the virus and the donated kits are worth Rs 8 crore.
Tata group has been providing assistance for the states to combat the virus. The group has pledged Rs 500 crore to Tamil Nadu in the form of providing Personal Protective Equipment and it also has committed with the financial assistance of Rs 1,000 crore to the state, as it has been reeling to stem the spread of the pandemic in its territory.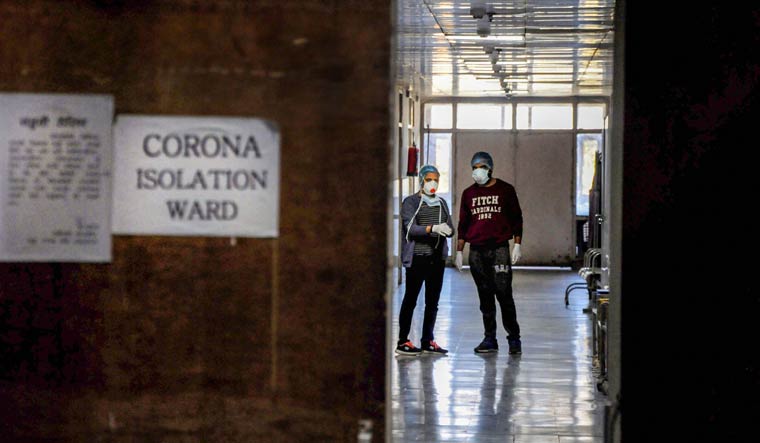 Along with Tamil Nadu, the Tata group has also pledged its assistance to Kerala. It has announced that the group has been installing a specialty hospital in Kasaragod district, Kerala. The reports say that the hospital would be raised up using the group's Corporate Social Responsibility (CSR) Funds and once it is done, the hospital would be having 540 isolation beds while 450 can get quarantine facilities. According to the reports, the hospital will be located at Thekkil village of Chemnad panchayat in Kasaragod.
In line with the Tata group, The Tamil Nadu Chief Minister's Public Relief Fund has been receiving donations and contributions from the large scale companies to the small scale employees. The Relief Fund has banked with Rs 134 crore so far to fight against the spread of the pandemic and the celebrities, government employees, banks, organizations, trusts, and firms have been among those who have made contributions.
Earlier, Tamil Nadu Governor Banwarilal Purohit, DMK party, Former Chief Justice of India Sadhasivam, TVS company, Sakthi Masala, DLF Foundation, Actor Ajith Kumar have made their contributions to the government and Tamil Nadu Chief Minister has ordered to utilize Rs 1 crore from the MLA Local Area Development Scheme towards fighting the global pandemic.