Amid the uncertainty that has been prevailing across the countries over the spread of Coronavirus, the Indian state of Tamil Nadu has installed its first facility for testing the deadliest epidemic in Chennai and the installation of such facility has come days after the state government had quarantined about 800 people who have been under observation in the state.
On Sunday, the testing facility for detecting the virus has been set up at the King Institute of Preventive Medicine and Research in Guindy and it was inaugurated by state health minister Vijayabaskar. Upon inaugurating the facility, the minister said that the institute had received five blood samples from the health authorities and stated that the people from whom the blood samples were collected are doing normal and they carry no positive symptoms of the virus.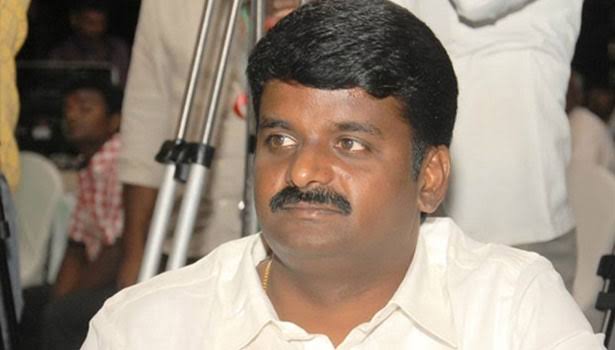 The Minister stated that four specimens were already been shipped to the National Institute of Virology in Pune for further diagnosis and cited that the results would be available in 48 hours after the lab acknowledged the samples. After chairing a high-level meeting in Chennai on putting prevention, precautionary, and monitoring measures to tackle the epidemic, Vijayabaskar said that 799 people have been isolated and quarantined in the state and they have been monitored by the Directorate of Public Health.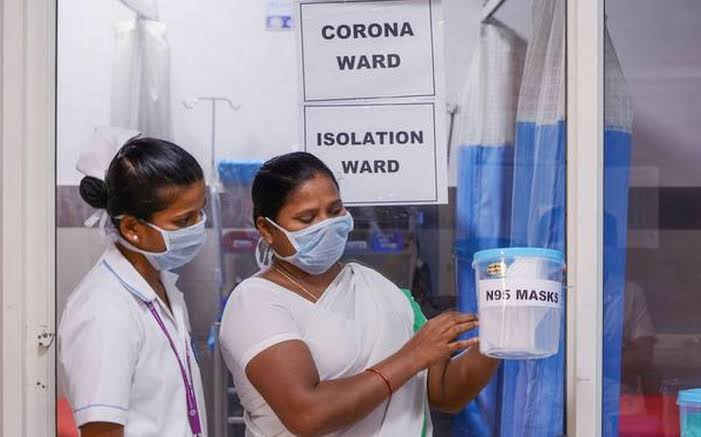 The minister stated that out of 799, about 646 people had traveled to the virus hit China and the rest of the people had visited the countries neighboring the epicenter of the virus. The reports say that the state government had installed a thermal screening at major airports in the state. About 5,543 people were screened at Chennai, Madurai, Trichy, and Coimbatore airports and no one carried the positive symptoms.
Health Minister underlined that the state of Tamil Nadu has reported with no case of Coronavirus and stated that the state government has been following the protocols of the Central government in testing and prevention. He cited that the Central government had instructed the states to collect the blood samples of the travelers from Wuhan despite they show negative symptoms.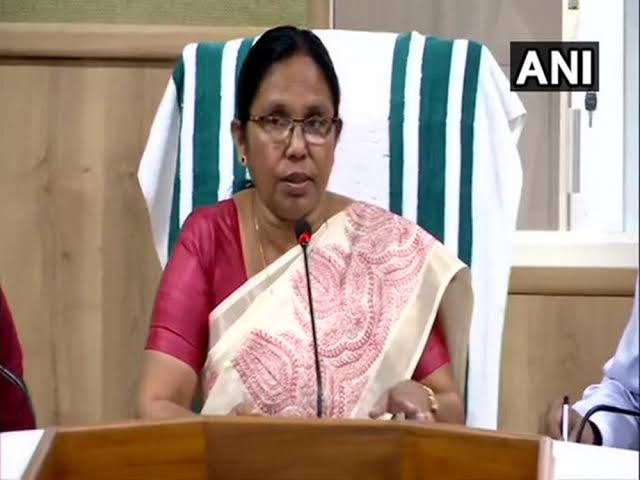 The reports have stated that ten people have been hospitalized in the isolation wards of Rajiv Gandhi Government General Hospital in Chennai and they have been placed under continuous and extensive observation although they didn't carry the positive symptoms of the epidemic. On the other hand, the state of Kerala reports with India's second case of Coronavirus as a student, who was admitted at Government hospital in Alappuzha shown positive symptoms of the epidemic and the confirmation has made Kerala as the state that houses two Coronavirus cases and the state health department had said the student has been quarantined and treated in the isolation ward installed in the government hospital.