Exactly one day after the state of Kerala had reported with India's first case of Coronavirus that has now been declared as the global emergency, it is feared that the deadly epidemic would have hit the shores of Tamil Nadu as a software engineer who is the native of Tiruvannamalai district has been hospitalized on Friday with the positive symptoms of Coronavirus.
He was identified as Vinoth who belongs to V.O.C Nagar in Tiruvannamalai district and he is working as a software engineer in China. The initial reports that came through with the uncertain developments say that he has arrived in Chennai from China on January 19th following which he went to his hometown.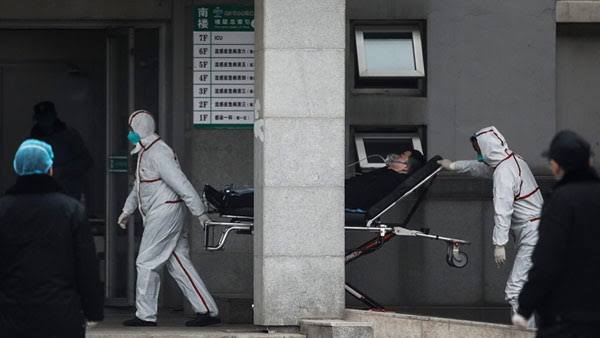 The sources have stated that he has been ailing with a fever and sore throat for the past two days after which he admitted himself to the government hospital by stating that he has arrived from China and he carries positive symptoms of the epidemic. It has been reported that he has been treated in the isolation ward and the hospital sources have cited that they are waiting for the laboratory results through which it can be confirmed whether he is tested with positive.
On Thursday, a young woman, who is a native of Thrissur, Kerala has been tested positive for Coronavirus as what it has become the first case reported in India. She is a student at a university in the Chinese city of Wuhan, which originated the epidemic that now threatens the world including the powerful countries. The virus has killed more than 170 people in China while about 7800 people were confirmed with the positive symptoms across the world - of these huge numbers, China accounts for 90% of the people with around 7700 cases.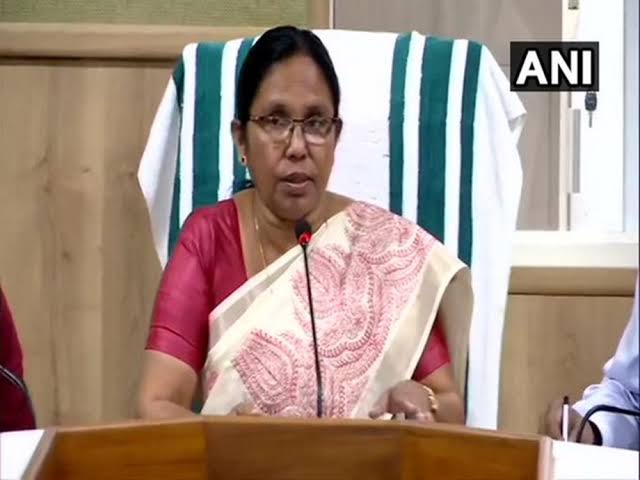 Kerala state health minister Shailaja said that the affected student has been hospitalized after she developed with the positive symptoms of fever and a sore throat and she has been under isolation along with four others in the general hospital in Thrissur. The minister stated that the student is doing stable and nothing to worry and added that five students who recently came from Wuhan, China had come to the hospital where three of them have been shifted to Thrissur medical college on Thursday. 
The reports have stated that the state of Kerala has been observing about 1,053 people who have returned from the virus affected regions. About 15 have been admitted in the isolation wards of the various hospitals in the state and of these 15, one has been confirmed positive with Coronavirus.