Health Minister of Tamil Nadu Vijayabaskar has, on Tuesday, asserted that the state has no confirmed cases of Coronavirus and all the samples tested were reported negative. The reports say that these samples were sent for testing to the recently set up testing center at King's Institute of Preventive Medicine in Chennai and the National Institute of Virology (NIV) in Pune.
By tweeting the confirmation, Vijayabaskar stated that four samples that were sent to NIV Pune returned negative while Kings Institute reported negative for the five other samples it tested. He added that the testing results reconfirm there are no cases of Coronavirus in Tamil Nadu. He further stated that the state health department is vigilant and continues to install all precautionary measures as per the guidelines from the Union Ministry of Health and Family Welfare, Government of India.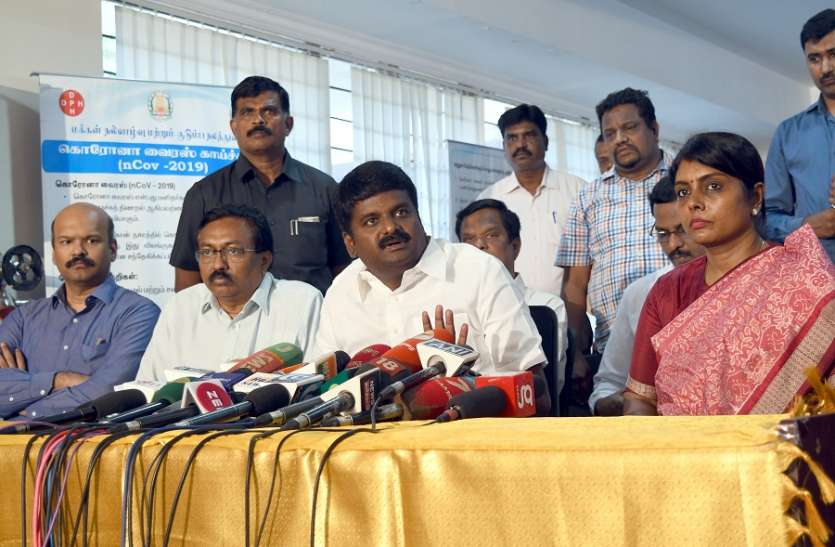 On Monday, the Health Minister inaugurated the state's first Coronavirus testing facility that was established at the King's Institute of Preventive Medicine in Guindy, Chennai and the institute had received five samples from the individuals who had shown up the symptoms of the epidemic and further to that, the samples of four other individuals were sent to the NIV Pune and both the centers had returned the samples with negative on Tuesday.
Although there are no positive cases, the reports have stated that about hundreds of people who have been suspected of the epidemic are quarantined and currently kept under extensive observations in the isolations wards of the various state-run hospitals across the state. On Sunday, a man, native of the state, was admitted to the isolation ward in Tiruvarur's government hospital. He was identified that he had recently returned from China and the officials stated that he has been kept under observation although he carried no positive symptoms.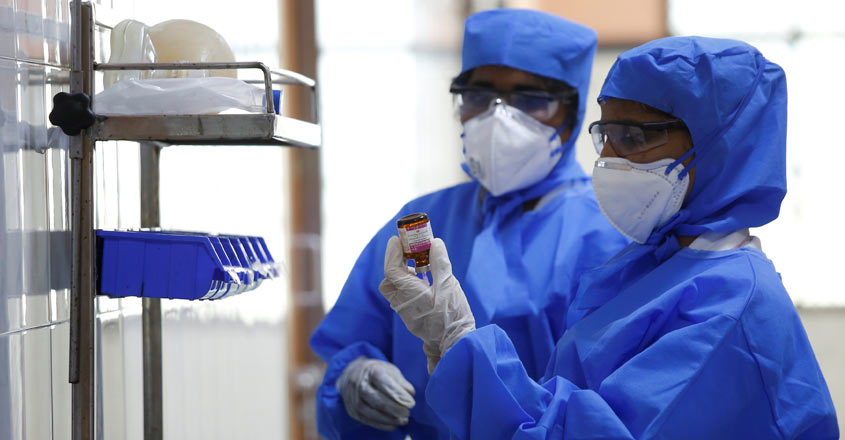 Trichy government hospital houses a man who reported with a cough and fever and he has been monitored. He recently returned from Singapore and the reports have cited that the doctors of the hospital are still waiting for the results to confirm whether he carries the symptoms. Adding to that, about 80 people have been quarantined in Pudukottai and they have been going through routine observation from the health department officials.
The Rajiv Gandhi government general hospital in Chennai house nearly eight Chinese nationals in the isolation ward after the screening at the Chennai airport. On the other hand, the state of Kerala has reported three confirmed cases of Coronavirus. No other Indian state apart from Kerala has reported with positive cases so far and the Kerala Health Ministry has been deploying precautionary measures across the state and the Kerala government has declared Coronavirus a state disaster.