The Chennai police department has booked four people in the past two days for reportedly violating the home quarantine orders issued by the health department, reports say.
These people belong to the city and they have recently arrived from the virus-hit countries upon which the state health department had directed them to remain under home quarantine to contain the spread. Of these four, one person, a 45-year-old construction engineer, was booked on Tuesday while the rest three were booked on Wednesday. They were among the people on whom the health department levied strict guidelines to stay at home.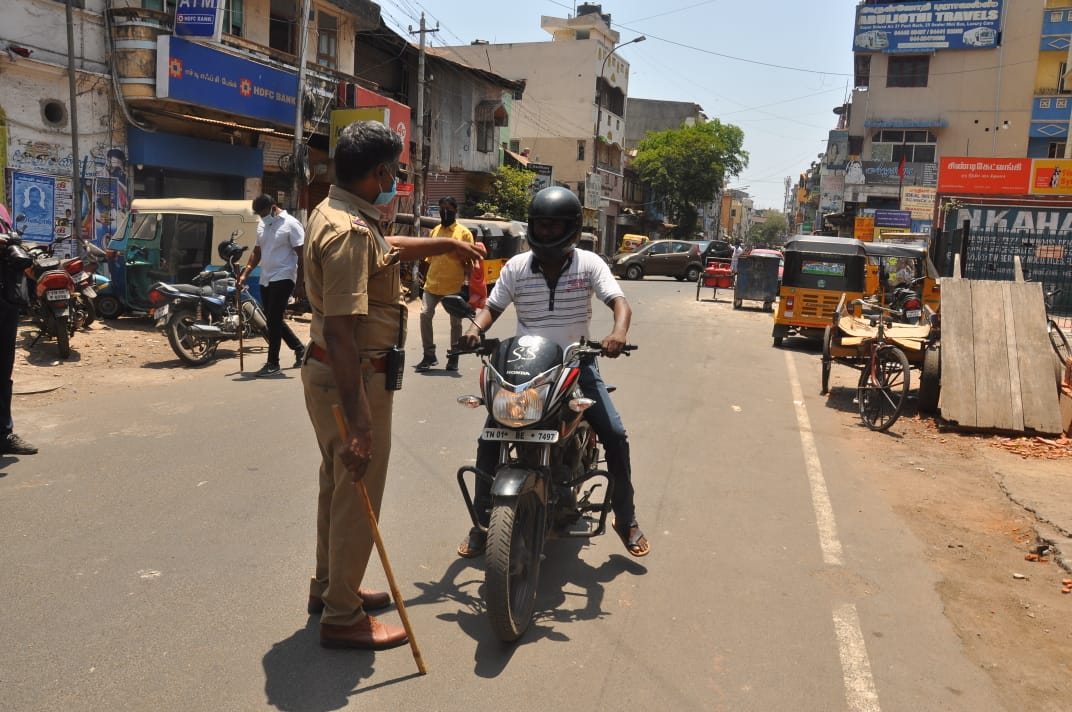 The construction engineer, who arrived in the city from Dubai, had hopped out from his house in Kodambakkam, Chennai by breaking the directives issued by the health department and on Tuesday, he was booked by the Chennai police with accord to the complaint filed by the health officer following which he was detained by the police who put him back to his house.
Following the incident, the police had, on Wednesday, filed a case against three people for causing similar violations on home quarantine orders. Of these three, two belong to Koyambedu while the third one belongs to Thirumangalam. The reports stated that the two men from Koyambedu are father and son and they had returned from the Iraqi capital of Baghdad on March 22nd and they have been advised to remain under home quarantine and they have violated the quarantine orders by leaving Koyambedu without letting the authorities know and tried to leave for their native town.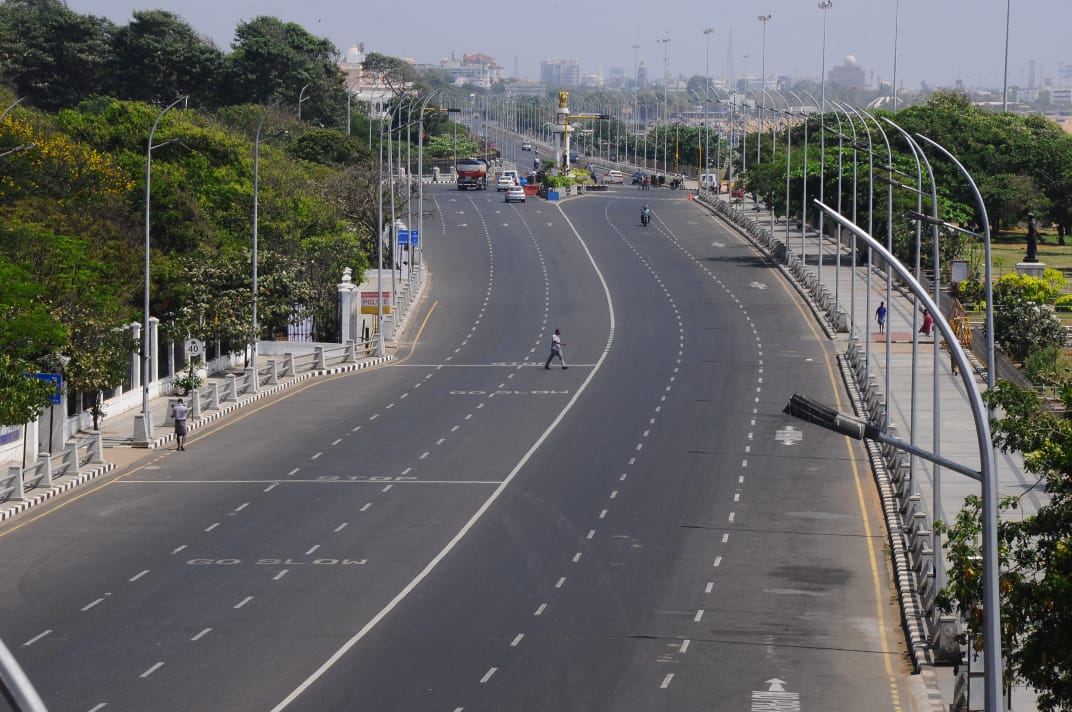 The police have booked them under sections 188 (disobedience to order), 70 ( malignant act), 269 (negligent act), 271 (violating quarantine rules). The action from the police has come while the state has been going through complete lockdown to curb the spread of the Coronavirus and the state government has been rolling out preventive measures against the virus. The state has screened 2,09,276 so far and 15,492 people have been under quarantine. 
All these people who are under quarantine are strictly advised to abide by the guidelines issued by the Health Minister to contain the spread and the government has been pasting the stickers outside the homes of the people who are directed to remain under home quarantine and during the period of quarantine, these people aren't permitted to come outside from their residences with the view of avoiding further risks. As of Wednesday, the state of Tamil Nadu has reported with 23 positive cases in its territory so far with five new cases and one death have been recorded on Wednesday.