Amid the Coronavirus outbreak, the Tamil Nadu government has decided to end the ongoing assembly session on Tuesday and the decision of concluding the session has come hours after the opposition parties staged a walkout from the house by demanding to end the session.
Assembly Speaker P Dhanapal has, on Monday, said the current session will end on March 24th. According to the earlier notification issued by the state government, the assembly was scheduled to run till April 9th and later it was decided to end the session by March 31st, 2020. However, the opposition parties including DMK had asked the government to suspend the session as the state has been under the necessity to get self-quarantined due to the virus.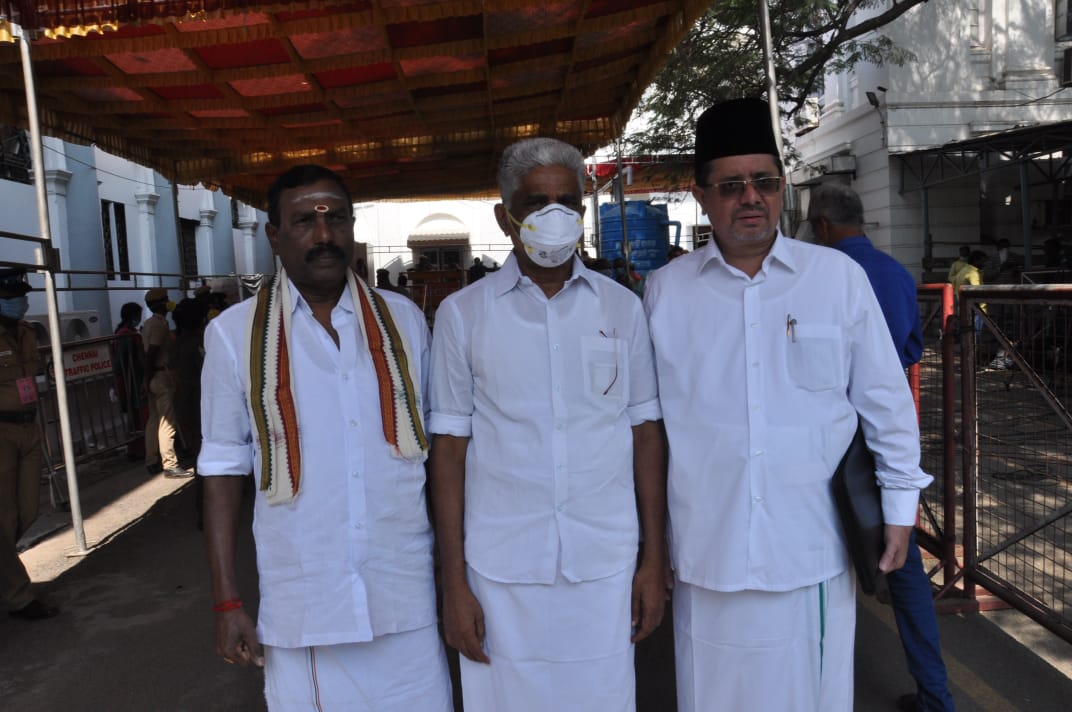 DMK President MK Stalin has disclosed a letter to the House Speaker in which he mentioned that the self-isolation becomes mandatory at this crucial time and stated that the Tamil Nadu government was not following its own directive which it had issued to people. On Friday's session, Stalin highlighted that the governments of Jharkhand and Odisha had adjourned the state assemblies and asked the government to end the session with immediate effect.
On Monday, DMK and its allied members have walked out of the session and claimed that they would be boycotting the entire assembly session. Hours after they boycotted the assembly, House Speaker has announced that the assembly will be adjourned on Tuesday and he stated that Tuesday's session will not be having the question hour instead the house would discuss the issues that are scheduled to discuss between March 24th and 31st, 2020.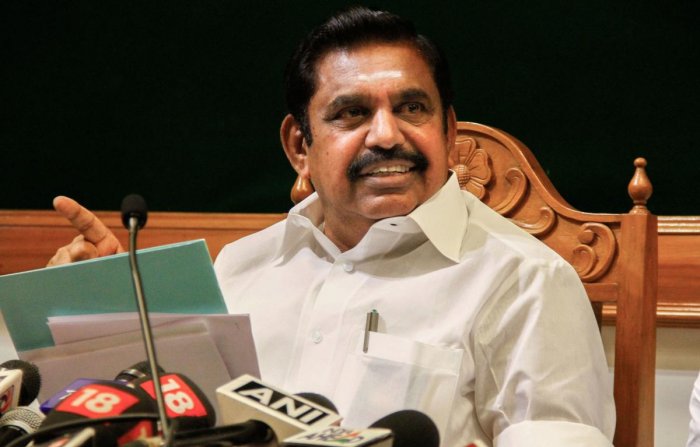 Earlier, Chief Minister Edappadi Palaniswami stood at his notion of not adjourning the session by stating that it will defuse fears and panic among the public amid the outbreak. During Monday's session, the Chief Minister announced that the state government had allotted Rs 500 crore to contain and combat the global pandemic and added that the strict action would be taken against the people who reportedly hide and conceal from sharing the information about the symptoms for the virus. Currently, the state has reported with nine positive cases with one being recovered and discharged while the rest have been quarantined and getting treated across the state.