The two district judges in Tamil Nadu have now come under the scanner after one of the judicial staff had tested positive for Coronavirus (COVID-19), reports say.
According to the reports, the district judge and the chief judicial magistrate in Tirunelveli district had convened a meeting despite the higher judicial body has directed the district courts to refrain from conducting the meet amid the lockdown. The two judges had asked all the staff members of the district judiciary to report to the court on April 8th and 9th and the duo had conducted a meeting with all judicial officers in a small air-conditioned room.
A woman employee, who was at the meeting, has now been tested positive for the virus following which about 30 staffers have been kept under quarantine leaving the entire district judiciary including the two judges at risk of getting affected by the virus. On April 14th, Tirunelveli Principal Judge had addressed the registrar-general of the Madras High Court during which he admitted that the women employee has been tested positive for the virus.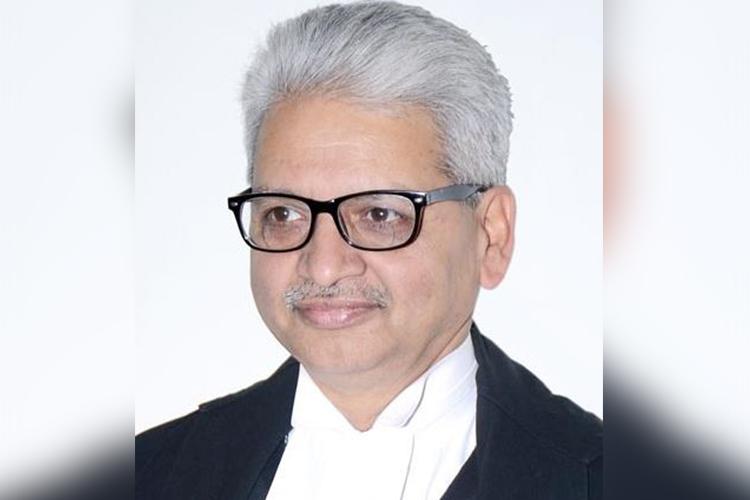 He stated that all the staff members who had come in direct contact with the woman during the past 15 days have been quarantined. However, the Tamil Nadu Judicial Employees Association has complained to the High Court and sought action against two judges.  The association said that all the staff members, including a pregnant court assistant, who were along with the woman employee had got panicked. 
The compulsion of the two judges had forced the staffers to attend the meeting and the judges have acted without any social responsibility and violated the circulars issued by the High Court. The association requested the Madras High Court to intervene and take action against the district judge and the chief judicial magistrate for violating the directions of the High Court Chief Justice. 
On Wednesday, Madras High court Chief Justice AP Sahi has complimented the doctors and nurses in the fight against Coronavirus and he called the people to pay tribute to the frontline workers who have surrendered their lives.