The Coronavirus (COVID19) has been rapidly spreading across the world and the death toll outside China is soaring high in a short period as the pandemic has become a global threat which, in turn, decelerating the economy at the global stage after one of the powerful economies in the world China, which is the epicenter of the virus, had closed the industries and commercial movements across the country.
The closure of Chinese Industries has let to have a direct impact on the two main infrastructural projects in Chennai - the Chennai Metro Phase 1 extension and the Chennai International airport's integrated terminal building that have been carried out with the mechanisms from China.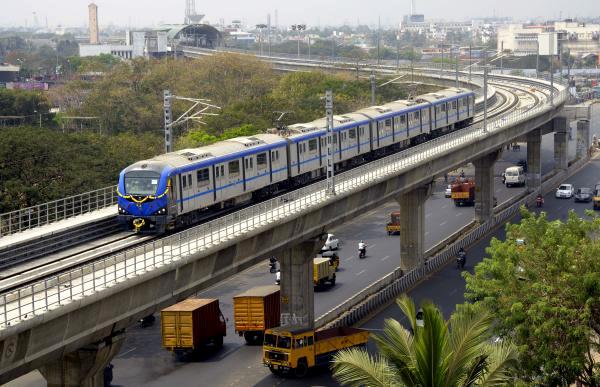 The reports say that the slowdown could affect the output as the project that involved in cementing up the phase 1 extension of the Chennai Metro has the requirement of the platform screen doors, electrical and civil works, and elevators from China and the lack of mechanisms from China could halt the project from getting ahead. However, as per the reports, the Chennai Metro Rail authorities asserted that the prevailing challenges of acquiring the components from China will not extend the deadline of the project. 
They stated that the Chennai Metro will be looking for the alternatives to finish the project as per the deadline by the end of June or by the first week of July. Similarly, the integrated terminal building construction in the Chennai airport also has the requirement of procuring components from China. The airport authorities have said that the project won't be delayed if the construction receives the materials from China within one or two months.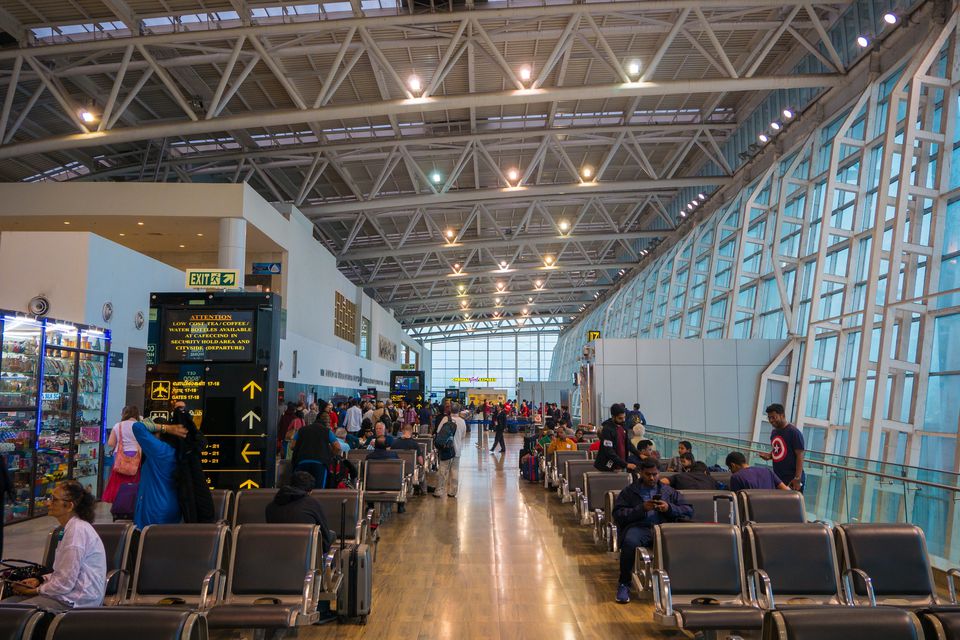 The reports say that the project at the airport has the deadline of January 2021 and after the completion, the integrated terminal at the Chennai International airport would be relaxing the traffic of International passengers. Initially, the project was scheduled to complete by September 2020 and later it was extended to January 2021. The new integrated terminal would be equipped with the capacity of handling 40 million passengers.
The Coronavirus epidemic has been causing unprecedented calamity across the globe making India unexceptional. On Monday, India reported with two new cases positive with the epidemic. On the global stage, more than 90,000 cases have been reported and over 3000 deaths have been recorded across the countries as on March 2nd, 2020. Of these fatalities, about 90% were reported in China whereas 60 countries have been admitted that they have positive cases of Corona in their respective territories. Despite the combat missions, the death toll has been on the rise leaving the world in the hands of uncertainty.