On Wednesday, the Supreme Court has pronounced its verdict of allowing the trade through cryptocurrencies and repealed the ban imposed by the Reserve Bank of India (RBI) against the virtual currencies, reports say.
On April 5, 2018, the RBI has issued a circular in which it barricaded the banks and financial entities from trading or dealing in cryptocurrencies. In its circular, the RBI has stated that these virtual currencies raise more concerns regarding consumer protection, money laundering, and market integrity and with the view of the associated risks, the RBI directed the banks not to deal with the businesses related to the cryptocurrencies. According to the reports, these cryptocurrencies are a virtual form of assets and internet-based medium of exchange that uses the cryptographical functions to perform financial transactions.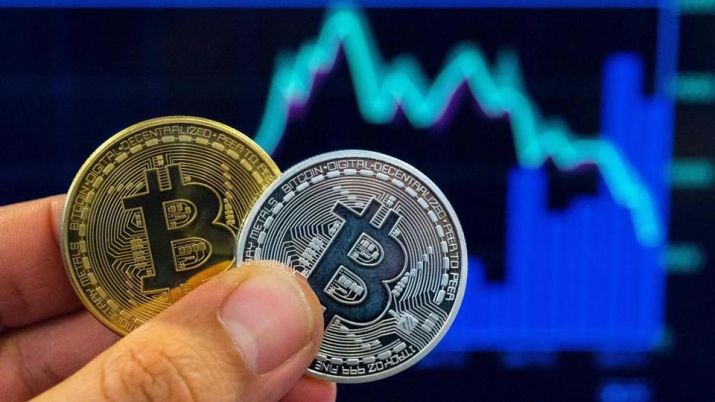 These digital currencies are equipped with encryption techniques that will be used to regulate the generation of the currency units and verify the transfer of funds. While Bitcoin, one of the familiar cryptocurrencies was on the spotlight at the global stage, the RBI has banned the trade through digital currencies in India and the Central bank has instructed the entities fall under its direct regulation not to deal with the virtual currencies or offering services to the person who is dealing or trading with such currencies.
Upon the decision was made, the Internet and Mobile Association of India (IMAI), which represented various cryptocurrency exchanges, has moved its petition to the Apex court challenging the RBI's order. In its plea, the IMAI questioned the powers of RBI on levying the ban on the virtual currencies that aren't the currencies, rather this internet-based exchange mechanism is more like the commodity. In its counter-response, RBI has highlighted that it had treated the cryptocurrency as a digital means of the payment which has to be rooted out so that the country's payment platform system won't be at peril.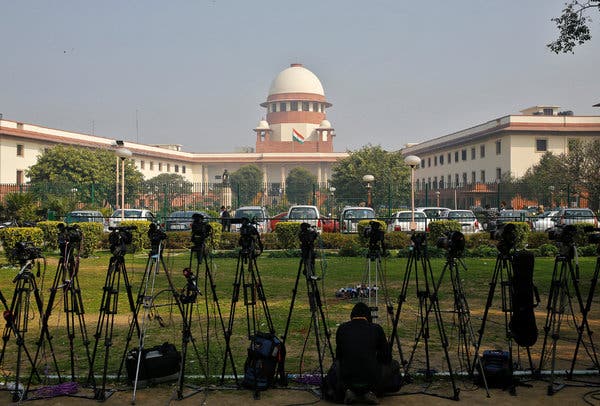 After hearing the arguments, the Apex court bench comprised of Justices Rohinton Nariman, Anirrudha Bose, and Ramasubramanian had on Wednesday delivered the verdict in which they allowed the trading of cryptocurrencies and revoked the ban imposed by the RBI and clearing the way for the birth of the digital currencies as what the reports say the court has brought major relief for the cryptocurrencies sector.
According to Reuters, some of the business people who have been dealing with the digital currencies said that the RBI's ban has affected the investments and the startups had hesitated to start a business in this market and things would change now as the Apex court had nullified the ban imposed by the RBI. However, the government hasn't yet finalized the regulations for cryptocurrencies.