By alleging the threat and harassment from the distributors, 'Darbar' director A.R.Murugadoss has approached the Madras High Court on Thursday with the view of seeking police protection.
In his petition, the director said that nearly 30 to 40 distributors have been threatening him to pay the compensation for the loss they have incurred after distributing his last movie Darbar, which was starred by Superstar Rajinikanth. He stated that he had approached the Chennai Police commissioner earlier with his plea to seek protection and after having no action from the police, he moved the plea to the high court.
He further stated that more than dozens of unidentified persons stormed into his office on February 3rd and they reportedly threatened his office staff by using obscene words while about 15 people have staged protests in front of his residence.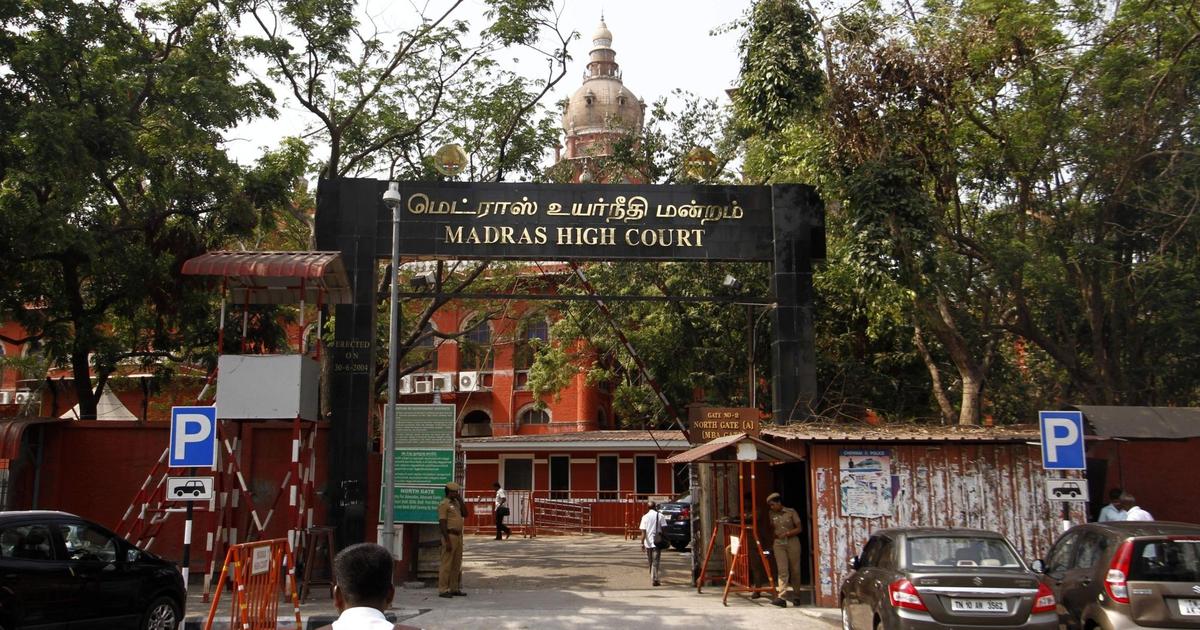 The petition sought police protection for the director and his residence after he has been facing intimidation, insults from the unidentified people. By citing that he neither dealt with nor aware of the movie's distribution, theatrical, and satellite rights, Murugadoss claimed that these people have been giving interviews on various TV channels with the motive of demeaning him and belittling his reputation. 
After hearing his petition, the Madras High court bench headed by Justice Rajamanickam has directed the Chennai police department to file its response to Murugadoss plea on February 10th, 2020. His petition comes amid the pressure distributors levied on Actor Rajinikanth. Earlier this month, dozens of distributors met with Rajinikanth they sought the actor has to compensate them for the losses they incurred after screening Darbar, which failed to bank the expected profit. The reports say that the distributors had decided to approach the actor after the movie's production house Lyca told that they are not accountable for the losses as per the contract signed. The reports say that some of the distributers had pasted the posters across the city to urge Murugadoss to issue and apology. They claimed that his assistan directors had argued with the distributers when they went to the director's residence seeking compensation.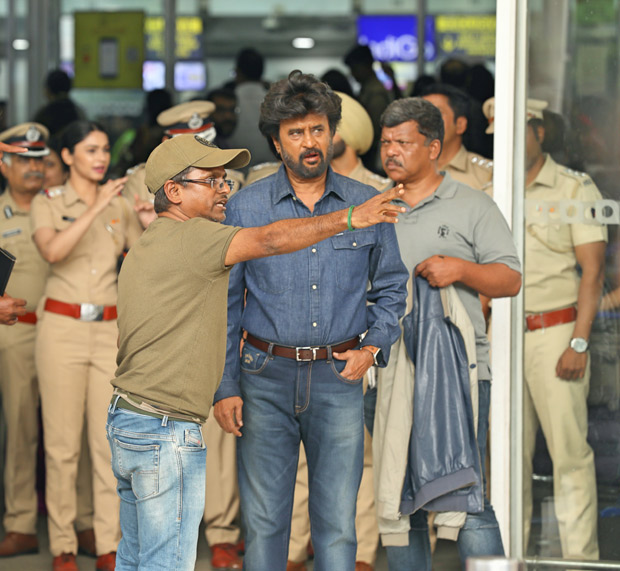 The movie starred by Rajinikanth, Nayanthara, Sunil Shetty, Yogi Babu, and Nivedha Thomas released on January 9th, days before Pongal holidays and the movie was screened in 7000 screens worldwide and grabbed Rs 150 crore in its first week.