The National Investigation Agency (NIA) has been roped in to probe the murder case of the Tamil Nadu Special Sub Inspector Y Wilson, who was killed by two assailants while on duty at the Kaliyakkavila Check post in Kanyakumari district on January 8th, 2020.
The reports say that the probe has been transferred to the NIA as the state police strongly suspected that the detained accused could have been associated with larger networks and although, the case has been shipped to NIA, an official order is yet to be issued by the government. The sources have cited that the mechanisms and expertise of the NIA had webbed the national agency to probe the matter.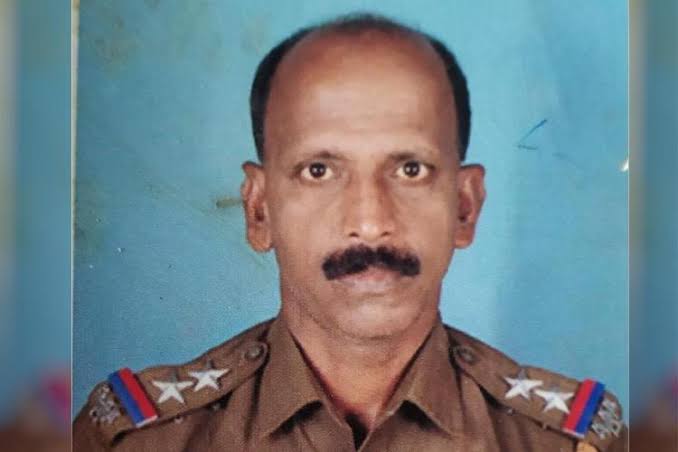 On January 8th, two armed assailants had shot and stabbed Wilson while he was on duty. The unidentified men had fled the spot after reportedly taking down the cop. Wilson was rushed to the hospital but he was declared dead and the state police department had installed special teams to hunt down the suspects and they have identified the suspects through CCTV footage following which they were detained in Udupi Railway station on January 14th after which they were taken under judicial custody and lodged in Tirunelveli prison for further interrogations.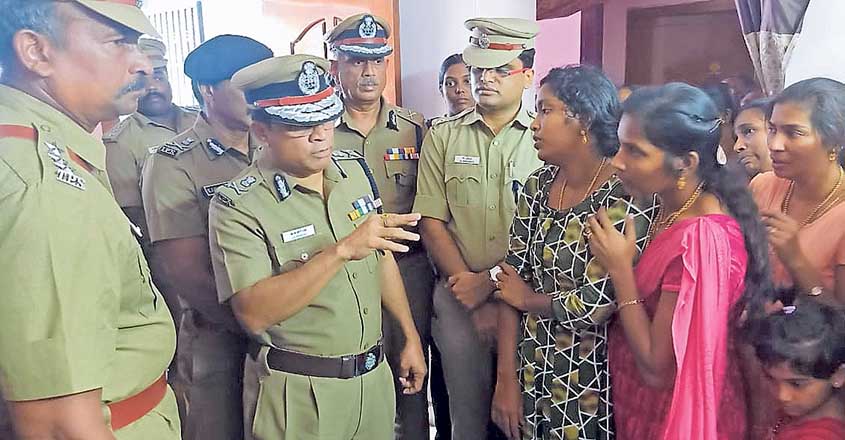 The reports have stated that after the investigations, nearly twenty-two suspects have been detained till now and the NIA has filed an FIR on the case in Kochi on Saturday. It has been reported that the two assailants had confessed that they shot down Wilson with the motive of retaliating the police for arresting the members of their network.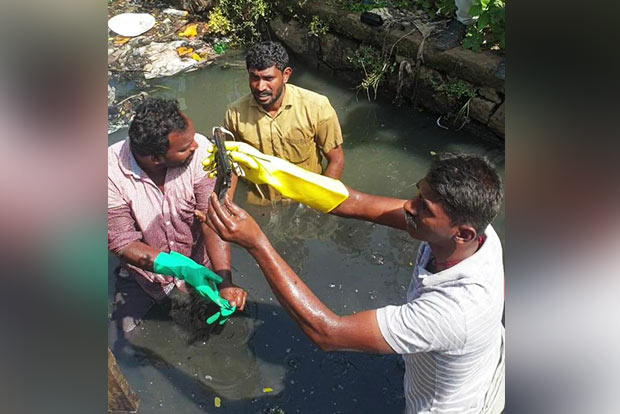 On the other hand, the investigations had unearthed the pistol and knives used to take down Wilson recently and the police had also hunted down the bullets, bloodstained shirts, and knife that have been sent to the forensic examination. In December and January, the Tamil Nadu 'Q' branch officials had detained dozens of people from Chennai, Bangalore, Delhi for allegedly plotting imminent attacks and indulging in radical activities.