Nearly ten days after detaining the assailants who reportedly shot dead and killed special sub-inspector of Police Wilson, the state government of Tamil Nadu has, on Wednesday, had approached the Union Ministry of Home Affairs with the documents of the arrests and asked the ministry for the probe of National Investigation Agency (NIA), the country's central counter-terrorism law enforcement agency, into the death of the cop who was killed while on duty.
On January 8, 2020, Special Sub-Inspector (SSI) of Tamil Nadu police Wilson was camped at the Kaliyakkavilai check post in Kanyakumari district that borders the neighboring state of Kerala. He was assigned to monitor the movements of the medical and poultry waste from Kerala and Tamil Nadu and at around 9.30 pm, the group of two men had allegedly shot and stabbed Wilson in the check post and fled the spot. The reports say that Wilson was sustained with severe injuries and he was immediately rushed to the nearby government hospital where he was declared dead.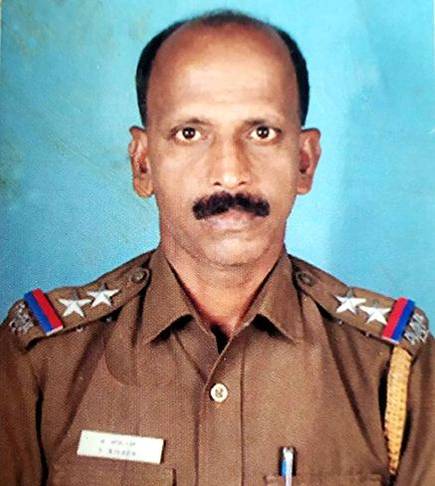 The police departments of Tamil Nadu and Kerala had installed special teams to hunt the assailants who, with the CCTV footage, were identified as Abdul Shameem and Thoufiq and they were detained at the Udupi railway station in Karnataka on January 14th while they were attempting to flee to North India. After arresting them, the Tamil Nadu police had booked an FIR under section 302 following which they have been sent to the judicial custody at the Palayamkottai prison in Tirunelveli.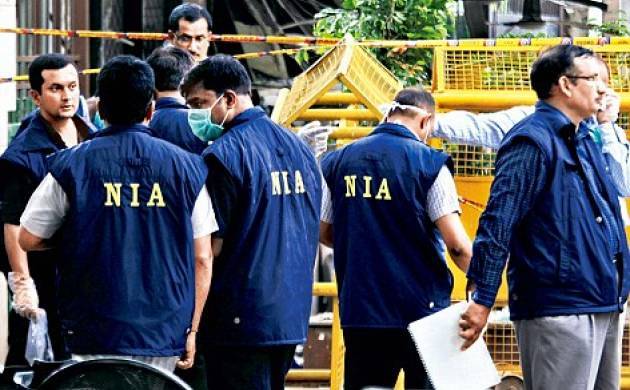 Earlier on January 17th, the state police had registered the assailants under the Unlawful Activities Prevention Act (UAPA) which carries the provisions to declare the individuals as terrorists and to seize their properties and the UAPA provisions enhance the authority to the police to keep the suspects under captivity without awarding bail for ninety days, that can be taken up to 180 days.
The Tamil Nadu police department had stated that the two accused had shot and killed Wilson with the view of retaliating the state police which arrested some of their aides and members of their outfits and they had also plotted the imminent attacks by unleashing the suicide bombers on Republic day.
Also read: The death of the TN Cop: Accused were booked under UAPA!