Amidst the growing speculations about the coalition drift between DMK and Congress party which came to the spotlight last week after Tamil Nadu Congress leaders alleged that the DMK party had violated the 'coalition dharma' towards sharing the seats in the state-local body polls, Tamil Nadu Congress Committee (TNCC) chief K.S.Alagiri has, on Tuesday, said that the Congress and DMK are observing the alliance like 'joined hands'.
His assertion on the uncertain grounds of the coalition has come after he tabled the meet with Congress Interim President Sonia Gandhi in New Delhi on Tuesday and while addressing the reporters, Alagiri stated that the DMK and the Congress are two joined hands and claimed that he and DMK President M K Stalin share related ideologies and added that the coalition should not separate.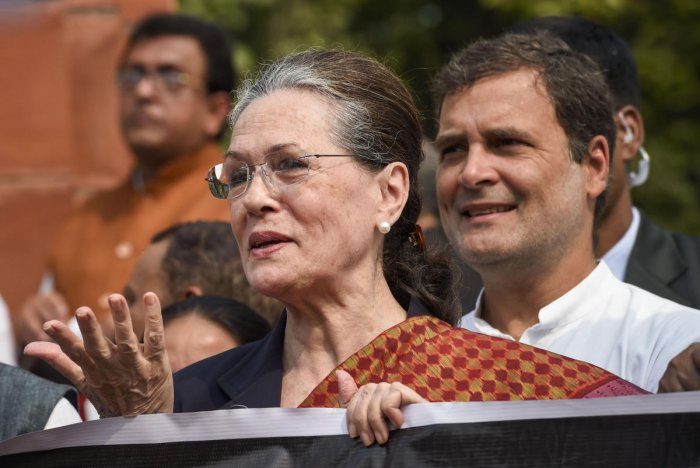 The coalition trouble between DMK and Congress had reflected in the national issues as the DMK had reportedly stayed off from participating in the anti-CAA meeting that was organized by Congress party in Delhi and the Tamil Nadu's opposition party was one of the major parties to disregard the meeting. The reports say that one of the DMK's senior leaders T.R.Baalu was in Delhi during the meeting but failed to turn back to the table despite DMK being one of the strongest critics of the Citizenship Amendment Act (CAA).
The reports close to the developments have stated that the DMK party's leadership was deeply hurt after the state's Congress leaders had accused the party of not providing the fair local body seats for the rural local bodies and the indirect election of the President and Vice-president in the rural bodies. Last Friday, TNCC Chief Alagiri and Congress party legislative leader Ramasamy had ignited the quake in the coalition after they issued a joint statement in which they condemned the DMK for violating the coalition dharma.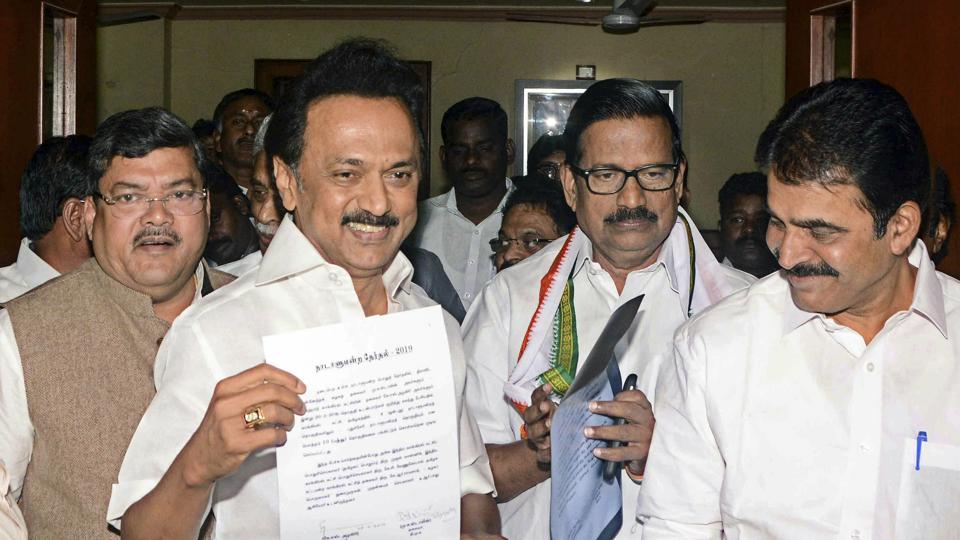 The leaders have claimed that the DMK hasn't offered with a single post of Panchayat President out of 27 posts and by rebutting the Congress's accusations, DMK President Stalin has said that the DMK has awarded the seats which the DMK wished to contest to Congress party in the 2019 Lok Sabha elections and added that the DMK party has been extending the support to the Congress.