The main opposition party in the state of Tamil Nadu DMK has boycotted the assembly session for the second consecutive day by accusing the ruling ADMK government of failing to pass an anti-CAA resolution in the assembly. The first legislative assembly session of the year is underway after it was convened by State Governor Banwarilal Purohit on Monday.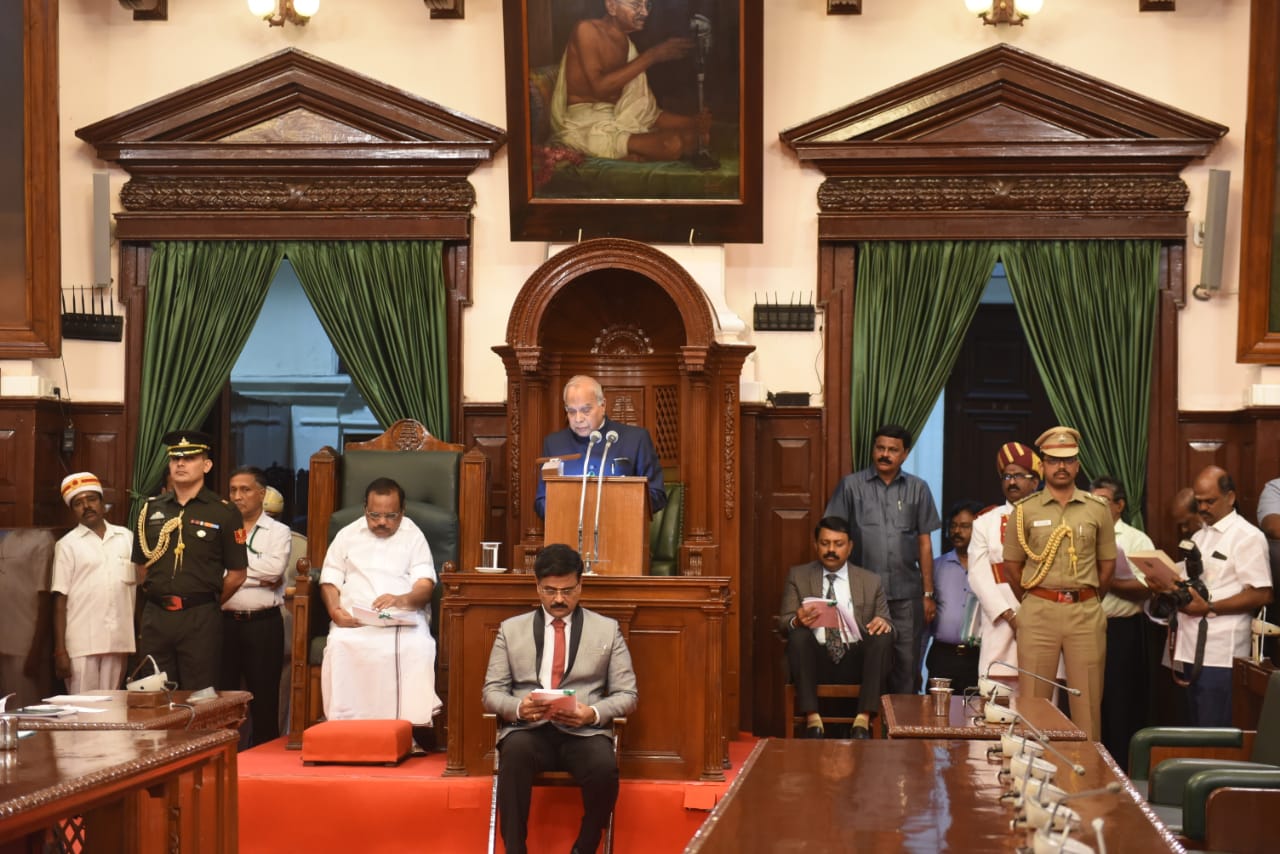 On Monday, the MLAs of the opposition parties had disrupted the Governor's address in the assembly and they staged a walkout from the house in a short time after the commencement of the session and on Tuesday, the DMK party has raised questions during the Zero hour in Assembly following which the opposition members had voiced against the ruling ADMK government for its reluctance in passing the resolution to revoke the implementation of the controversial Citizenship Amendment Act in the state and moments later, they walked out from the assembly for the second straight day.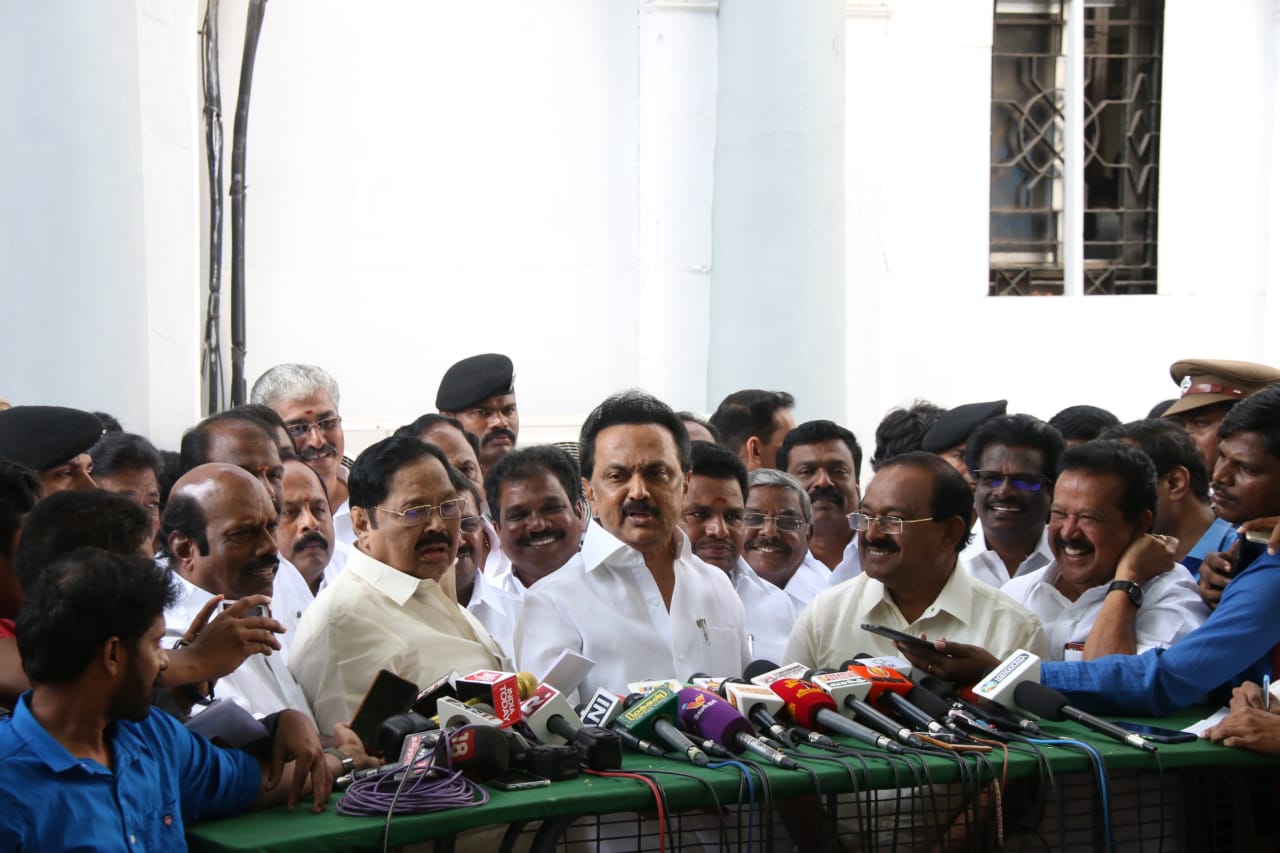 While addressing the reporters after boycotting the session, DMK President M K Stalin has said that he had submitted a letter to the secretary of Tamil Nadu assembly to table an anti -CAA resolution and claimed that the secretary hasn't given any clarity on when the resolution would be brought in the house and stated that the first session of the year will run only for the next two days and the government has shown no signal that it would adopt the resolution as demanded by the opposition.
By urging the government to annul the implementation of the anti-CAA resolution, Stalin said that the state likes West Bengal, Kerala, Madhya Pradesh, Rajasthan, Punjab, and Jharkhand have decided not to implement the act in their territories and blamed ADMK government for acting in favor of the BJP and he cited that the parties that voted in favor of the bill in Parliament have now declared that they would veto the act in their states.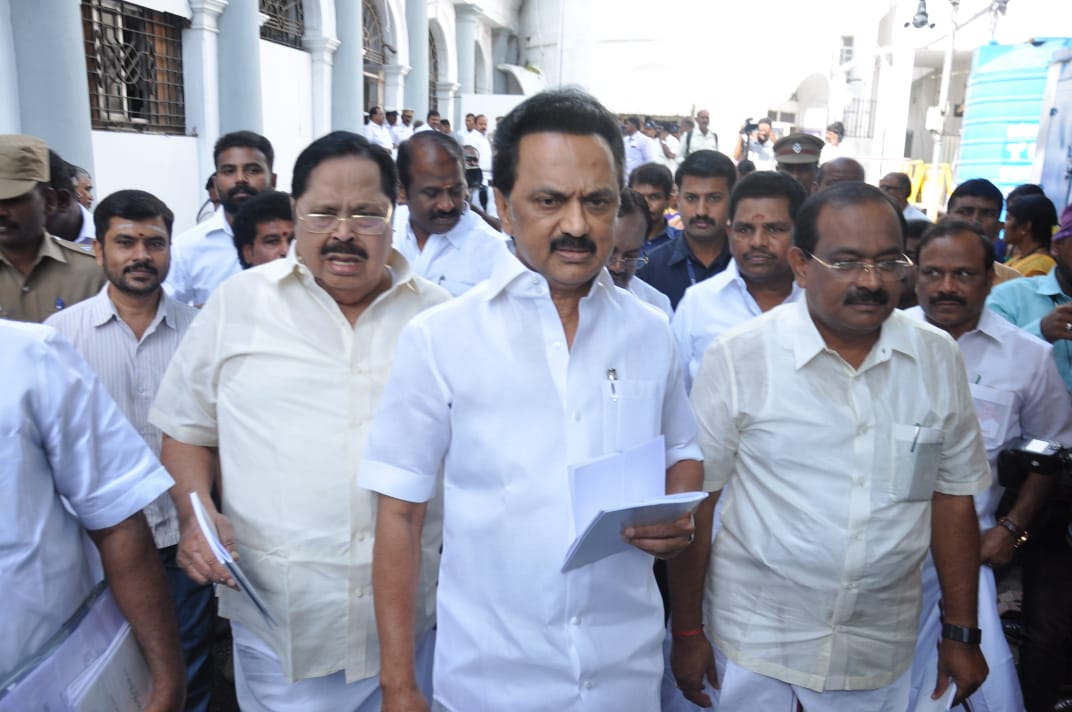 However, hours after waking out from the assembly, the opposition MLAs had again turned back to the house and participated in the session during which the House Speaker had suspended DMK MLA J Anbazhagan from the session under the grounds of disrupting the Assembly repeatedly.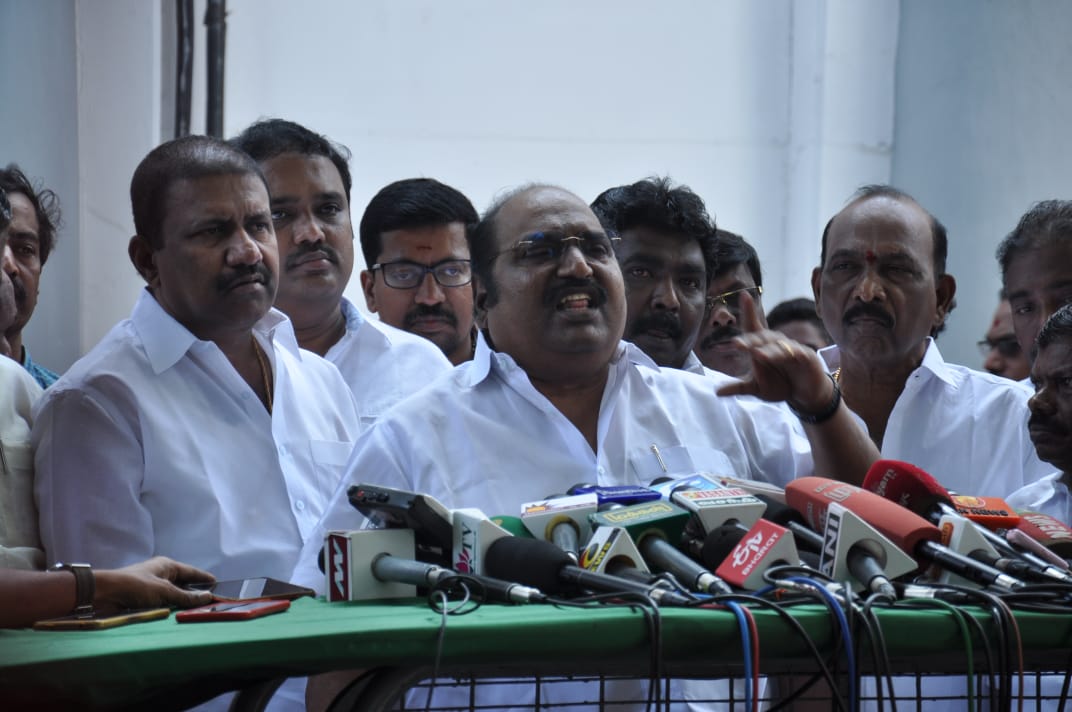 On Monday, after skipping the assembly session, M K Stalin addressed the reporters in the premises of the Tamil Nadu Secretariat and during his address, Stalin listed out the reasons why the members had walked out from the session and stated that the employment opportunities and industrial development have been diminishing in the state and the debt has gone to Rs 4 lakh crore and cited that the Governor had failed to disclose his decision on acquitting the seven convicts of Rajiv Gandhi assassination case as the state council of ministers had already recommended the governor to grant amnesty to the life term inmates.
Also read: https://www.thenewstuff.in/tn-opposition-parties-boycotted-governors-address-assembly