DMK's Rajya Sabha MP and party's organizing secretary R S Bharathi had been arrested by the Chennai police department on Saturday with accord to the complaint lodged against him for his offensive remarks that he made against Dalit judges while addressing the party event held in the city in February 2020. 
The complaint was filed against him by the Chief of Adi Tamilar Makkal Katchi and as per the complaint, the city's police department has arrested the DMK leader from his residence in Alandur, Chennai and an FIR has been lodged against Bharathi under the grounds of the Scheduled Caste/Scheduled Tribes (Prevention of Atrocities) Act. 
The detained leader's speech has spurred up controversy across the state after he aired the offensive remarks under the guise of upholding the Dravidian movement. While speaking at a Kalaignar Readers' circle that held on February 15 in DMK's Youth Wing headquarters in Chennai, Bharathi claimed that the appointment of Dalits as High Court judges was because of the alms given by the Dravidian movement.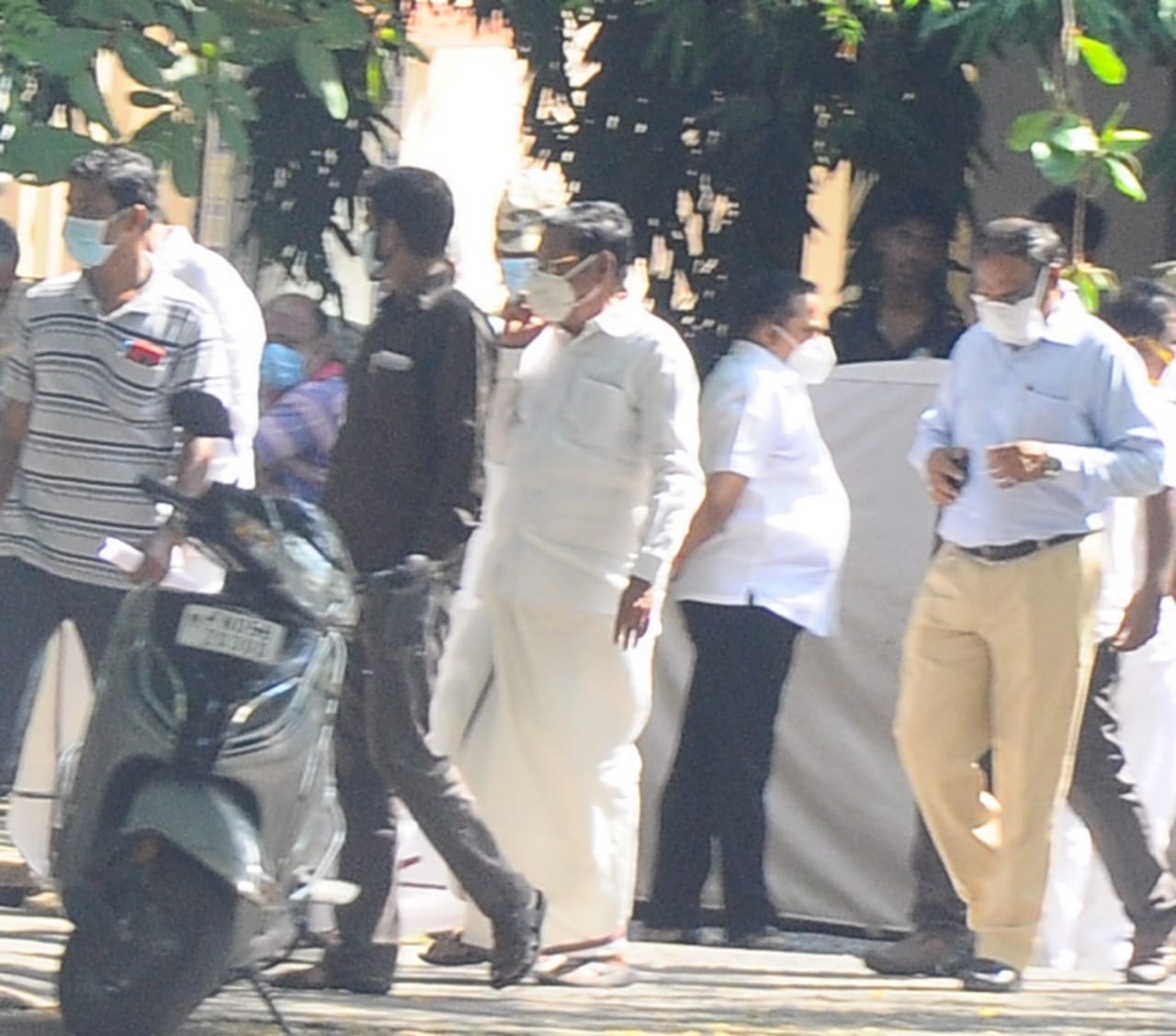 By mentioning the term against Dalits, he went on to say that no Dalit has become the judge of the High Court in Madhya Pradesh and stated that a Dalit has become the judge of Madras High Court after Karunanidhi became the Chief Minister and after the first judge, around seven or eight people from the Adi Dravidar community became the judges of the high court and this was due to the alms given by the Dravidian movement and he has claimed the Supreme Court has become an RSS Center. 
While addressing the reports before the arrest on Saturday, the DMK leader said that the speech was given before 100 days and he expressed regret soon after it received the controversial attention. According to the leader, the reason for the sudden arrest is that on Friday evening he filed a complaint against Deputy Chief Minister Panneerselvam over corruption. 
He further stated that police had arrested him after knowing that he has been preparing another complaint against Tamil Nadu Minister Velumani over procuring bleaching powder for the disinfection purpose in Coimbatore for about Rs 200 crore. He claimed that the policemen had arrested him by ignoring the age and added that these police personnel will be coming for our security after eight months from now. The leader has cited the next legislative elections in which the DMK has been hopeful to take over the realm.
According to the latest reports, R S Bharathi was produced before the justice of Egmore court and after hearing the matter, Justice Selvakumar has awarded Bharathi the interim bail till June 1st and the reports stated that the bail was given by citing that the petition against him has been pending before the Madras High Court. The Justice has barred the police department to arrest the DMK leader till June 1st. Earlier, DMK leader Kanimozhi has met the detained leader in the residence of the justice of the Egmore Court.