By citing that the commuters and the travelers have been coming through frustrating experiences from five toll plazas in Old Mahabalipuram Road (OMR), and East Coast Road (ECR), DMK MP of Chennai south constituency Thamizhachi Thangapandian had addressed to the Central government to shut down the plazas as the users are ought to wait for more time during the business hours.
In her letter that was addressed to Union Minister for Road and Transport Nitin Gadkari, she said that the toll plazas like Perungudi OMR toll, IETL toll, ECR toll gate in Sholliganallur, Uthandi toll, and OMR toll on the 200-ft radial road have been causing frustrations for the users and she requested the Union Ministry to remove all these toll plazas that fall under the jurisdiction of the Greater Chennai Corporation.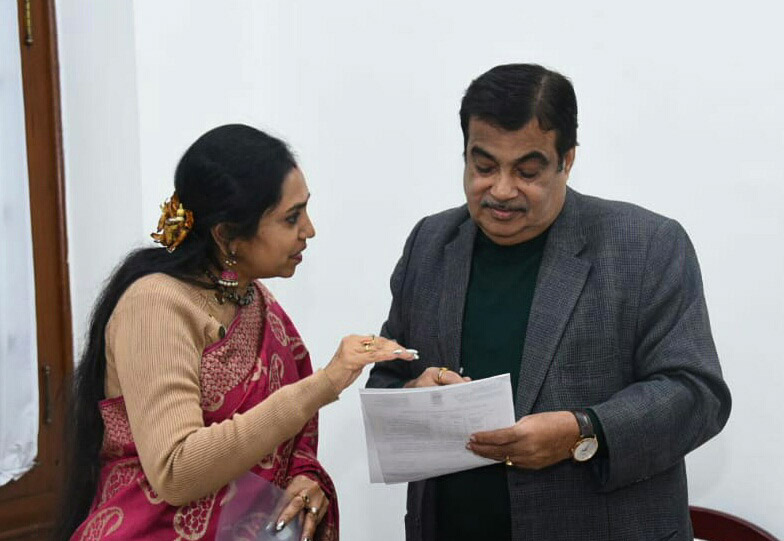 She stated that the people have left with no option other than to wait for long hours for the passage through these plazas as these plazas are halting the purpose of easy travel on the expressway. She underlined the demand of the people, who have been protesting for a long time to shut down the toll plazas. 
Her demand has come at a crucial time when the toll plazas across the state have been reporting with violence and riots between the commuters and the toll plaza staff. Recently, the Paranur toll gate in Chengalpattu, which is one of the important toll plazas in the outskirts of Chennai had witnessed the unprecedented riots and melee between the government bus crew and the toll staff.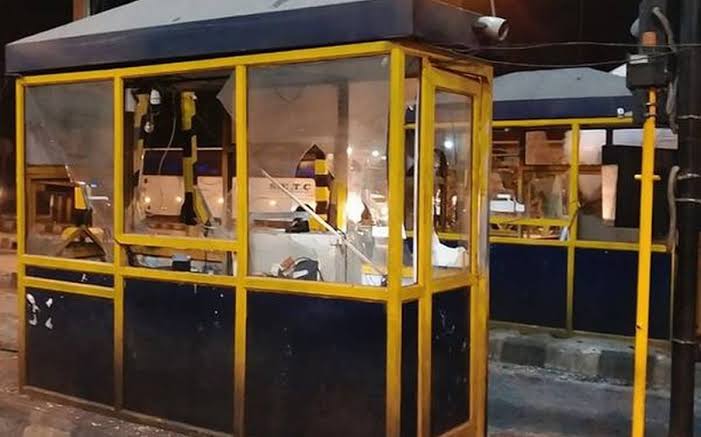 Last month, the Paranur toll plaza reported with the ravage and vandalism after the toll gate workers Kuldeep Singh - a native of Rajasthan and Vikas Gupta - a native of Uttar Pradesh had allegedly asked the bus crew to pay the toll fare to pass the toll gate and they have demanded the payment despite the government bus transports enjoy exemption in paying the toll fare.  The incident had happened around 1.00 am and the people had devastated and vandalized the 12 toll booths.