While the state of Tamil Nadu has been accounting for flagrant and excessive rise of Dengue, the indefinite strikes from the doctors of the state would likely to spread the epidemic towards severe devastation and uncertainty among the people in availing the first aids, treatments and safety measures.
It has been reported that thousands of government doctors across the state would camp their strike with the view of demanding the government to implement uniform pay system that equals the pay of Central government doctors. The reports say that the doctors annexed with various unions under the Federation of Government Doctors Association will be taking part in the strike as they would only attend the emergency cases in their respective hospitals from Friday by skipping their in patient and out patient duties and their absence from the duties is feared to cost more lives in the government hospitals, which house more Dengue affected patients in the state.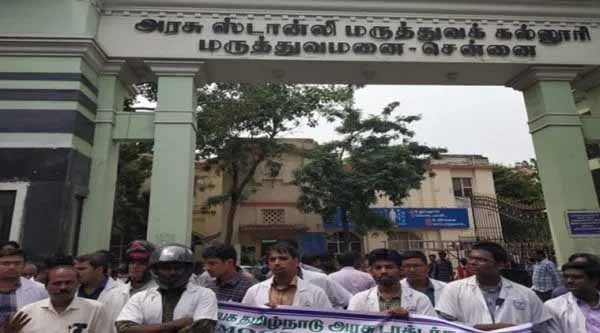 The reports had stated that their strike has been camped with the motive to flag their demands to unleash pressure to the government on implementing the Dynamic Assured Career Progression which proposes the equal and uniformity pay and promotions for the doctors where the scheme guarantees Band 4 salary for the doctors who had completed 13 years of service and commensurate promotions.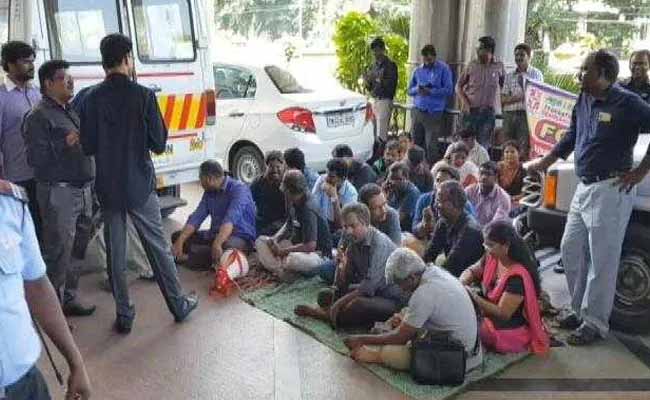 The sources in the middle of the strike had indicated that the doctors union had collectively placed their concerns and disappointment on government's failure to resolve and to answer their demands after the timeline of six weeks that was requested by the government. While the doctors have been preparing to host their indefinite strikes which certainly left the people without having proper access for medications and treatments, the Directorate of Medical Education (DME) had issued the circulars to closely watch the strike where the circulars had warned the doctors on lapsing their duties and service at the high time when people have been storming with severe ailments. The reports had cited that through the circular, the director of Public health had cautioned the doctors on the widespread epidemic and called on the unions to withdraw the strikes to combat the deadly outbreak.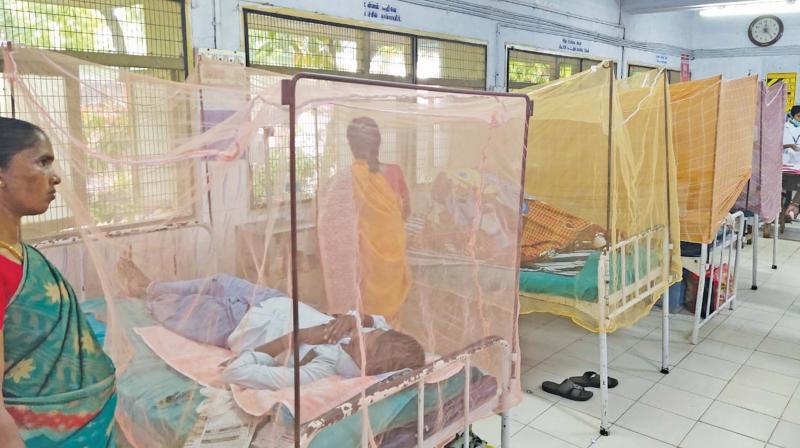 The current strike was directed in the month of August this year where six government doctors were under a hunger strike on the implementation in Rajiv Gandhi government hospital in Chennai and after their protest was backed by most of the doctors, the state health minister Vijayabaskar had tabled the negotiations with the doctors further to which, the government had asserted a timeline to resolve their demands.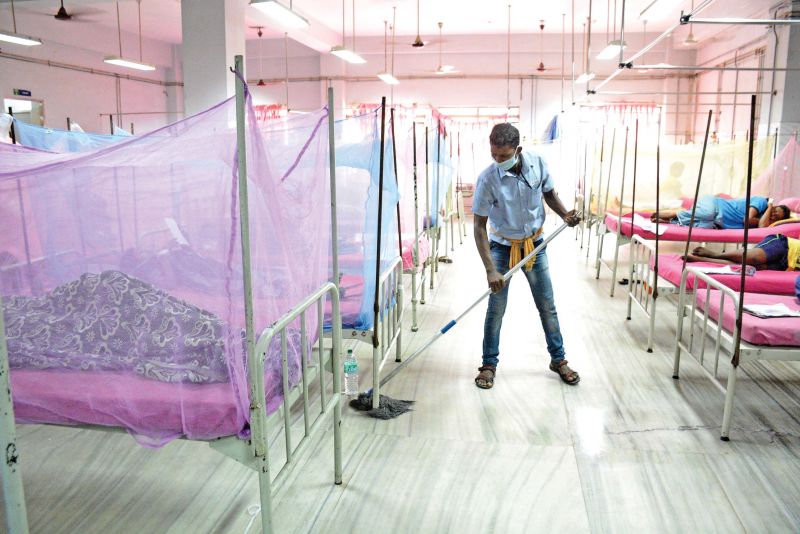 The state has been recorded with more than three thousand Dengue cases so far in this year and nearly five deaths were occurred and with the heavy downpour and indefinite strike from doctors would seemingly increase the numbers in the government hospitals with the lack of receiving timely treatments.