ICC Cricket world cup is been considered as one of the popular sporting events which has got most number of audiences in the cricketing world.
Its been conducted by the governing body of International cricket council in every four years and this time, England and Wales were inducted as a host of the World cup which comprised of ten teams who landed in British grounds with the dream of lifting the World cup.
Known for its huge expectations and speculations, this season's world cup which went through seven sleepless weeks with 48 matches has got to its last stop in World cup final between the host , England and the Kiwis New Zealand in Lords by attracting most of the viewers to unlock the answer on which team is going to lift up their maiden World cup trophy.
Yesterday's final match, unlike other final matches, happened to present most of the surprises, excitements, eager, agony, disappointments and stunning moments to its cricketing fans. Aftermath of winning the toss, Kiwis went to bat first and ended up fixing the decent target of 242 runs in 50 overs for the host.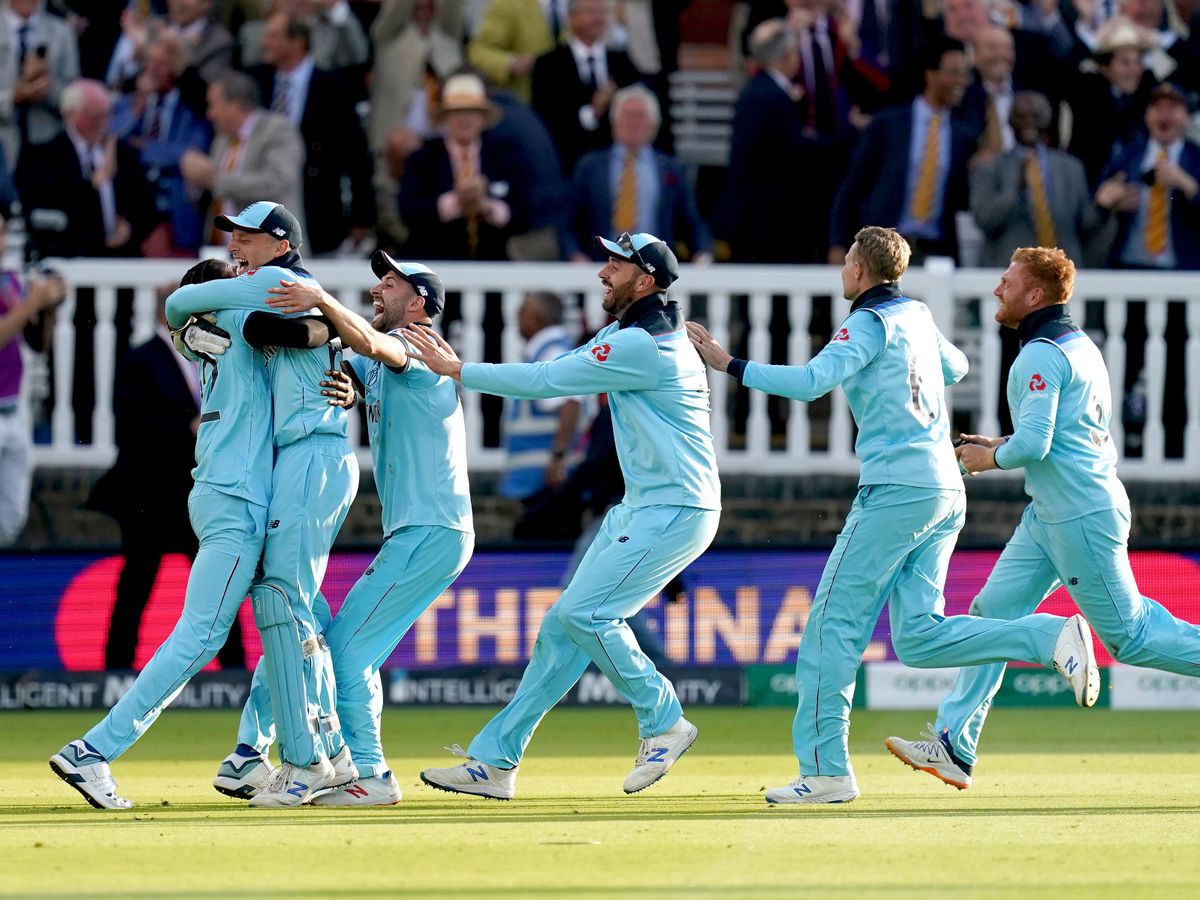 The host, England had its turn to rebut back to the Kiwis and kept the heat alive among all the fans in Lords and beyond London and the host have concluded their innings by having the equal score of 241 which have introduced Super over, for the first time in World cup final, to determine the winners.
The host took the crease to have big finish in the super over and unexpectedly, both of the hopeful teams have tied their scores in the super over, an unseen moment which stunned the fans and under the grounds of hitting most of the boundaries in the match and in the super over, England has been declared won in the world cup match and ahead of that, Lords took more time to slow down the noise as they have witnessed their home country to lift the world cup for the first time which have poured in more applause, appreciations and respect for the English players among their fans.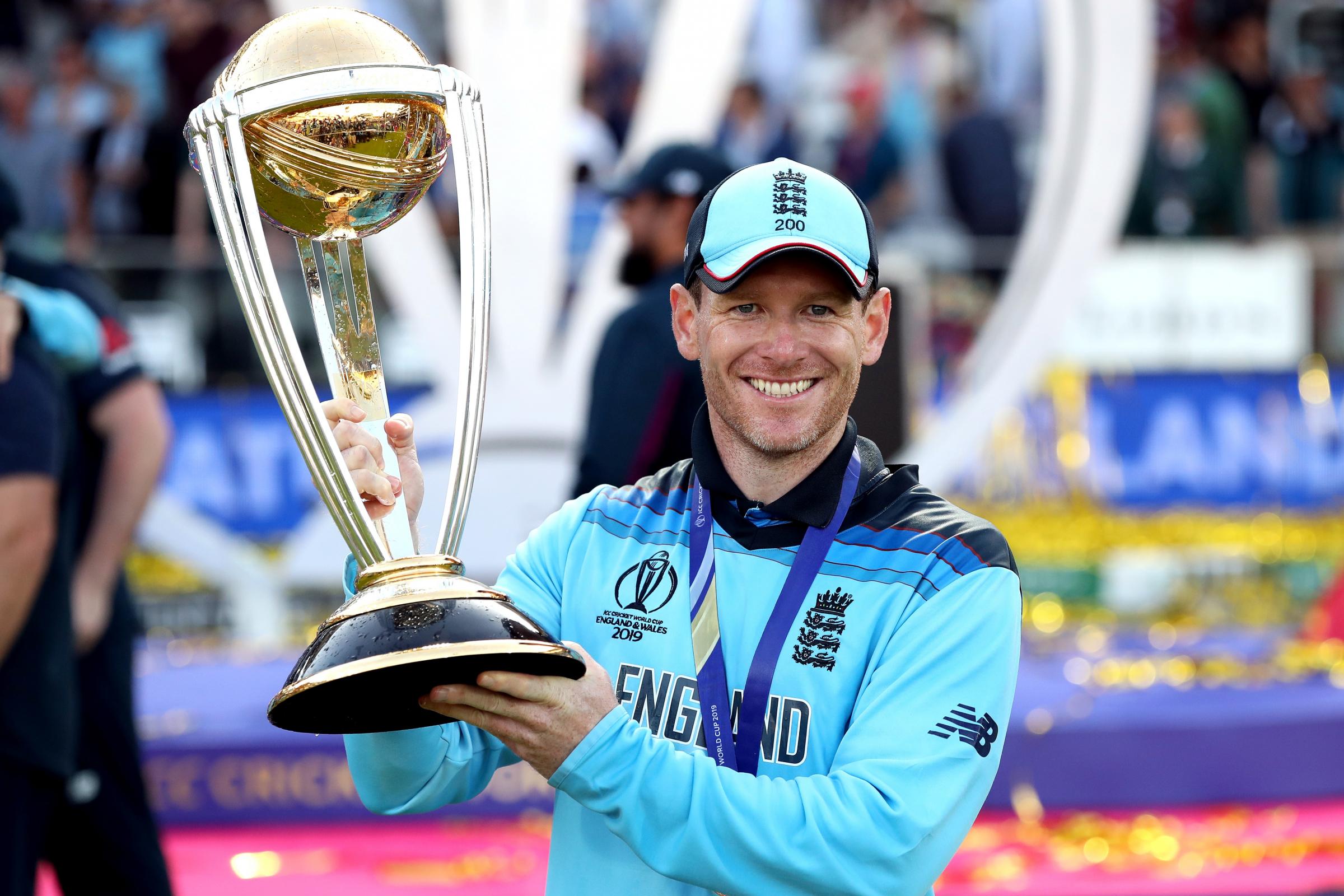 On the other hand, the Kiwis were mostly disappointed to witness their world cup defeat by one run. Its the second consecutive time that the New Zealanders have ended up losing the World cup in final.  Ten teams have landed in England with the hope of lifting the World cup, and the host England, through its stable, consistent and decent cricket, have sent all the other teams to their home country with deep anguish and despair by historically got its name in the World cup.