Chief Minister of Tamil Nadu Edappadi Palaniswami has, on Tuesday, approached the Principal Sessions court and filed two defamation complaints against DMK President and state opposition leader Stalin after the DMK party's mouthpiece had published Stalin's statements in which the leader questioned the decision of Central government on ranking Tamil Nadu as the leading state in the good governance index 2019 that was released earlier this month.
In his statement, DMK President Stalin had pointed out the 2019 Pollachi rape case and killing of the protesters during the Sterlite protests in 2018 and he questioned how the state can be ranked first in public security despite being accounted with these issues.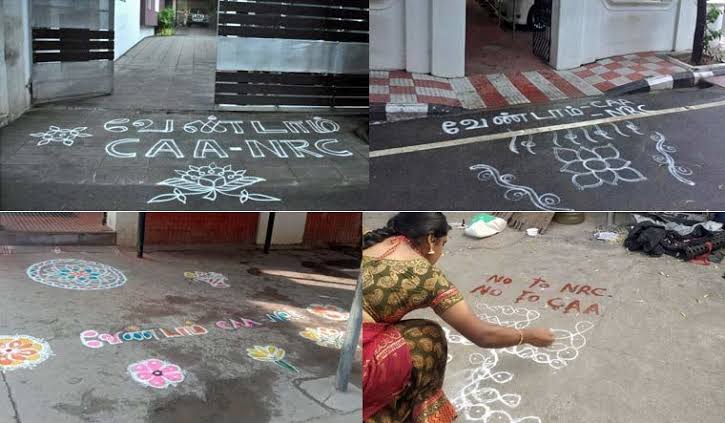 His statement was published in Murasoli on January 28th, 2020, following which Chief Minister Edappadi Palaniswami had moved to the court with his defamation complaints that were disclosed before the Principal Sessions Court by City Public Prosecutor Gowri Ashokan.
The complaint also carries the statement made by Stalin on December 30th regarding the arrest of the Kolam protesters during which Stalin had strongly condemned the arrest of the women who painted Kolams against the Citizenship Amendment Act (CAA) last month. By tabling the complaints, the Public Prosecutor had stated that these statements were defamatory and had the strong motive of degrading and belittling the reputation of the Chief Minister. The reports say that the criminal defamation case has been filed under sections 499 and 500 of the Indian Penal Code.