In a shocking development that revealed the existence of the female infanticide in Tamil Nadu, the couple who belongs to Usilampatti in Madurai district has been detained by the police after they reportedly poisoned and murdered their one-month-old baby girl. 
According to the reports, the couple was identified as Vairamurugan (37) and Sowmya (22) and they already have a girl child of one year and six months old and it has been reported that they weren't happy of giving birth to another girl child following which they decided to poison the infant and to kill her. On March 2nd, they poisoned her by feeding a toxic milky secretion that fetched from the plant 'Calotropis Procera' and they alleged buried the baby near their house.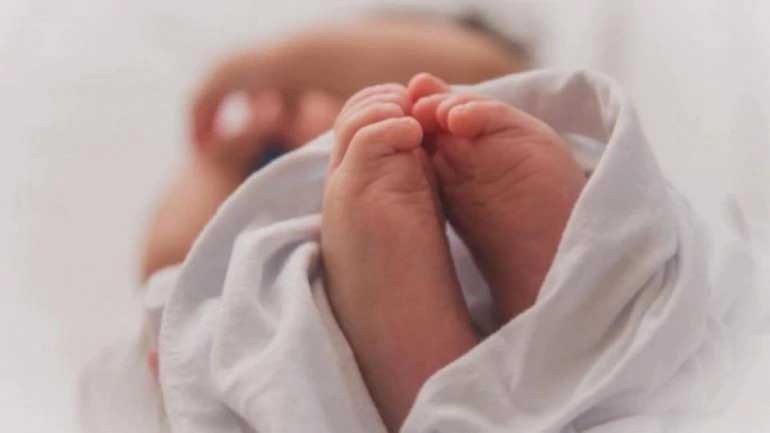 The reports say that along with the parents, the grandfather was also involved in the crime. The father had grabbed the leaves from the plant and extracted the toxic secretion and the mother fed it to the baby. Shortly after feeding the poison, the infant has died and the duo of grandfather and father carried the baby and buried near their house in the village of Pullaneri in Usilampatti. Our sources say that the duo had buried the baby in the night hours of March 2 and they haven't informed any of their relatives. After being skeptical about the sudden death of the child, some of the people had approached the police.
Based on their tip-off, the police had launched the probe and on Thursday, Usilampatti Deputy Superintendent of Police Raja, Thashildar Senthamarai had stormed their residence and found out that no one was there and the authorities had exhumed the suspicious spot where the parents had buried the baby. Shockingly, they found the body and they immediately performed autopsy after which it came to the revelation that the parents had reportedly fed poison and killed the baby.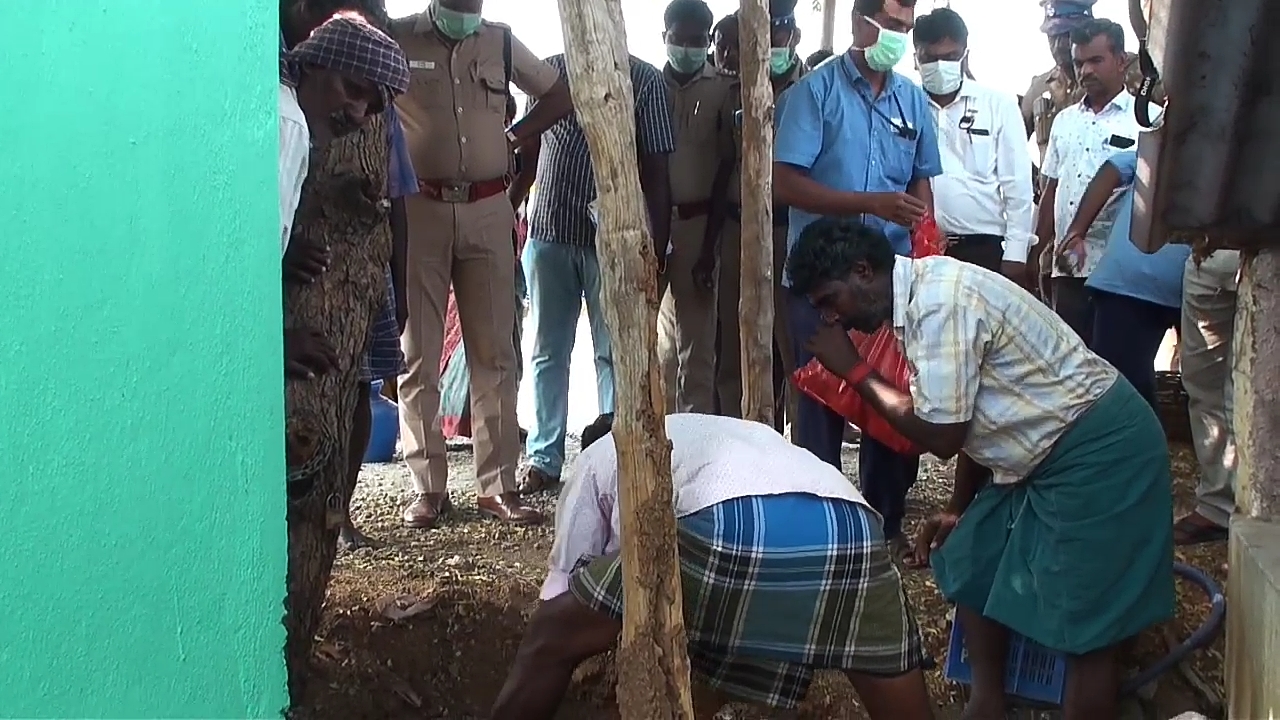 After confirming that the parents were behind the crime, the police had located them along with grandfather Singathevar and they confessed to the Village Administrative Officer that they committed the crime. They said that they are daily wagers and wanted a male child who could earn. There were unhappy about the birth of the second girl child and they decided to kill her. The reports say that the second child was born on January 21st. After admitting the crime, the police had arrested them and booked them under the grounds of murder, causing damage and tampering the evidence, and criminal conspiracy.