Former Tamil Nadu Minister and senior ADMK leader D Janardhanan passed away in Chennai on Tuesday - September 13 at the age of 76 due to age-related ailments. He was hospitalized in Chennai and after learning about his demise, party leaders including ADMK's interim General Secretary Edappadi Palaniswami paid tribute to the deceased veteran and expressed their condolences to his family. 
Janardhanan was survived by his wife and two sons. He served as the Tamil Nadu Minister for Dairy Development during the first Jayalalithaa regime in 1991. Janardhanan was elected to the Assembly during the 1991 polls from the Villupuram constituency. During the race, he defeated DMK's K Ponmudy at a margin of 17,440 votes. Ponmudy is now serving as the Tamil Nadu Minister for Higher Education.
Janardhanan was appointed as the Minister for Dairy Development and Animal Husbandry in May 1993 by the then Chief Minister Jayalalithaa. However, one year later, in November 1994, he lost the portfolio of Animal Husbandry and remained as the Dairy Development Minister till May 1996. Besides serving in the government, Janardhanan also served key roles in the party.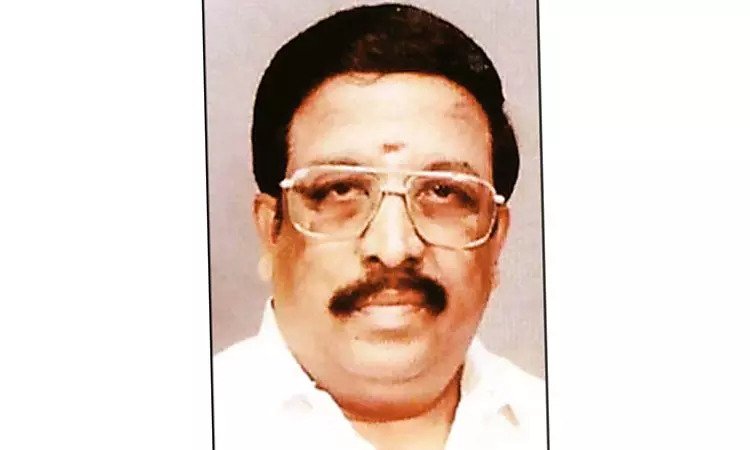 He served as the ADMK's District Secretary for Villupuram and Cuddalore. He was not active in politics but kept his association with the ADMK and remained the party's veteran member. Janardhanan was suffering from prolonged illness due to which he was receiving medical treatments. Recently, he was admitted to a hospital in Chennai and amid the treatments, he breathed his last on Tuesday at the age of 76. 
As his demise has saddened the party, ADMK leaders and cadres have been paying tribute to Janardhanan. The party's interim General Secretary Edappadi Palaniswami has condoled his death. It is pertinent to note that in July 2018, the Madras High Court set aside the two years of prison sentence awarded to Janardhanan by a trial court in a disproportionate assets case that ran for two decades.