Former Tamil Nadu Minister for Fisheries and DMK's current MLA of Thiruvottiyur constituency KPP Samy has passed away in Chennai in the wee hours of Thursday. The deceased was suffering from kidney illness. Samy was aged 57.
While addressing his demise, DMK Rajya Sabha MP and party's spokesperson TKS Elangovan said that Samy was undergoing treatments for the past few months and he was not able to make any movements and he died at his home. Elangovan further stated that Samy was first elected to the legislative assembly in 2006 elections and then Chief Minister and party chief Karunanidhi has named him as the Fisheries Minister and he has also served as the chief of the party's fisheries wing.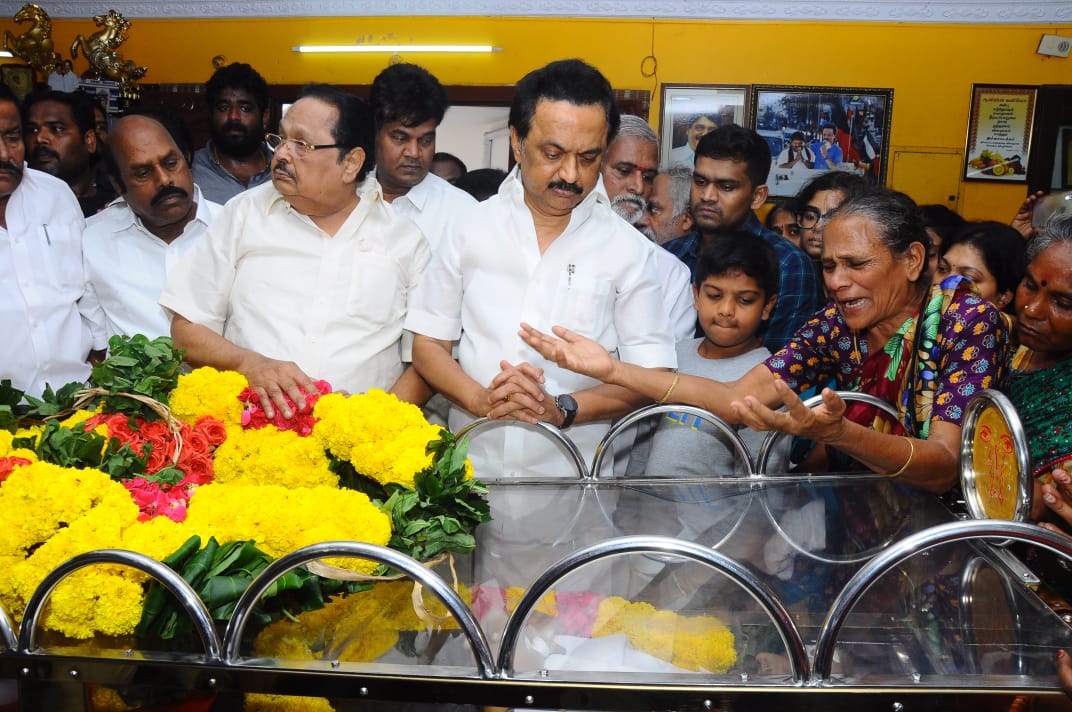 The reports say Samy had served as the Fisheries Minister between 2006-2011 in the DMK government and he was again elected to the assembly from Thiruvottiyur constituency in the 2016 election. Samy has become the second DMK MLA to die in the current assembly where last year, DMK MLA Radhmani of Vikravandi constituency has died in June 2019.
DMK President MK Stalin, party's treasurer Duraimurugan, North Chennai district secretary Sekar Babu, North Chennai Lok Sabha MP Kalanidhi Veerasamy, party's principal secretary KN Nehru, and party's senior leader EV Velu had paid their homage to the deceased leader and consoled his family members.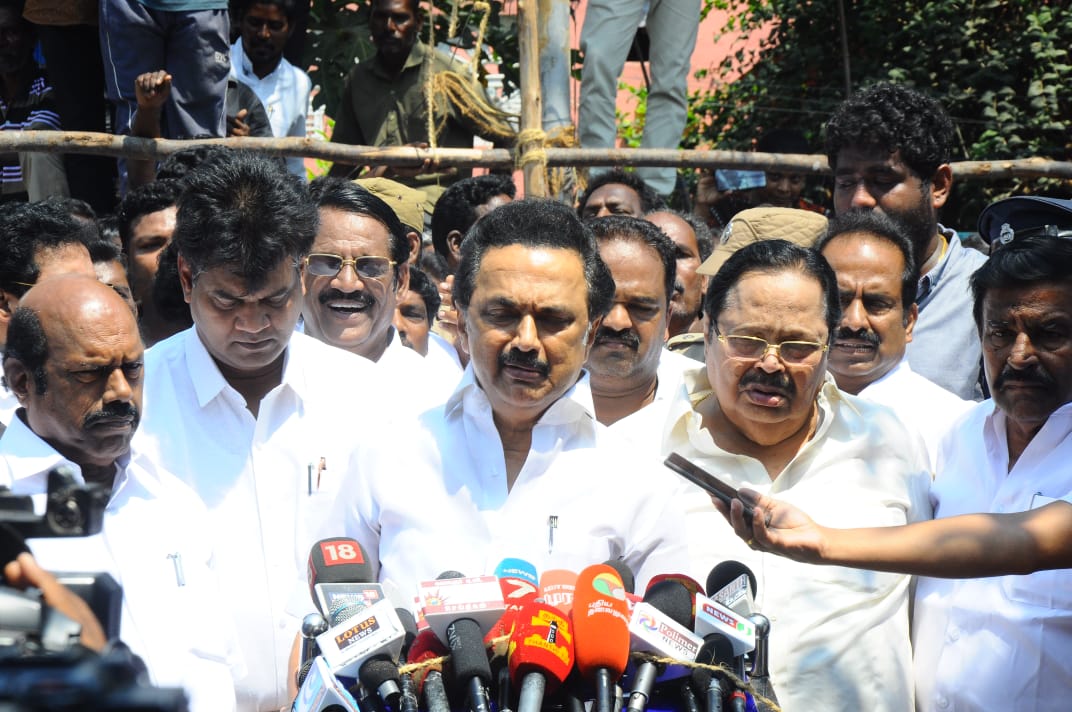 Stalin took to Twitter and stated that the sudden demise of DMK MLA Samy is shocking. He was an active volunteer and worked for the fishermen community. Stalin expressed his deepest condolences to Samy's family and the fishermen community.