While Arvind Kejriwal's Aam Aadmi Party (AAP) is turning over a new leaf by opening its account in the recently-held Gujarat assembly polls, the party has been caught in a trouble after its MLA turned heads by his pro-BJP speech and praise about Prime Minister Narendra Modi. In the Gujarat assembly polls, AAP has won five seats by contesting in 180 seats and secured 13% of votes. 
Bhupendra Bhayani is among the five AAP MLAs and he won from the Visavadar constituency by defeating the BJP candidate Harshadkumar Ribadiya at a margin of 7,000 votes. Though he asserted that he is with AAP, Bhayani said that he will decide about joining BJP after meeting his workers and people. Speaking to the reporters in Gandhinagar, Bhayani said that he is happy with AAP and he hasn't taken any decision about joining the BJP.
"I will decide only after meeting my workers and people. As of now, I am with AAP", he added. What sparked the speculations of Bhayani defecting the AAP is his praise of Narendra Modi which the reports say had kept his options open about pursuing his politics with BJP. He said, "I emerged as a leader in BJP during Narendra Modi's tenure as the Chief Minister in Gujarat." 
He further said, "As a committed BJP worker (in the past) and as a Gujarati, it was a matter of great pride for me when Modiji became PM in 2014. I am still proud of our PM." He cited that he would support BJP to resolve several issues of his constituency. "I respect the people's mandate given to BJP. To solve key issues of my region, such as water for irrigation, I may have to take support from the BJP", he added.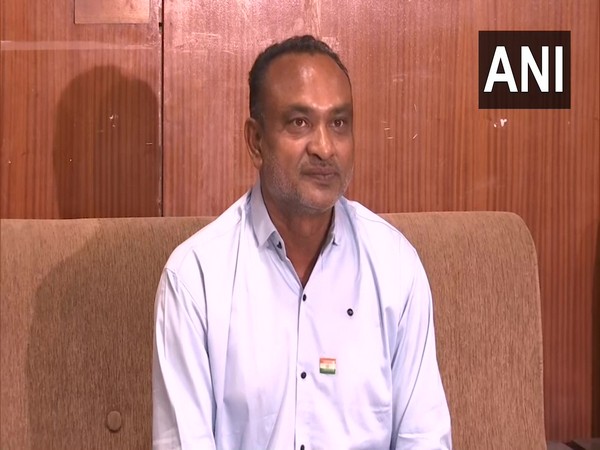 Bhayani secured 66,210 votes from Visavadar while his immediate contender Ribadiya of BJP has got 59,147 votes. By securing 13% of votes in Gujarat, AAP has expanded its political arm on the national foray and it also has played a vital role in dividing the vote share of the Congress party as its grave debacle has plummeted its base in the state. 
On the other hand, BJP is set to rule the state for the seventh consecutive time by securing a landslide victory. In 182 assembly seats, BJP has won 156 seats and secured 53% of votes. It is the first time that any party is crossing the 150-mark in the history of Gujarat and on the other hand, BJP has surpassed its own record. Before this election, the party's best figure was winning 127 seats in the 2002 polls. While Congress was the opposition party by winning 77 seats in the 2017 Lok Sabha polls, the grand old party has lost the status of opposition by just getting 17 seats in this election.