BJP MLA Karan Singh Verma of Madhya Pradesh had an egg on his face after he was blocked by a tea seller asking him to clear the unpaid dues for over four years. Verma was en route to his constituency Ichhawar in the Sehore district, which is the hometown of Chief Minister Shivraj Singh Chouhan. With a sudden blockade, Verma apparently went embarrassed amidst a throng of people. 
According to reports, Verma, who is also the former Revenue Minister of Madhya Pradesh, reportedly used to have tea at a shop in the Ichhawar area and since 2018, he didn't pay for the tea and the unpaid due stood at Rs 30,000. It has been reported that the tea seller demanded Verma clear the dues but the latter delayed paying him. 
As the BJP MLA didn't pay for tea for over four years, the tea seller decided to ask for the due after he learned that Verma was visiting the constituency. When Verma's car approached the tea shop, the tea seller immediately jumped before the car and blocked it. He then went to Verma and demanded him pay the due of Rs 30,000.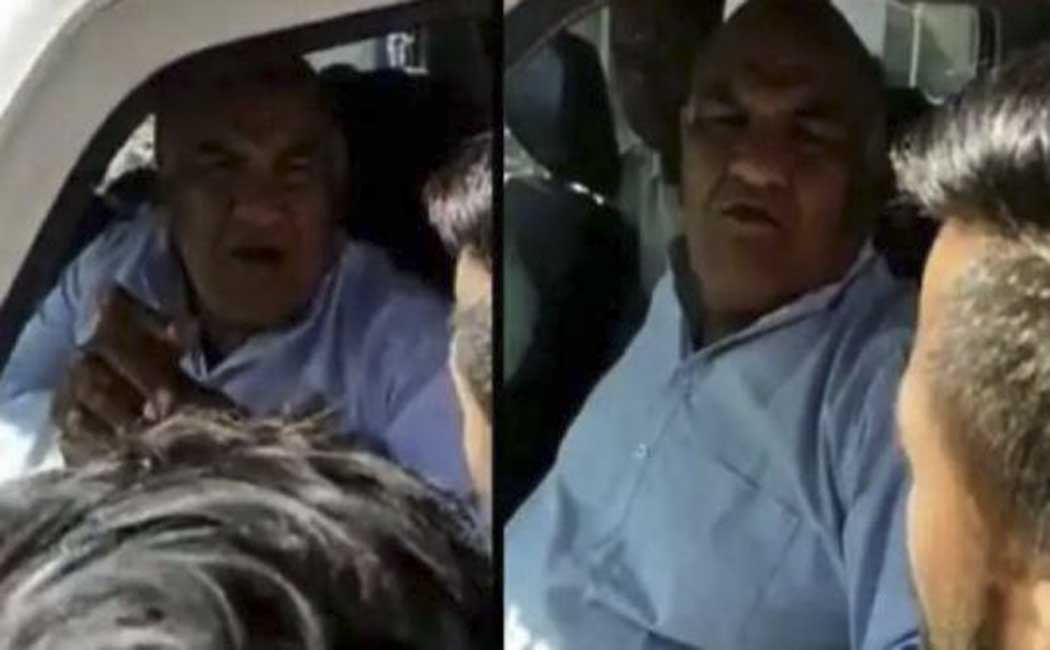 Verma, who appeared to have caught into an unanticipated event, was seen speaking to the tea seller from inside the car and the video of the incident was going viral. The tea seller urged the legislator to clear the over-four-year due without which he refused to let his car leave the place. In the viral video, Verma was seen admitting that he has to pay the dues to the tea seller. 
Later, Verma was let go by the tea seller after the MLA assured the latter of clearing his dues soon as the event was watched by a throng of people. The reports say that the incident has happened when Verma was on a tour to his constituency ahead of the upcoming assembly polls. Madhya Pradesh is heading for a legislative election next year and the ruling BJP has already started its campaign. However, Verma's tea trouble in the Chief Minister's home district put the party in a setback.