With the view of challenging the service tax notice issued by the GST Intelligence, well-renowned Music director GV Prakash Kumar had on Friday filed the petition before the Madras High Court to seek the directive from the judicial body against the notice, which demanded him to pay Rs 1.84 crore service tax.
The reports say that the notice was issued to him last April by the Director-General of GST Intelligence in which the department asked the music composer to pay the service tax to the tune of Rs 1.84 crore over the permanent transfer of music copyrights to the movie producers. In his petition, GV Prakash Kumar contended that the composer of the musical work is the absolute owner of the copyright for their work under the Copyrights Act.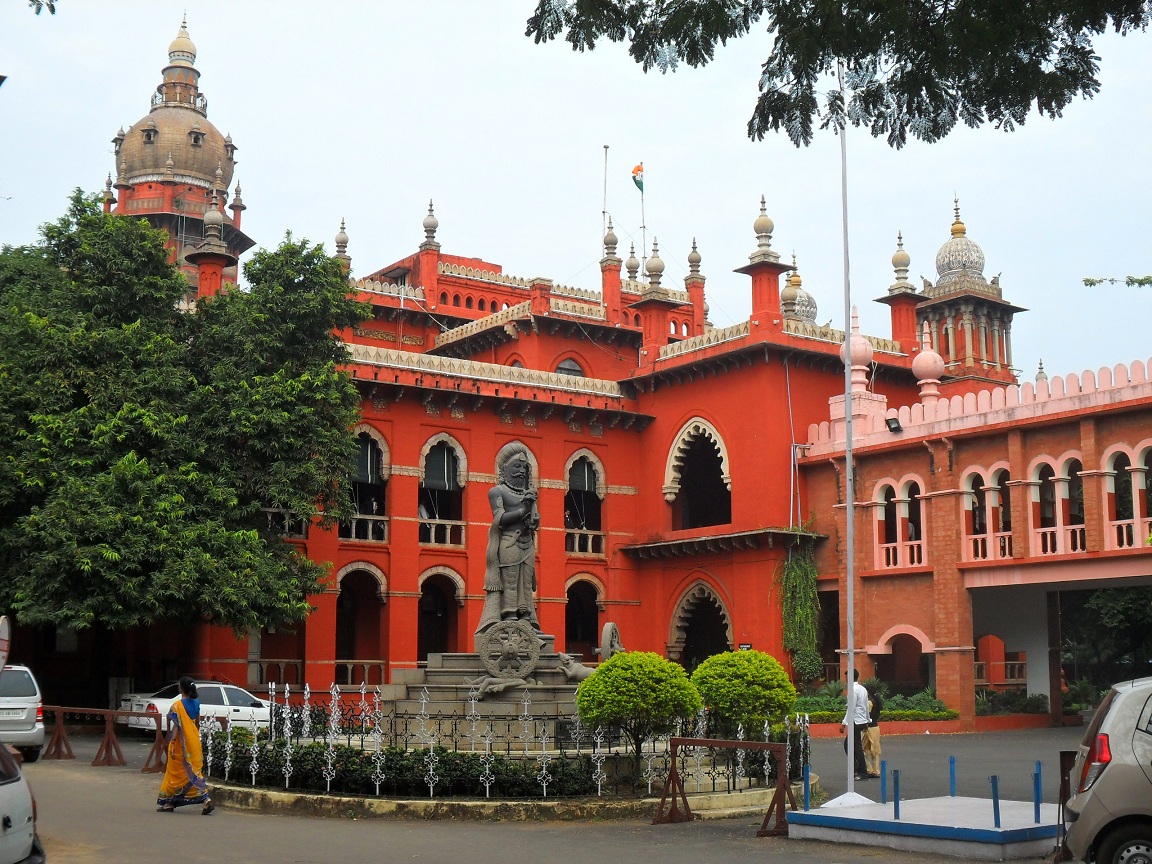 He stated that the transfer of such rights has tax exemption under the Mega Exemption Notifications issued by the Central government on June 20, 2012. By citing that the person having the copyright of a cinematographic film would also be exempted to pay the service tax, he claimed that the notice issued on April 9, 2019, was without jurisdiction and deserved to the quashed. 
He further stated that the authorities would impose service tax on four types of transactions - consideration received for assignment of copyright, performing roles in films, royalty, and appearance in the events and programmes. The High Court bench headed by Justice Anita Sumanth has accepted the petition for the hearing and the bench issued a notice to the Directorate General of GST Intelligence and directed the DG to respond by March 6th, 2020.