Amid the speculations that Pattali Makkal Katchi (PMK) would end up its alliance with the ruling ADMK party in the forthcoming elections, the founder of PMK has, on Wednesday, asserted that his party will sail on the ADMK's alliance in the local and state elections as what it appears to be the clarification that has been issued by the party to lower the rise to the recent assumptions that the party would join with Rajinikanth after the actor launches his political party.
While addressing the reporters, Ramadoss said that the statement which he issued on Tuesday was misjudged and stated that the party would observe the existing alliance with the ADMK in the upcoming elections. His assertion towards ADMK has come days after the social media handles have been boxing over the anticipations that the party is eyeing to join the actor and political hopeful.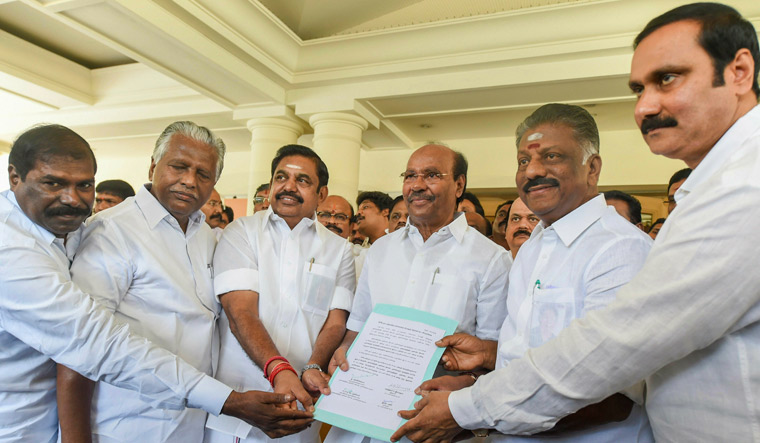 Recently, Rajinikanth's closest aide Tamilaruvi Manian has stated in the media interview that the actor would be launching the political party soon in which the PMK would ally. On Tuesday, Ramadoss oiled the speculations that the party would take the final decision once Rajinikanth has kick-started his politics. 
Soon after he made his statement, it was anticipated that he would be pulling out from the ADMK alliance and form a coalition with Rajinikanth in the upcoming elections. Some of the fans who have been hoping for Rajini's political entry took social media and expressed that the Actor shouldn't join with PMK as its a caste-based party in the state and the alliance would lead Rajini's party to lose.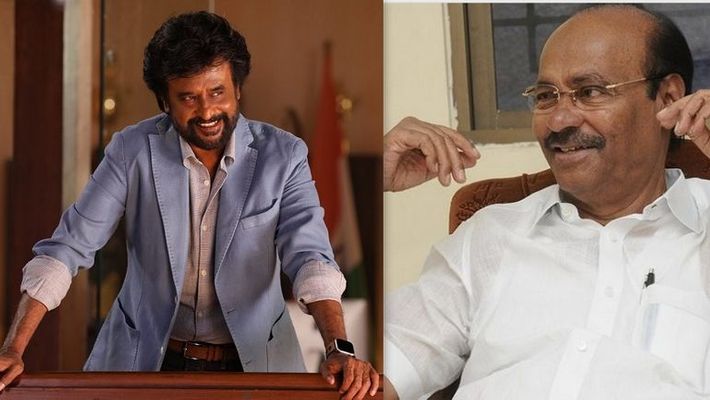 The reports say that on Wednesday, beyond asserting the prevailing alliance with the ADMK, Ramadoss has constrained from airing any statements about Rajinikanth and his political entry. As we reported earlier, Rajinikanth is expecting to launch his political party in April this year.