The Income-tax department has shockingly exposed the mountain of tax evasion by a businessman of Karur district in Tamil Nadu where he allegedly failed to disclose the income of about Rs 435 crore. Adding to the revelation, the authorities, after raiding his residence and his mosquito net manufacturing company, had seized Rs 32 crore in cash and about ten kilograms of gold jewels and ornaments.
The presence of undisclosed incomes has come to the spotlight after the Income-tax department sieved the place through the series of raids that begun on last Friday and for the past four days, about 20 places including businessman Shivaswamy's residences, his manufacturing unit, and his offices were brought under the drones of Income-tax that had uncovered the massive income which was reportedly evaded.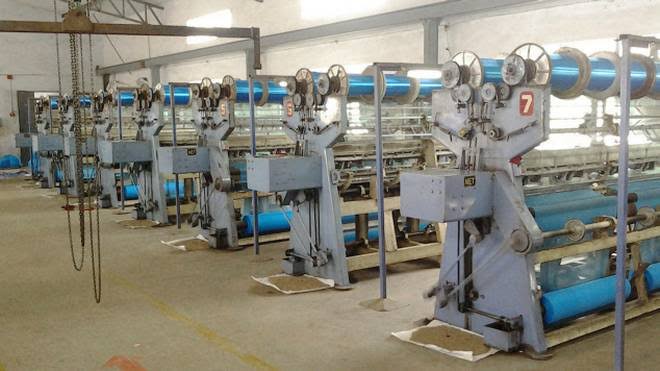 While speaking about the findings, the Income-tax commissioner said that the company has allegedly shown non-existent expenditure in its accounts through which it had, along with the promoters, purportedly earthed the true income of the company for many years. The commissioner revealed that the company had paid fake and spurious expenses either through cheque or RTGS and would get the cashback.
The commissioner further stated that the company and its promoters, through the undisclosed income, had carried out investments in immovable properties, investments as share capital and through the form of fixed deposits in the bank.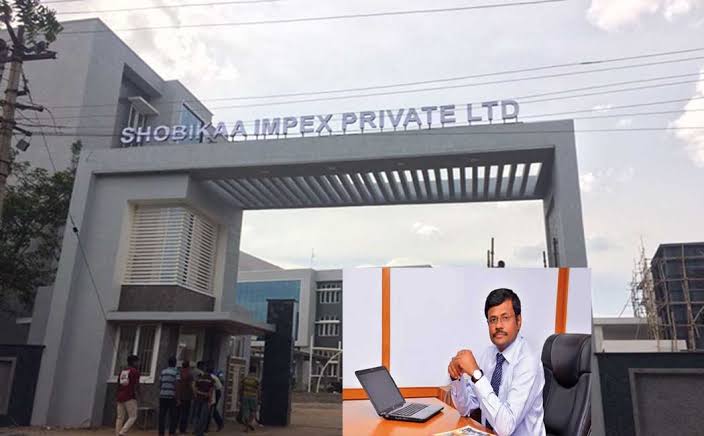 The company that went through the series of IT raids has been identified as Shobika Impex Private Limited which is based in Karur and manufactures and distributes mosquito nets both in national and international markets where the company has been exporting the net to the African countries. The company currently employs about 500 workers.