The auctioning battle is finally on and has been writing the prefix on how the on-field battle may resemble throughout the 13th season of the Indian Premier League (IPL). The eight teams have circled in Kolkata and have been auctioning the players for their respective teams by throwing crores of money. This season has displayed about 332 players, of which all the teams are entitled to induct 73 players including 29 overseas players.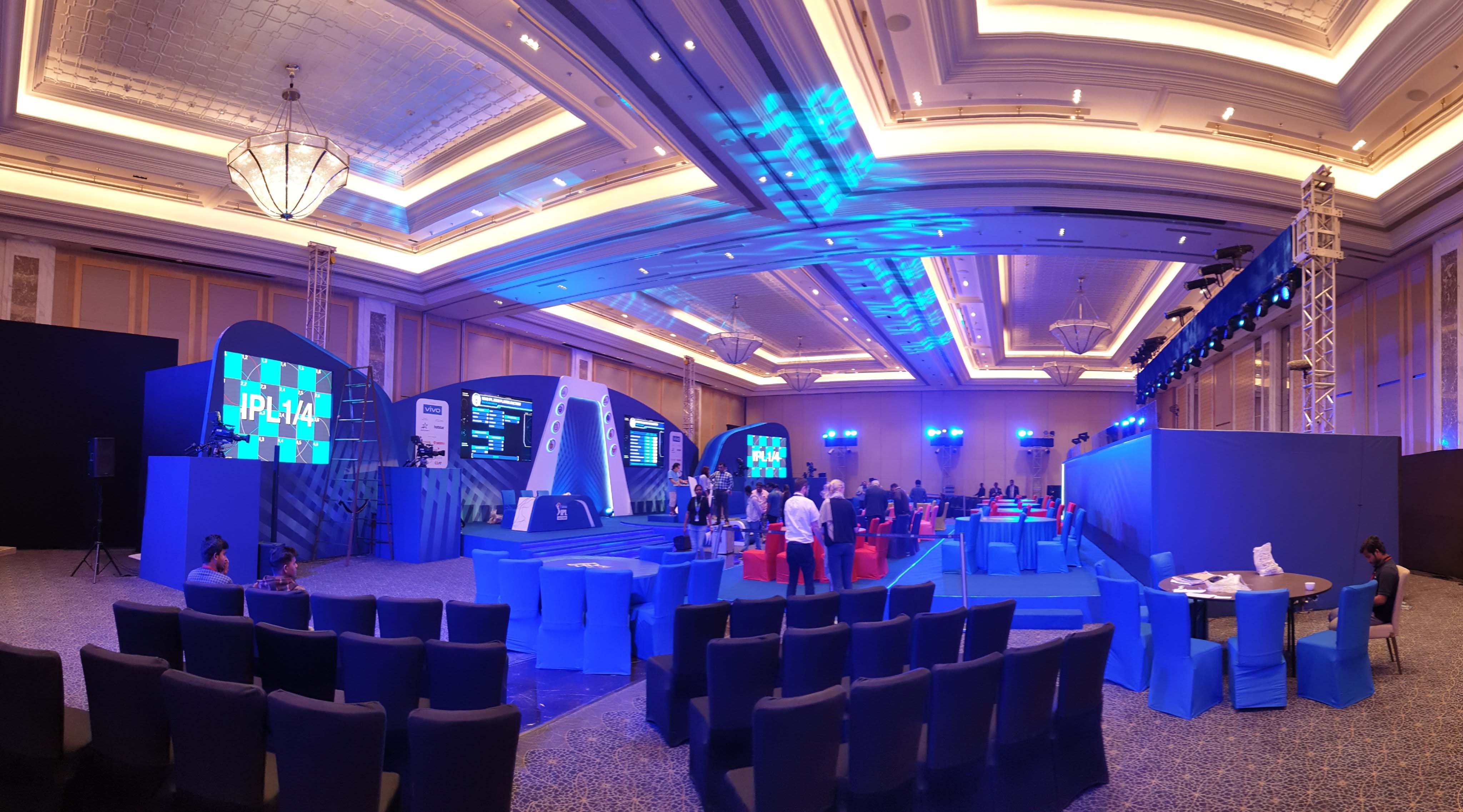 At the beginning of the auction, Delhi capitals had Rs 27.85 crore in their wallet while Kings XI Punjab had Rs 42.70 crore, Kolkata Knight Riders had Rs 35.65 crore, Mumbai Indians had Rs 13.05 crore whereas Rajasthan Royals had Rs 28.90 crore, Royal Challengers Bengaluru had Rs 27.90 crore, Sunrisers Hyderabad had Rs 17 crore while Chennai Super Kings had Rs 14.60 crore and the teams had boxed each other to web the popular and the trending players to their respective camps with the available resources.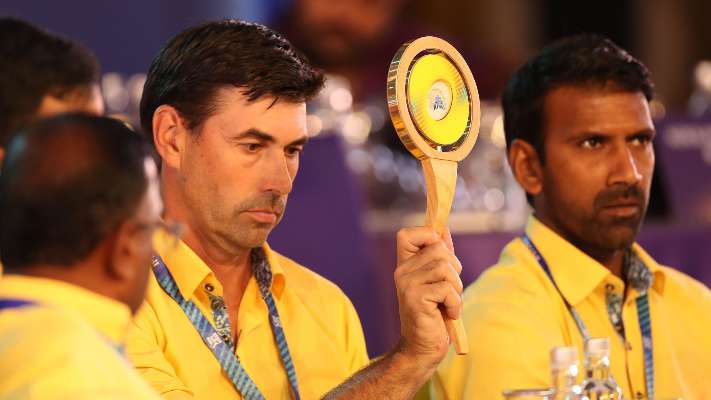 Let's see who's going to settle where?
With the available balance of Rs 14.60 crore, the Chennai Super Kings had fished English allrounder Sam Curran for Rs 5.50 crore and Indian spinner Piyush Chawla has been inducted to Chennai by investing Rs 6.75 crore. Aussie player Chris Lynn was the first one to carpet the auction and he was purchased by Mumbai Indians for Rs 2 crore while Kolkata and Delhi had fierce competition in harboring England's Eoin Morgan to their respective shores but eventually, he was auctioned for Rs 5.25 crore by Kolkata.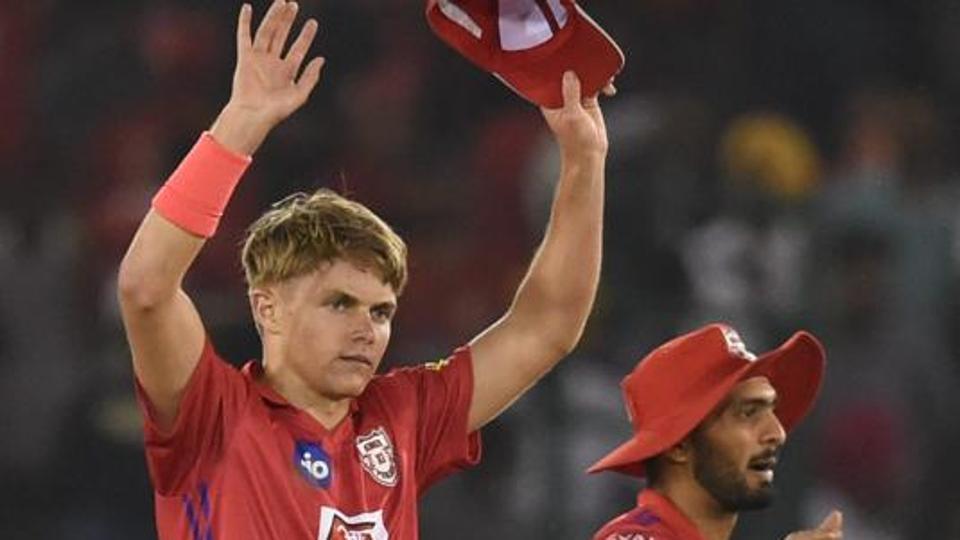 Rajasthan Royals had picked Robin Uthappa for Rs 3 crore while South Africa's allrounder Chris Morris was purchased by Bengaluru for Rs 10 crore whereas Glenn Maxwell, the Australian allrounder was webbed by Punjab team for Rs 10.75 crore and Chris Woakes, the English man was picked up Delhi Capitals team. Australia's Pat Cummins has become the day's most expensive overseas player after he was purchased by Kolkata Knight Riders for Rs 15.50 crore. Jason Roy has been picked by the Delhi Capitals for Rs 1.50 crore and Australia's Aaron Finch, who was under competitive bidding, sold to Bengaluru for Rs 4.40 crore.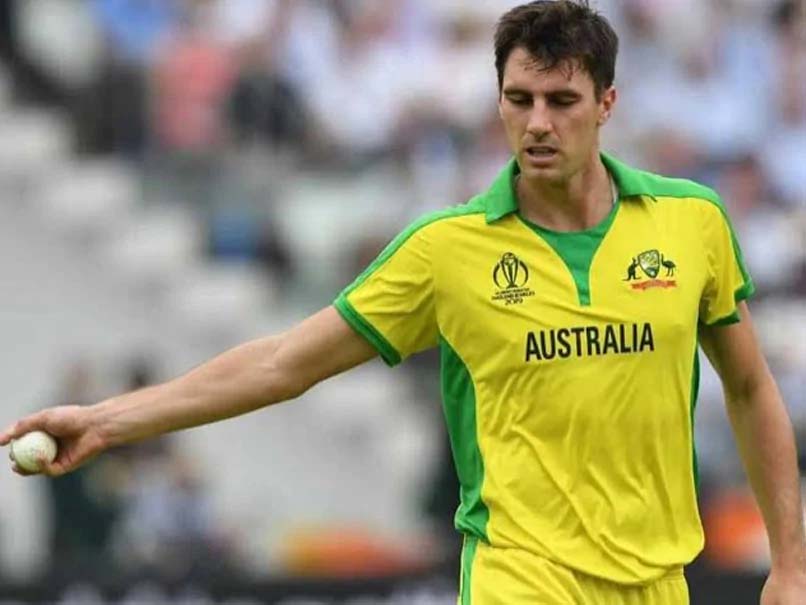 Another player of Kangaroo's land Alex Carey was sold to Delhi Capitals for Rs 2.40 crore while Indian pacer Jaidev Unadkat was purchased by Rajasthan Royals for Rs 3 crore and Australia's Nathan Coulter-Nile was webbed by Mumbai Indians for Rs 8 crore whereas Jamaican cricketer Sheldon Cottrell will be playing for Punjab after he was purchased for Rs 8.5 crore and the Sunrisers Hyderabad has auctioned Priyam Garg, the captain of Indian U19 team for Rs 1.90 crore and Tamil Nadu player Varun Chakravarthy was inducted by Kolkata team for Rs 4 crore. Last year, he was purchased by Punjab for Rs 8 crore.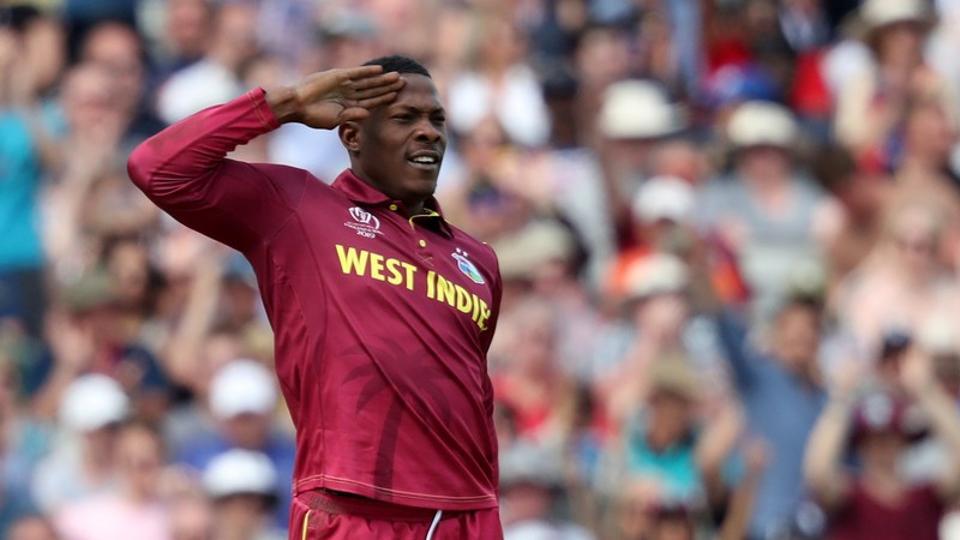 Much expected West Indies Shimron Hetmyer who, after fierce bidding, was purchased by Delhi Capitals for Rs 7.75 crore while South African David Miller was sold to Rajasthan Royals for Rs 75 lakh and Aussie's Mitchell Marsh has been sold to Hyderabad for Rs 2 crore and Aussie Josh Hazlewood has been purchased by Chennai Super Kings for Rs 2 crore. Most of the important and unsold players are likely to be auctioned on Friday as the heat goes on between the eight teams.