The Income Tax department has on Thursday camped off its search from Actor Vijay's residence in Chennai and after the completion of the search, the Central government agency has asserted that the actor has paid and cleared necessary taxes for the salaries he banked for both of his movies Bigil - his last one and Master- his next movie.
According to the reports, the Income-tax department has revealed the actor's salary for the two movies. Actor Vijay has banked Rs 50 crore as his salary for 'Bigil' while for 'Master', he received Rs 80 crore as his salary.
On Thursday, a team consists of eight IT sleuths had arrived in Vijay's residence in Panaiyur, near Neelankarai in the outskirts of Chennai and it was earlier told that the Income-tax department was conducting the second episode of the raid in his residence. However, the reports have stated that the sleuths had arrived in the actor's residence to pull off the prohibition orders that were imposed on the residence last month during the department carried out the raid with connection to his salary for the Bigil movie.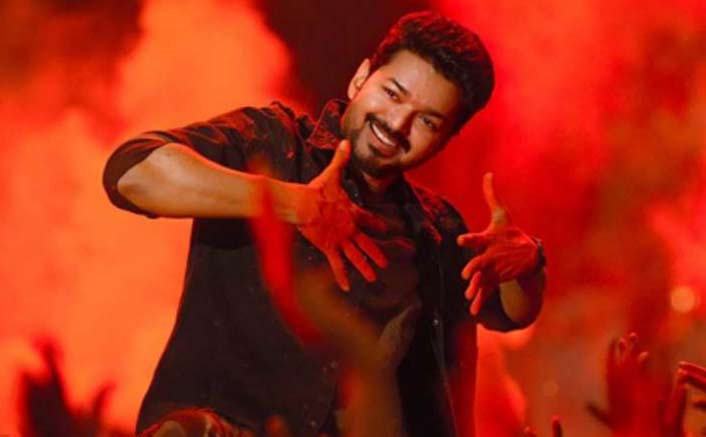 The Income-tax department said that this is not a regular raid or search and the sleuths had visited his residence to remove the seal from some of the rooms and lockers in the residence that were sealed during last month's search. On February 5th, the IT department had conducted the raids in Actor Vijay's residence, AGS Production company, and film financier Anbu Chezhiyan.
The search had lasted for more than two days and the authorities had directly gone to the movie spot of 'Master' where the actor was under shooting in Cuddalore and appraised him about the raid. The actor was then taken from the spot to Chennai for further interrogations. During the course of questioning, the Master movie shooting was halted and after two days of continuous raids, the IT department had recovered nothing from the actor's residence.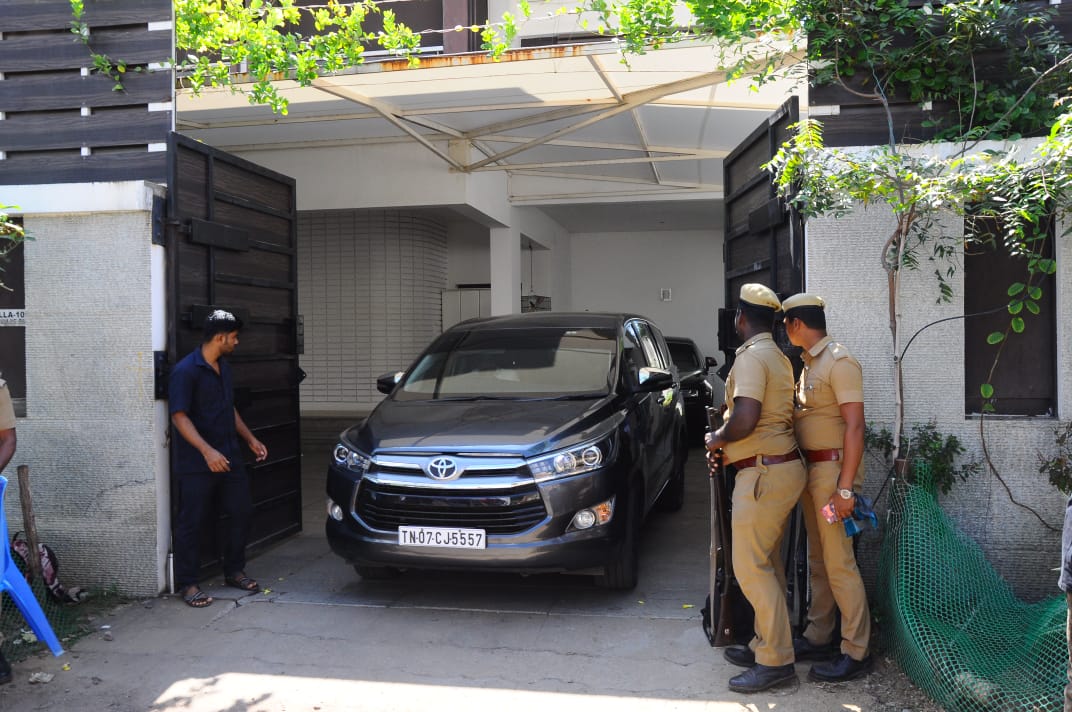 However, the IT sleuths had camped their searches in the properties belong to AGS and Anbu Cheziyan and after sieving Chezhiyan's properties in Chennai and Madurai, the IT department had exhumed the pile of unaccounted cash worth Rs 77 crore and along with that, the authorities had recovered several documents, post-dated cheques pertaining to the tax evasion. On the other hand, the sleuths had camped their raids in 38 premises that belong to AGS across Chennai and Madurai and according to the official press release of the IT department, the concealment would exceed Rs 300 crore. 
Following the raids, the parties were summoned for further explanations and on behalf of Actor Vijay, his auditor has appeared before the IT department. IT authorities had visited Vijay's residence days after the department carried out the raid in the residence of Lalit Kumar, who is the co-producer of the 'Master' movie.