The series of raids and searches carried out by the Income-tax department in the reputed institutions of Chennai have revealed the mountain of wealth that was reportedly concealed by the educational group of the city.
It has been reported that through the searches, the Income-tax department has been able to expose the unaccounted cash of Rs 5 crore and Rs 3 crore worth of jewelry and ornaments and the documents that justify the undisclosed income of the group that has been estimated to be about Rs 350 crore. Despite the Income-tax department has failed to name the educational group in its official statements, the reports say with conformity that it was Jeppiaar group, which runs some of the top and notable educational institutions in the city.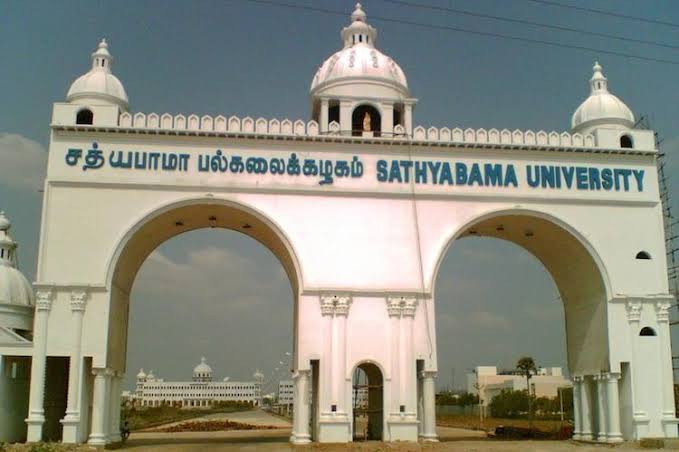 The undisclosed income had come to the spotlight after the Income Tax department camped its extensive searches in about 32 places in the city and beyond the city which are close to the educational group on November 7th, 2019 by having the tipoff on the grounds of unaccounted cash in the premises and the properties through collecting fees and donations from the students and the contributors through cash. The statement that was released by the Income-tax department has said that the department has located the evidence of fee receipts during its search and the raids have uncovered the tax-evading allegations after the group has reportedly been diverting the funds elsewhere with the motive of evading the tax payments. 
Apart from exhuming the documents that support tax evasions, the Income-tax department has also located the unrecorded accounts of cash debits, cash expenditure, receipts in fishing harbor, loans availed through cash and the documents of the sold property that was left from disclosing the income. By citing that the searches are concluded temporarily, the Income-tax officials have stated that the department would start investigating the base of undisclosed incomes and unaccounted cash.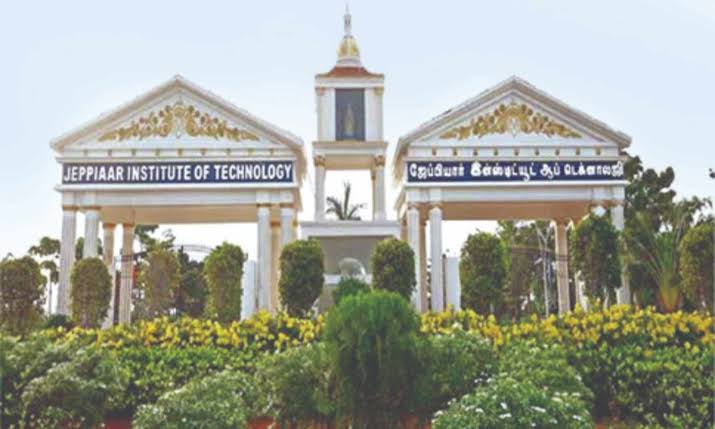 The Jeppiaar Educational Trust has been managing several educational institutions in Chennai and other parts of the state and some of the notable ones are Sathyabama University, Jeppiaar Institute of Technology and Jeppiaar Mamallan Engineering college. The press statement of the Income Tax department has stated that apart from these institutions, the group runs polytechnic institutes, nursing colleges, dental colleges, schools, and hospitals. While on one hand, the group has been branching out its root in educational corridors, it also concentrates on other areas like cement, milk, mineral water, the fishing harbor, and in iron and steel.