Days after concluding the raids in Actor Vijay's residences in Chennai, the Income Tax department has, on Monday, issued summon to the actor to appear before the officials of the Central Agency for further interrogation as the income tax department is grilling up the actor with connection to the tax-evasion and his links with the film financier Anbu Chezhiyan.
The reports say that the department has asked Actor Vijay to appear for the interrogations within three days for which the actor has sought more time from the agency. This development has come after the extensive and fierce search conducted by the Income-tax authorities in the actor's residencies that lasted for about two days.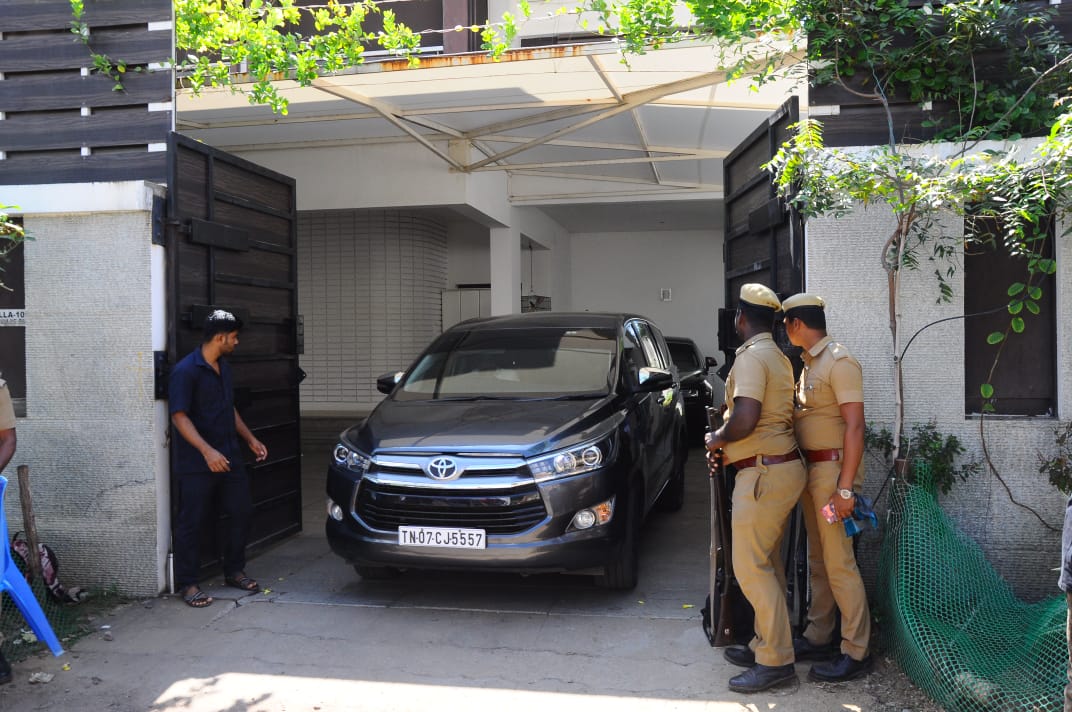 Earlier last week, Vijay was taken into custody by the IT authorities with a connection to the salary he received in his last movie 'Bigil'. Along with Vijay, AGS film production group and film financier Anbu Chezhiyan have been brought under IT scanner. The IT sleuths had sieved Vijay's residences in Chennai and about 38 locations in Chennai and Madurai that belong to AGS and Anbu Chezhiyan. The Actor was interrogated on Wednesday and Thursday. On Wednesday, he was summoned by the IT authorities who directly arrived in NLC when Vijay was in the shooting.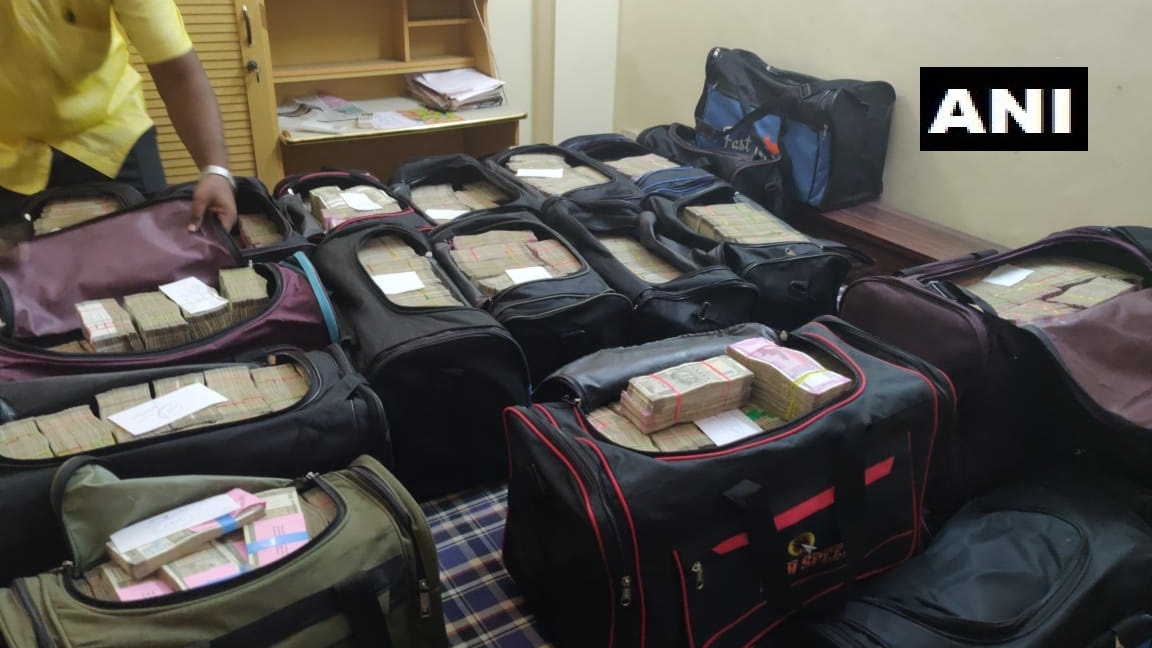 In its statement, the department said that these parties have been raided with the connection to the earnings of Vijay's last movie Bigil that made nearly Rs 300 crore. It also stated that the Actor's investment in immovable properties and remuneration received from the producer for acting in the film is the subject matter of investigation in the search.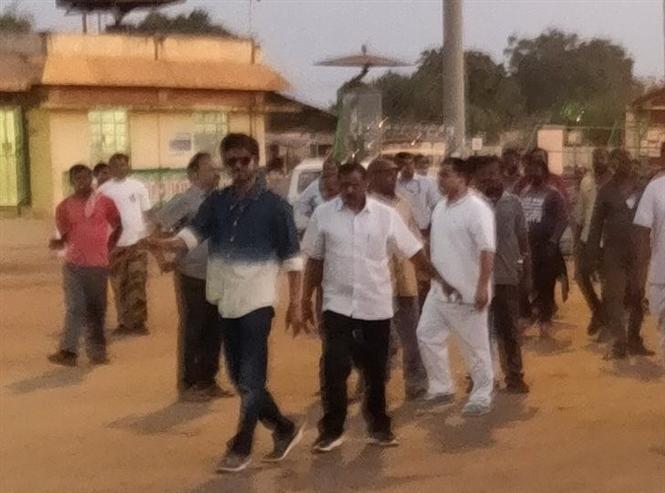 However, Vijay was set out of the IT lens as no money was seized from his residences and on the other hand, the IT department had exhumed the mountain of unaccounted cash of Rs 77 crore from Anbu Chezhiyan's residences. Bigil was the last movie of Actor Vijay that was produced by the AGS group and financed by Anbu Chezhiyan. The movie was a box office hit by earning around Rs 300 crore. During the tenure of IT raids, Vijay's fans had sent solidarity to the Actor by trending the hashtag of '#WeStandWithVijay'. On Friday,  Actor Vijay has received a mass welcome from his fans who had stormed outside NLC to spot their favorite actor as he returned to the movie sets after two days of staying under the drones and interrogations of the Income Tax Department.